Hussien Al Jammazi has envisioned an excellent and unique car concept name TVR Throne that has all the aesthetical aspect to make a person get amazed. The designer has given his maximum effort to make unique components for the car. Starting from the rear view mirrors through headlights to the front hood, everything has something extraordinary to offer to the viewers. This excellent aerodynamic design comprises V8 supercharged aluminum engine that can generate 638 hp of power, well enough to go 0-60 in just 4.2 seconds. Moreover, to make the car sustainable in hot countries, the designer has included a two-barrel carburetor.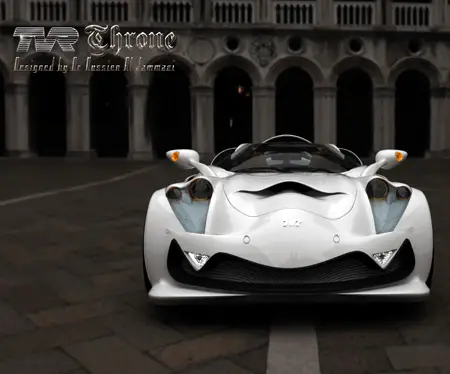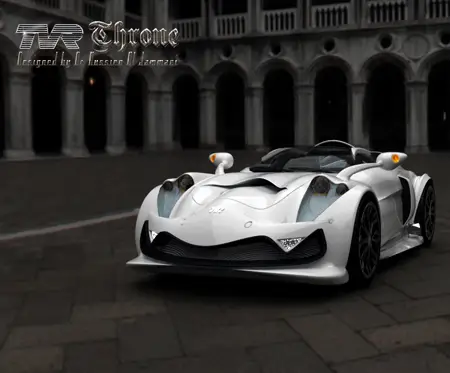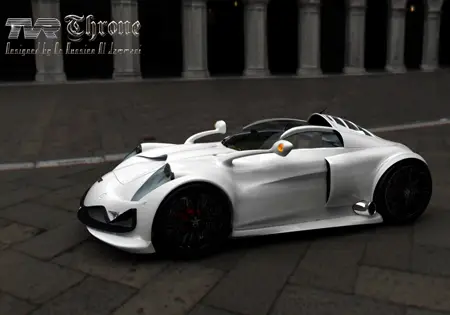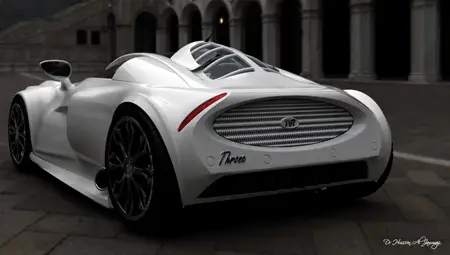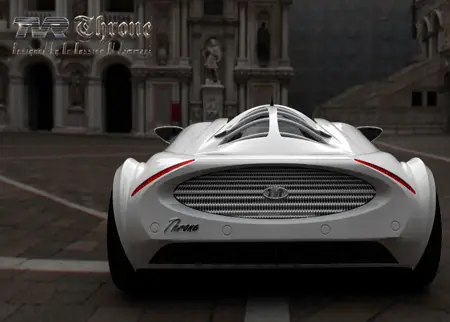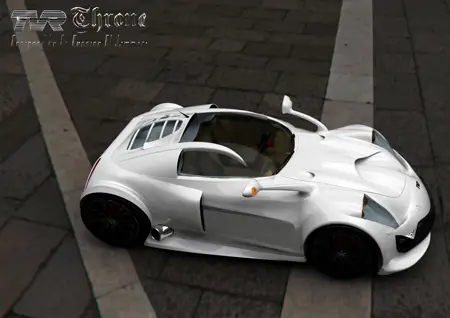 Designer : DR Hussien Al Jammazi
*Some of our stories include affiliate links. If you buy something through one of these links, we may earn an affiliate commission.