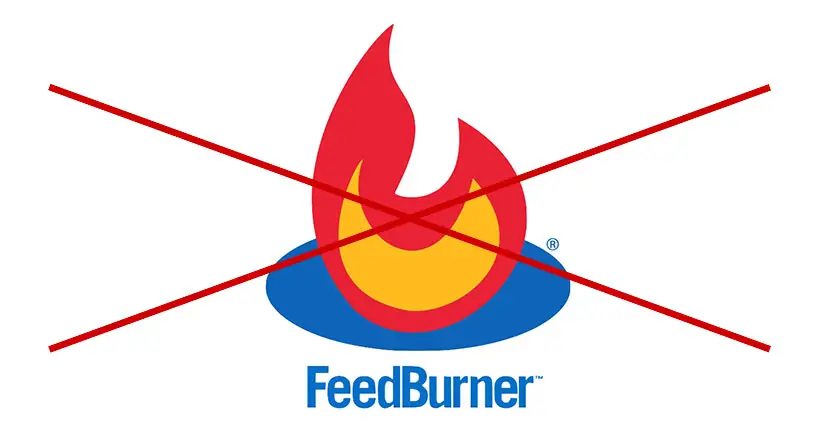 Dear Readers,
We'd like to inform you that Google Feedburner email subscription has discontinued its service in July 2021. As result, we need to move our email subscription service to another company.
While researching for best email subscription service, from August 2021 onwards, you will continue to receive our newsletter via Follow.it service (please whitelist the domain). We still respect your privacy, therefore, if you don't want to share your email with our new subscription service, please let us know, and we'll remove you, no question asked!
At follow.it, they take legal matters very seriously, which also means adhering to all privacy laws.
You can check out their privacy policy here: https://follow.it/info/privacy/
For GDPR specifically, please see https://follow.it/blog/update-on-gdpr/
Warm Regards,
Tuvie Team
*Some of our stories include affiliate links. If you buy something through one of these links, we may earn an affiliate commission.