This amazing baby bathtub is designed by Teddy Lu. TubTub is not your ordinary baby bathtub, its functions will grow with your child. This tub has 2 sides to accommodates different size babies from newborns to 6 months old. As the child outgrows the tub, parent could use TubTub as a seat or a stool while bathing the child. This product can also be used as storage to keep bath toys.
Designer : Teddy Lu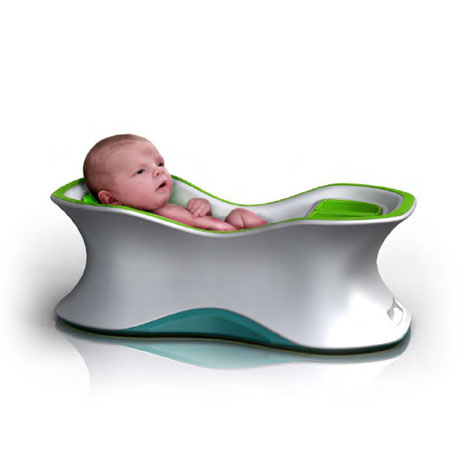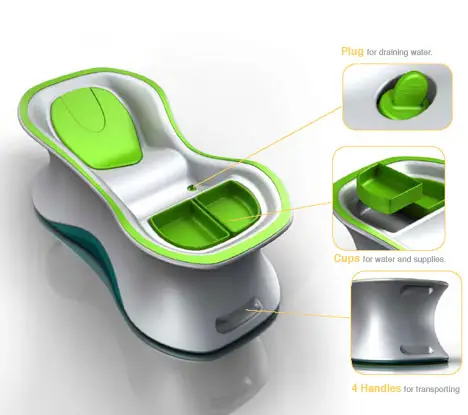 (Click to view bigger image)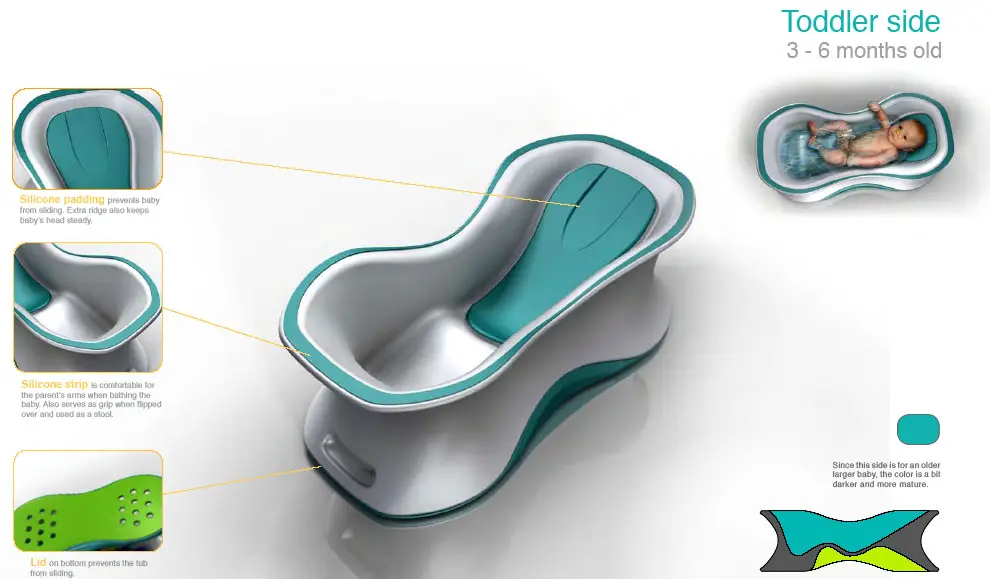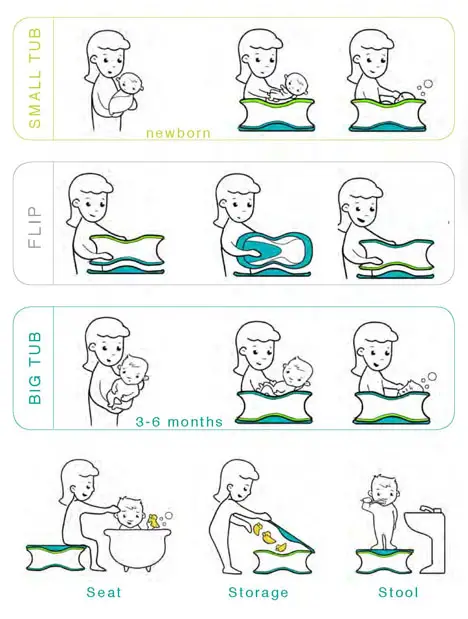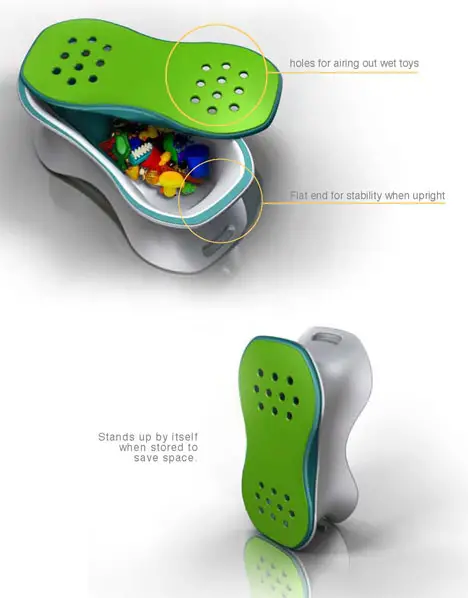 *Some of our stories include affiliate links. If you buy something through one of these links, we may earn an affiliate commission.