Lighter and stronger, Hìtëkw is definitely not your conventional tennis racket. It's a futuristic version of our tennis racket classic design to provide player with improved performance. This concept is designed to pay homage to the US Open tournament, it has to be uniquely American. This project started by looking into Native American people and their language, especially the Lenape people which were native to NYC, it's the place where the tournament will take place. The name of this project, Hìtëkw, is named after Lenape people's word for "tree", that's why the racket's frame is carefully designed to resemblance to the roots and branches of a tree.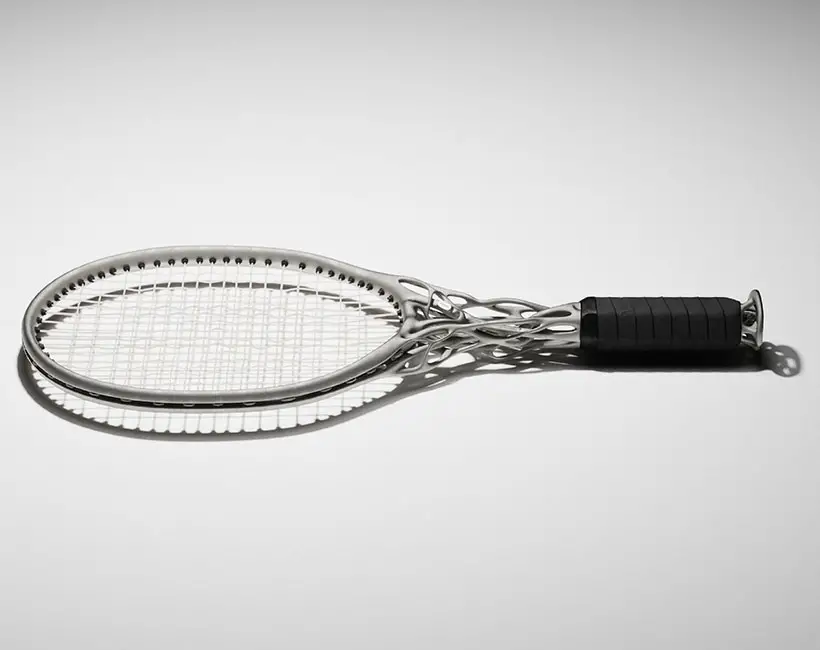 Hìtëkw Tennis Racket project started by exploring different new opportunities, the design team truly wanted to create something not just futuristic but also tells story within this sport. With the rise of AI programs such as DALL-E and Midjourney, All Design Lab thought it would be much interesting to incorporate AI into their first step of the design, this process allows them to get new and different ideas for the project. These AI programs would search the web and create a composite image of whatever you prompt you give them. With initial idea in hand, the design team gave AI multiple prompts and each time, they release new visions of tennis rackets, but nothing really unique. Because these AI programs only work as powerful as source material they have to sample. Unfortunately, tennis rackets don't really change much since its inception.
From that process, the AI helped All Design Lab understand that there's a potential in redesigning classic silhouette of a tennis racket, creating the same equipment that caters to a player's needs while advancing their equipment's visual language and pushing boundaries of racket's performance. With advancement in technology, tennis rackets have become more durable and lightweight, thanks to many new materials and advanced manufacturing techniques. But the potential is still available to create an even lighter and stronger racket. Hìtëkw Tennis Racket proposes branch-like structures that connect two or more points of interest, these branches and generative design process help to make it lighter and more withstanding forms. Through 3D modelling process and AI program, Hìtëkw Tennis Racket is created, it offers a new level of performance to tennis players.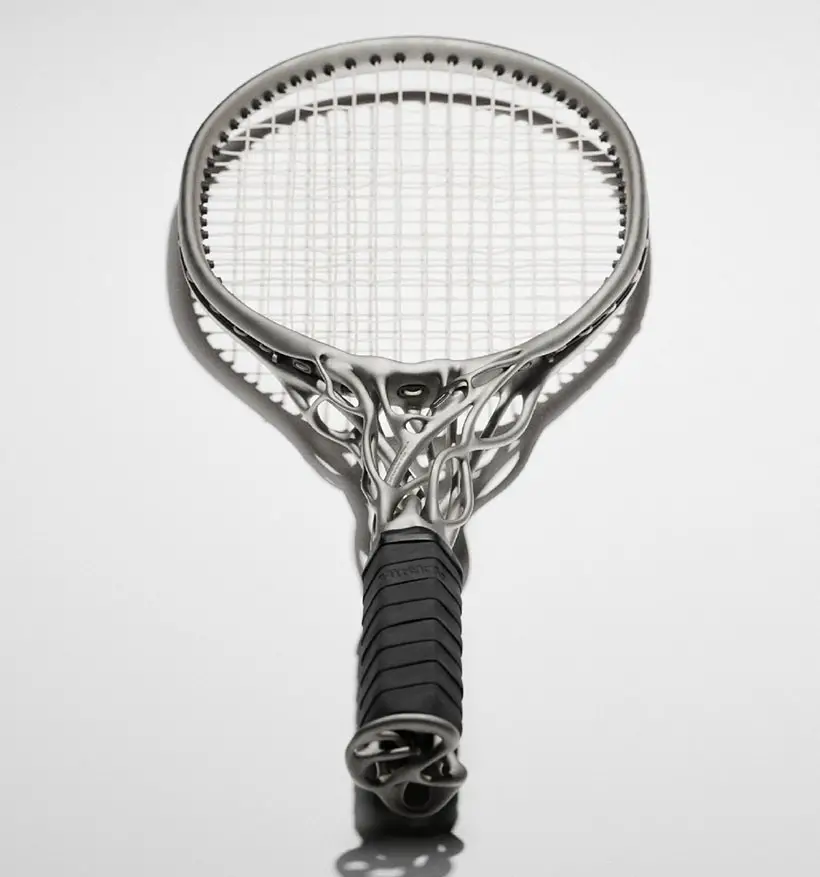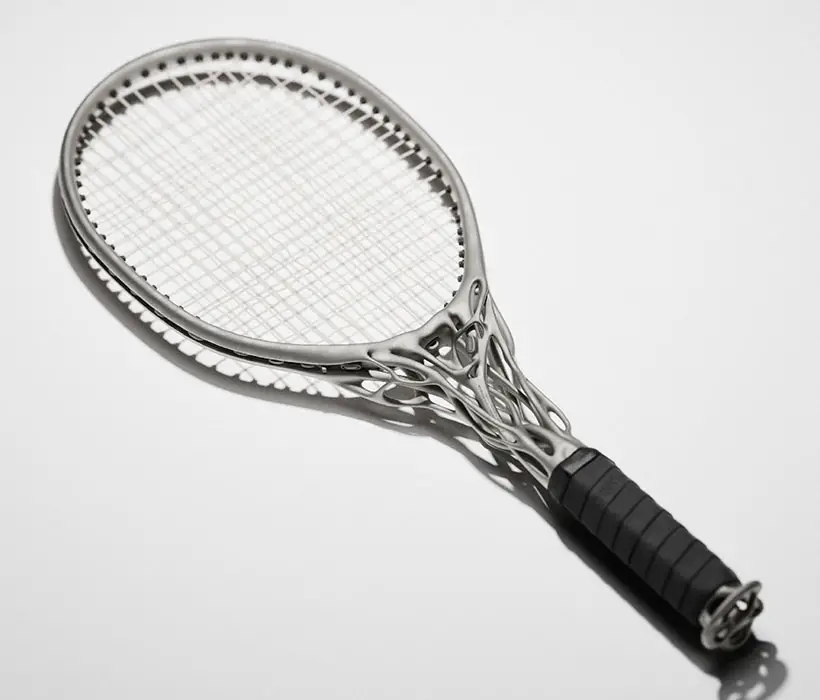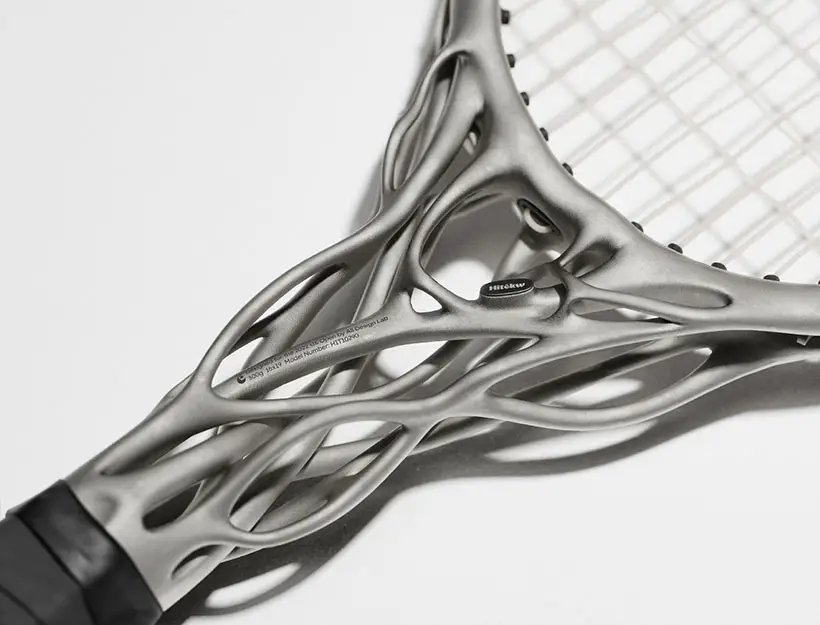 *Some of our stories include affiliate links. If you buy something through one of these links, we may earn an affiliate commission.