Having trouble sleeping? Perhaps Tranquil Moments Bedside Speaker & Sleep Sounds can ease the process. it's a wireless speaker that plays 12 clinically proven sleep and relaxation sounds, it slowly takes you to the relaxation stage and finally lull you to sleep. There's a dial that allows you to choose from 12 digital sound programs, it plays the sound for over 30 minutes or you can also set it for continuous play with 30, 60, to 90-minute sleep timer.
Each sound is designed based on Delta, Alpha, and Theta brainwave patterns, which are associated with deep states of sleep, relaxation, and renewal. Listening to these sounds, your brains would gradually match the rhythms, just like when you unconsciously adopt the rhythm of a song on the radio. This is where your minds are taken into deep, restorative states of sleep and relaxation. During the day, this device can be used as a wireless Bluetooth speaker, simply pair it with Bluetooth enabled devices, it runs on rechargeable Li-Ion battery.
From : Brookstone [Buy It Here]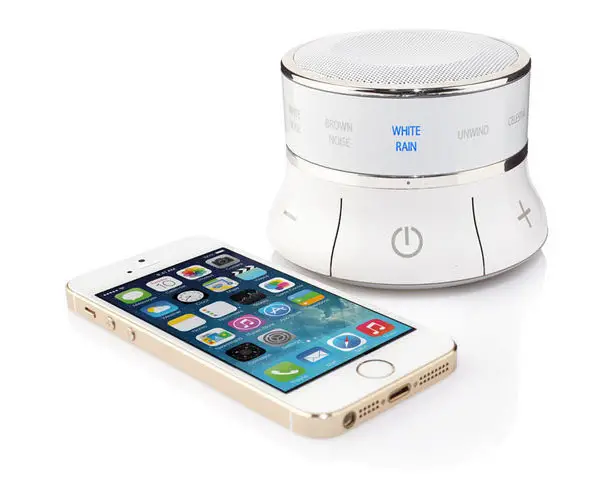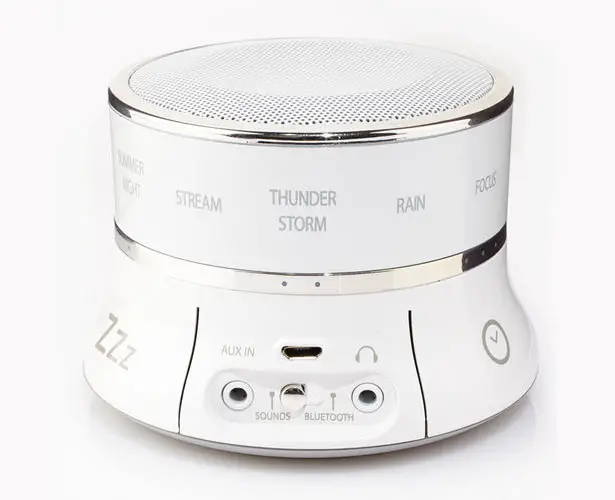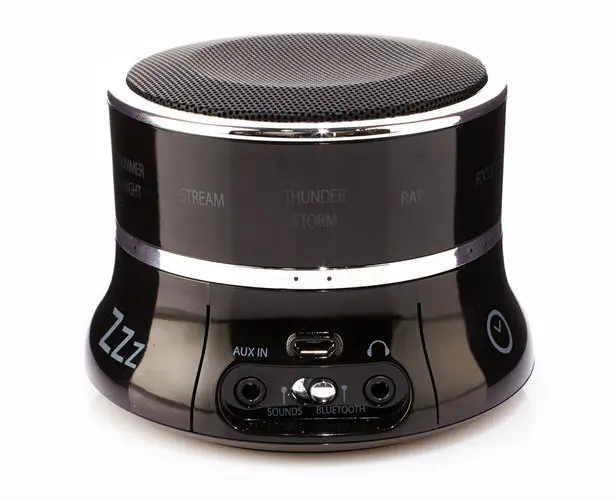 *Some of our stories include affiliate links. If you buy something through one of these links, we may earn an affiliate commission.