Designed for Chinese citizens, Toyota Quarter-Speed (0.25X) is a concept RV to help them slow down and enjoy life. In collaboration with Toyota, this vehicle is designed to help you focus more on the journey instead of the destination. The reason this project has "0.25X" in its name, it's because generation Z and A are deeply affected by videos, and 0.25x is the playback speed of videos. The designer feels like a journey with autonomous vehicle would just like a video, when the driver decides their destination and path, the timeline for this journey is created and the autonomous driving system would control the direction. User can control the vehicle speed whether they want to speed up or slow down to experience the journey.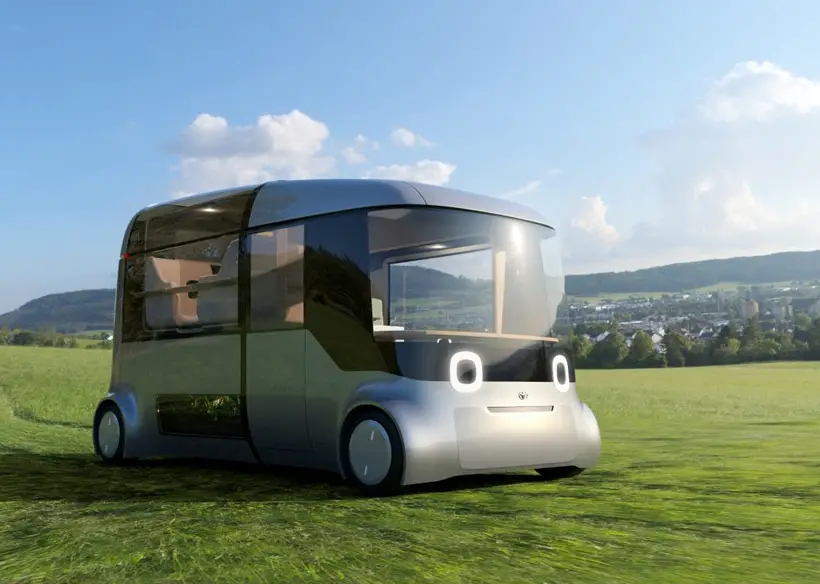 Toyota Quarter-Speed (0.25X) RV is equipped with a smart system that provides a lightweight journey for citizens. Passengers can easily order customized interior, furniture, electric appliances, and even food through an app. Toyota as a company also plays an important role in energy efficient vehicle as well as waste recycling process. Ruien Hu believes that Quarter-Speed (0.25X) RV is not only a great personal vehicle but also as a rental vehicle. The interior offers a quiet and peaceful atmosphere that can leave time for passengers to connect to nature and their surroundings. Just slow down and enjoy the journey.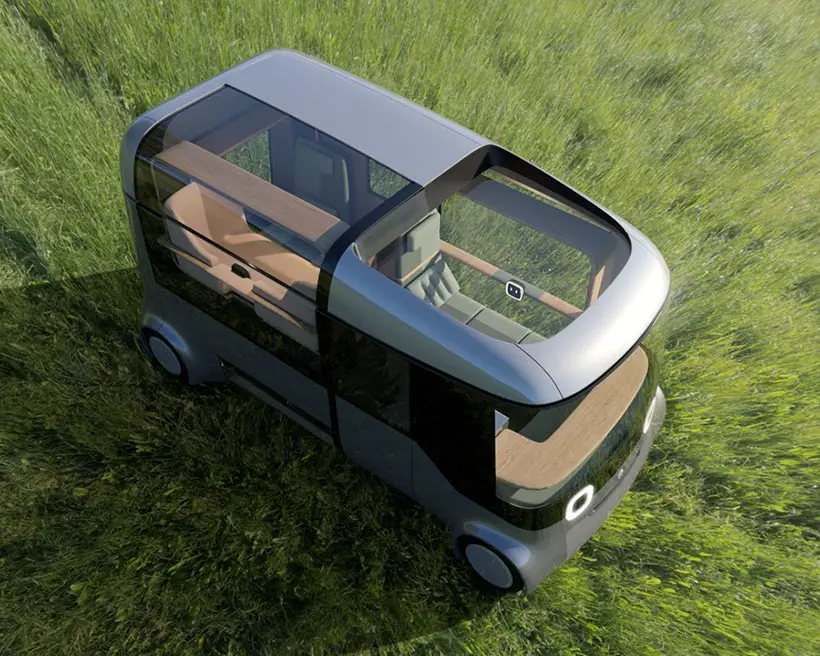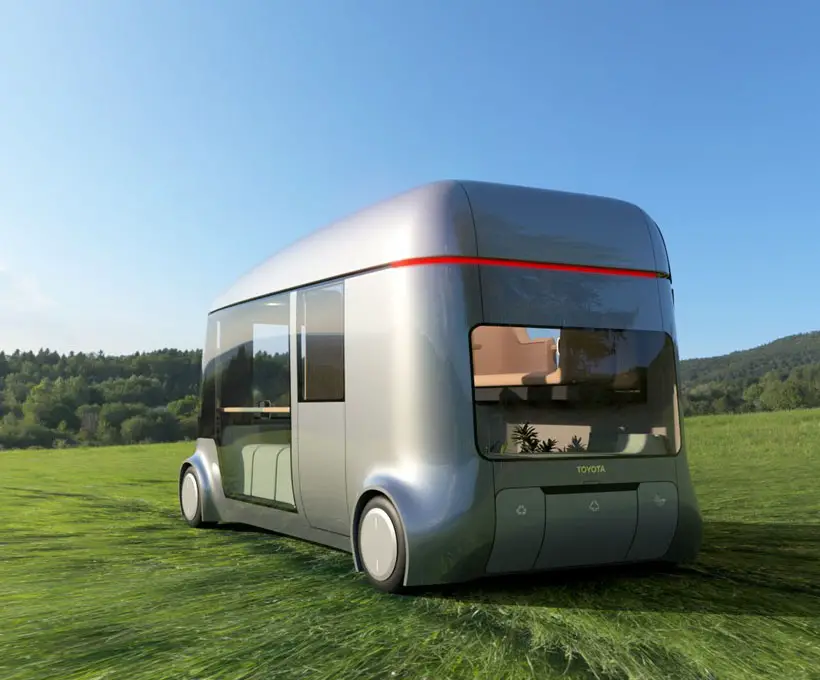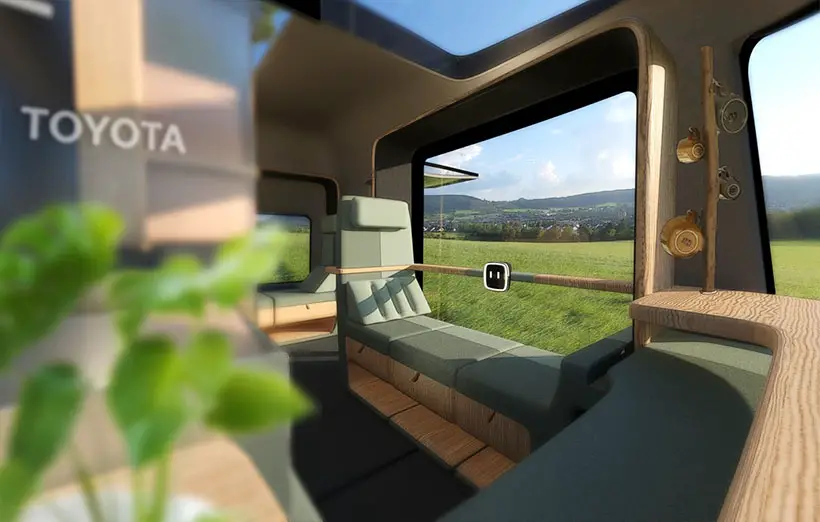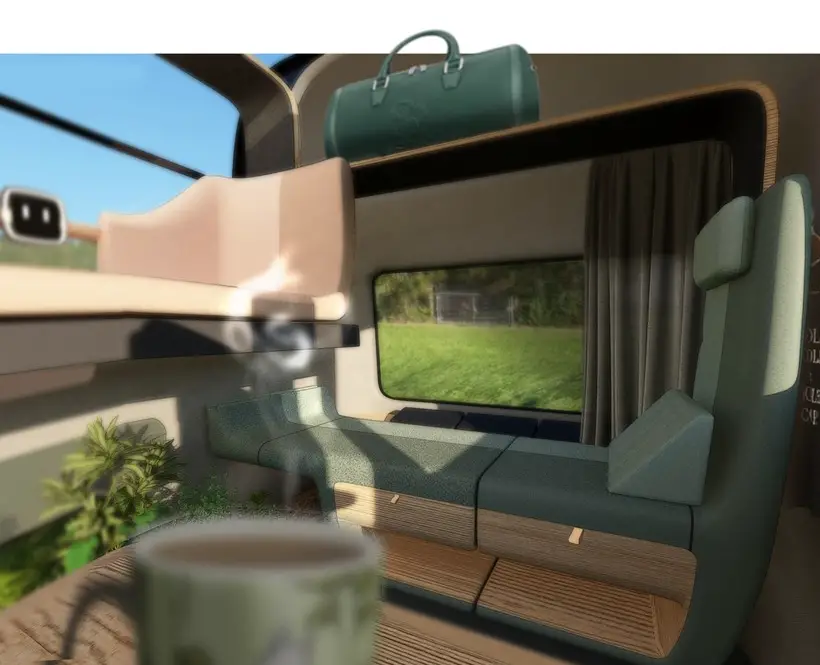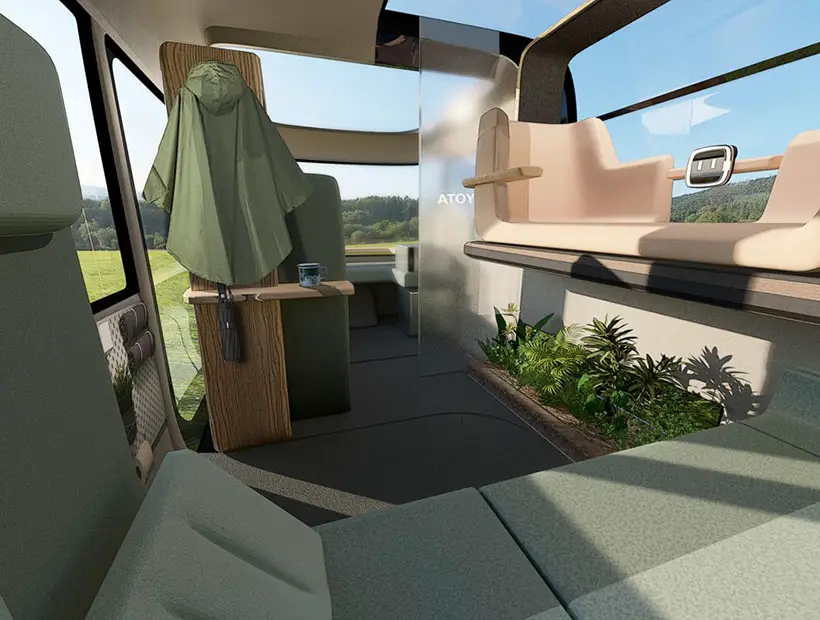 More images of Toyota Quarter Speed Concept RV: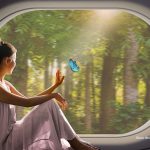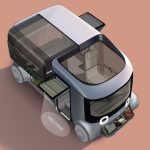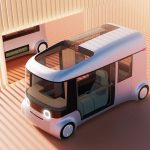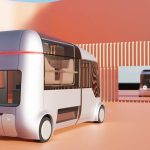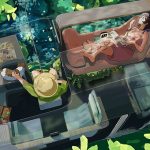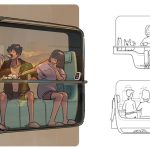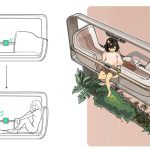 *Some of our stories include affiliate links. If you buy something through one of these links, we may earn an affiliate commission.