Toyota has revealed its latest concept sports car, Toyota FT-1 Sports Car. Developed by Calty Design Research, California, this car is the second version of FT-1, it features graphite exterior paint and light, saddle-colored leather, while the first version features bright red color. The original FT-1 concept stirs up sports car enthusiasts as well as automotive world in January with its debut at North American International Auto Show.
This concept car boasts muscular, curved exterior, just like other Toyota's sports cars such as Celica, Supra, 2000GT, and recently Scion FR-S. It offers deeply sculpted intakes and outlets that support its track-ready nature, the dramatic lines look like shaped by the wind. The leather seat of this car is characterized with all natural grain, giving it an authentic appeal. The brown color brings more sophisticated feel and authenticity, a more premium feel.
From : Toyota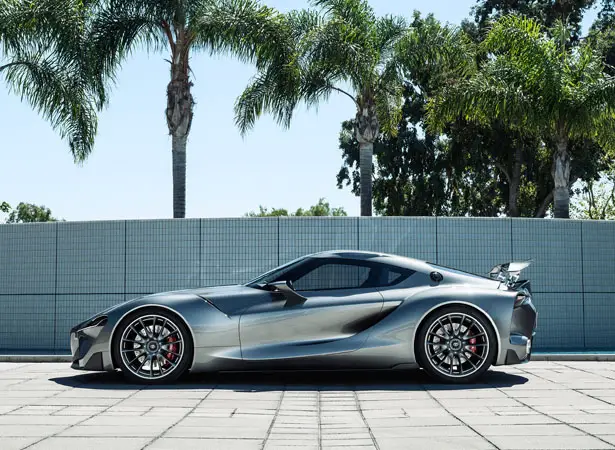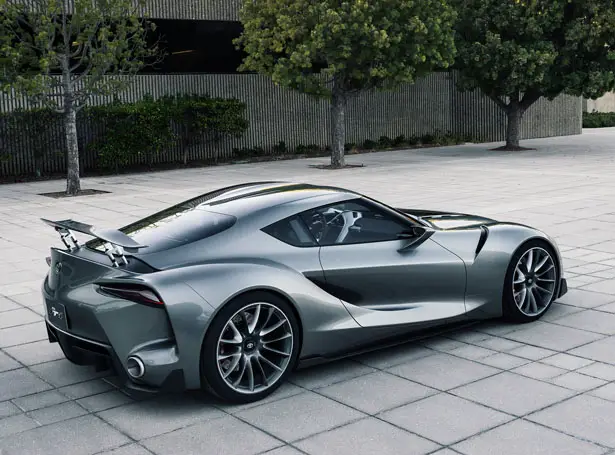 The interior FT-1 was drawn from modern, hi-tech performance materials used for superhero costumes. Sellene Lee was drawn by a movie poster where past heroes wearing bright tights and now they wear modern, advanced-looking fabrics. Together with her team, Sellene Lee compared leather thickness, grain sizes, and textures to get the perfect combination. The raised metal mesh creates ventilation for the seats while giving a more textural, bold effect that creates beautiful combination with its metal accents.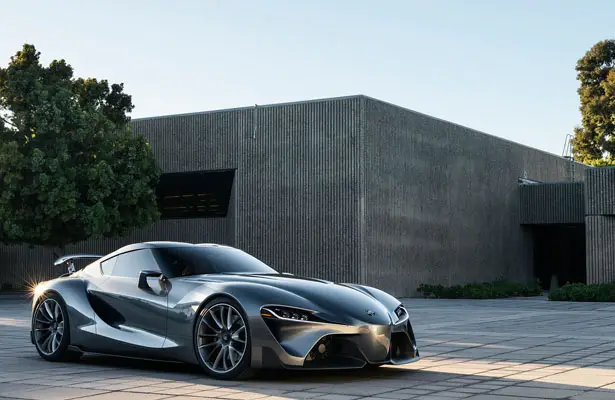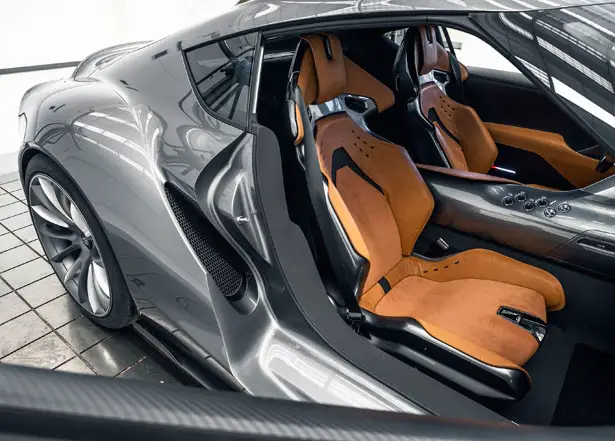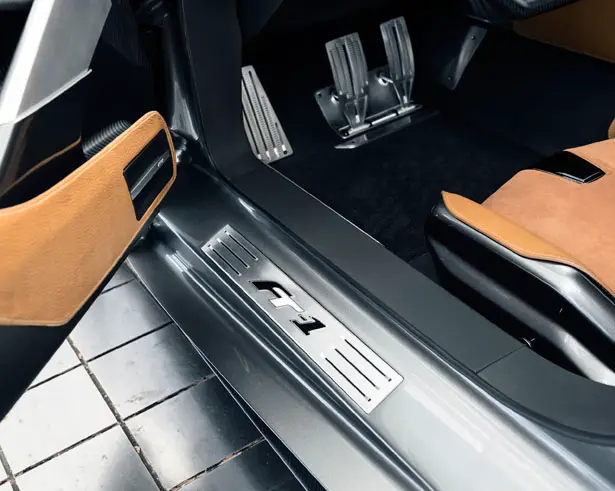 *Some of our stories include affiliate links. If you buy something through one of these links, we may earn an affiliate commission.