Generally, futuristic car designers tend to include electric driveterrain, compact size and lightweight construction to their projects for efficient commuting on future streets that most probably would be busy and crowded. The MM.E concept car has been especially designed to give sheer pleasure to tourists with an open and transparent glass made construction that offers uninterrupted view to the passengers around the car. The unique appearance of the car is enhanced with remote controlled upward retractable doors. This two-seater vehicle features comfortable seating arrangement and contains touch pad control for different tasks like igniting the car or navigating the area. Handling the car among busy roads would be fun by letting the car bend to the turning direction. In short, this concept car has it all to become an indispensable part of an enjoyable tour for all range of people.
Designer : Adam Danko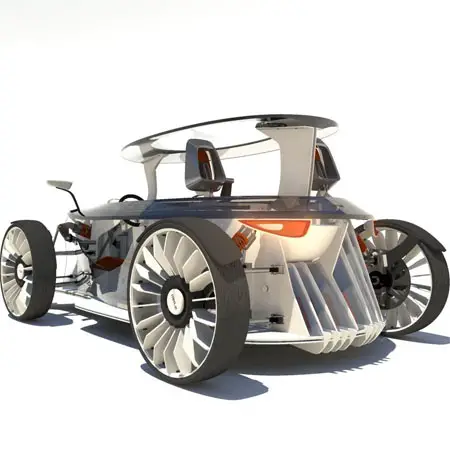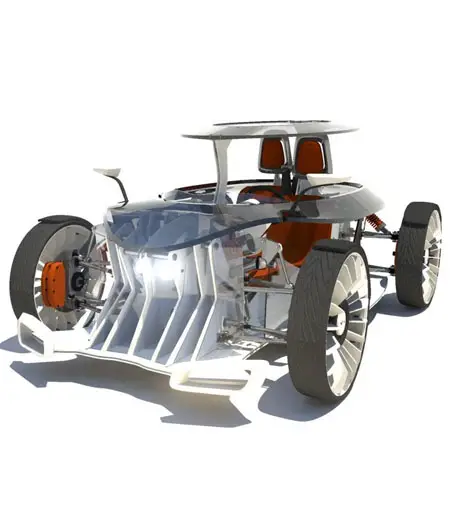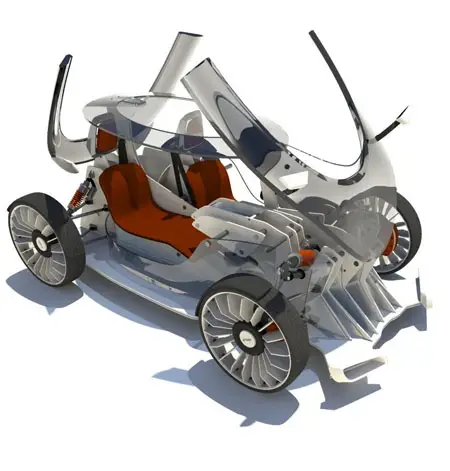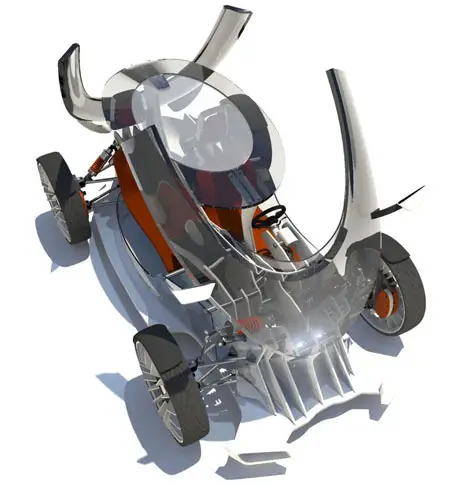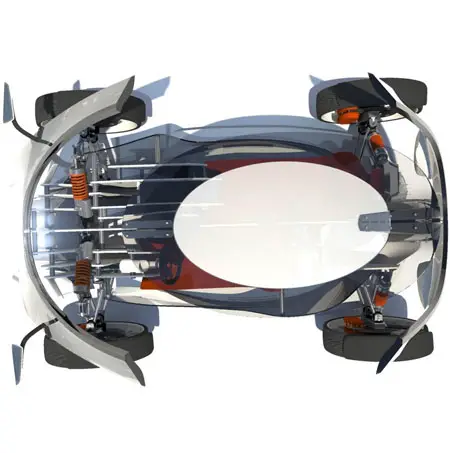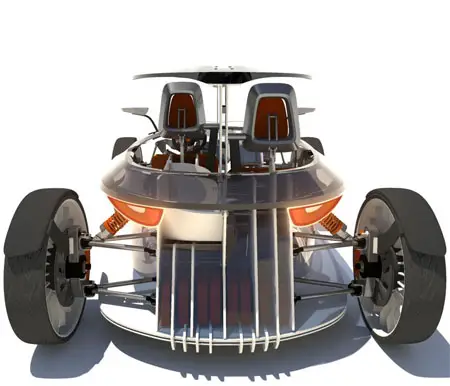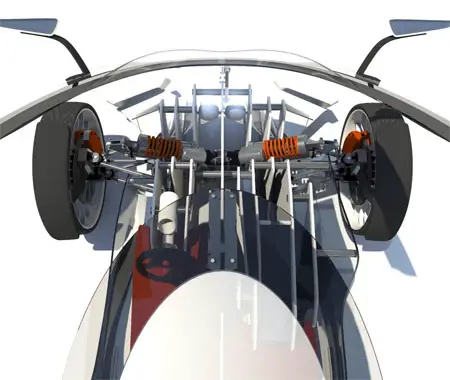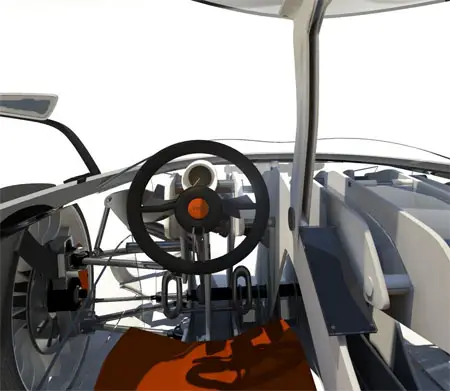 *Some of our stories include affiliate links. If you buy something through one of these links, we may earn an affiliate commission.