Children are afraid of the doctor for many reasons, some of those reasons would the cold an strange medical equipment as well as environment. TouchWarm is a concept diagnostic device that adds unique interaction during the diagnosis process to eliminate the fear factor in children's mind. Cold stethoscope doesn't feel comfortable when it touches your skin, children feel the same way. This device features heating platform when children choose to press the button, it will warm the stethoscope. There are multiple light pattern to choose, such as: an egg, chicken egg hatching, a snail, chicken and butterfly, etc. By choosing this pattern, the stethoscope will also emit the same light pattern, pretty cool isn't it?
Designers : Todd Chou and Yihan Lee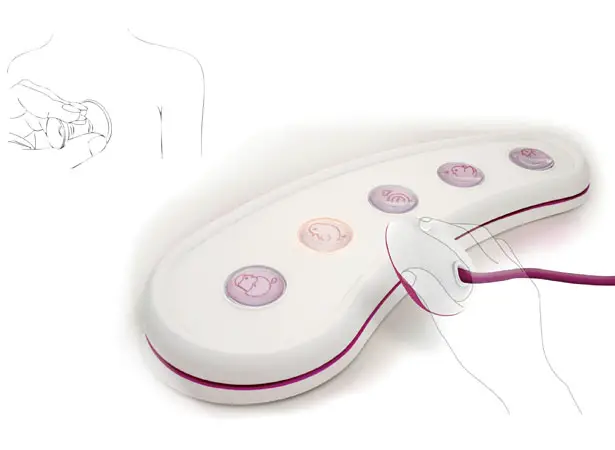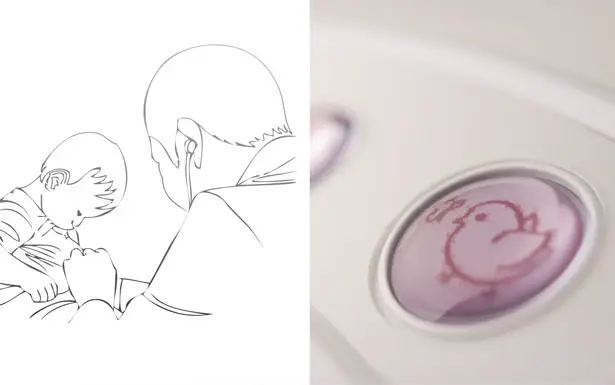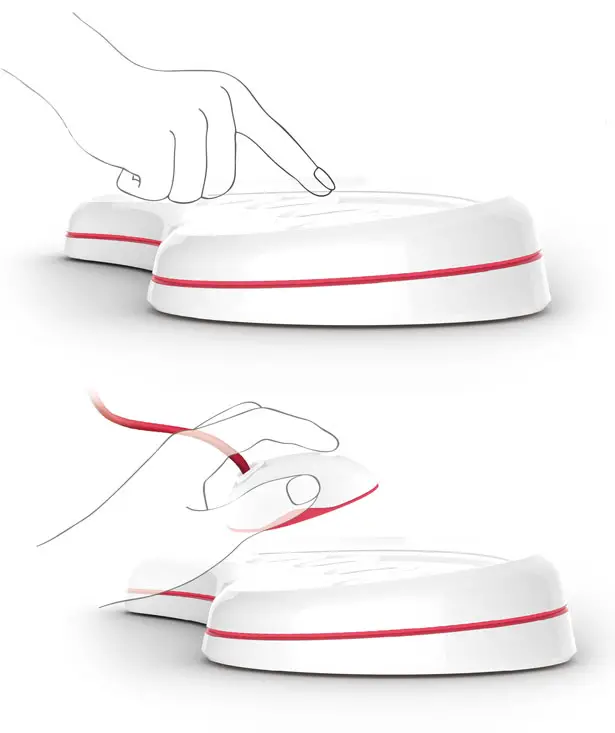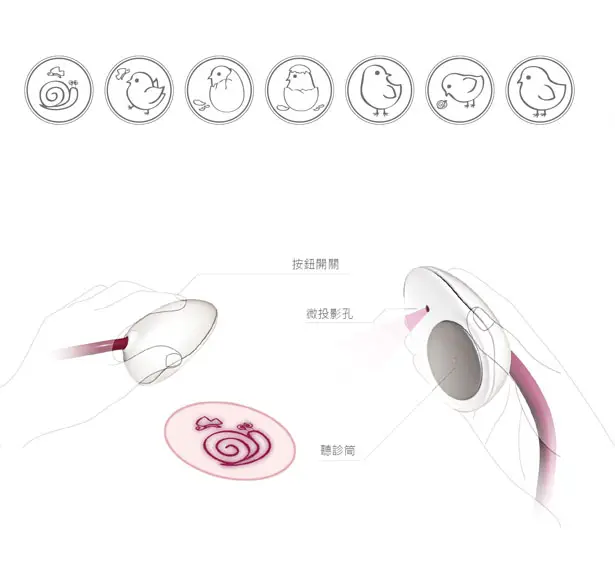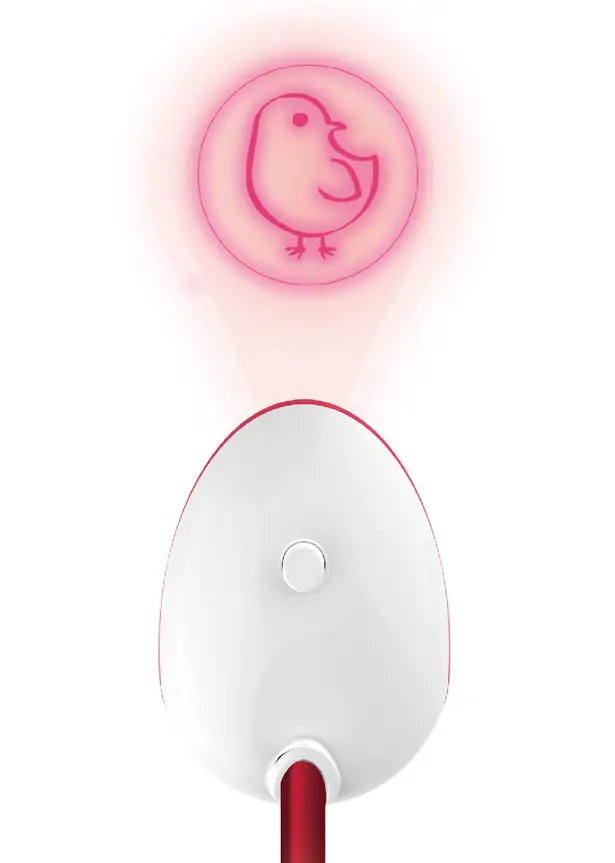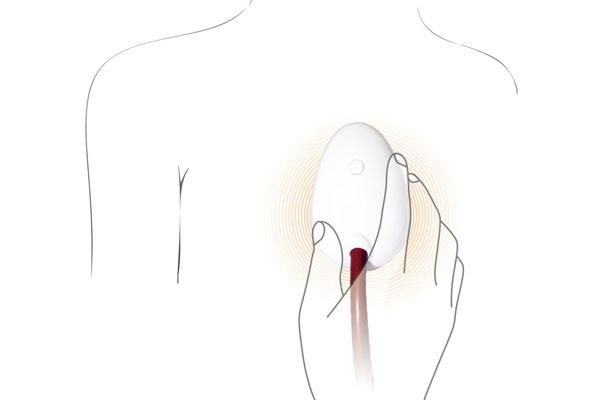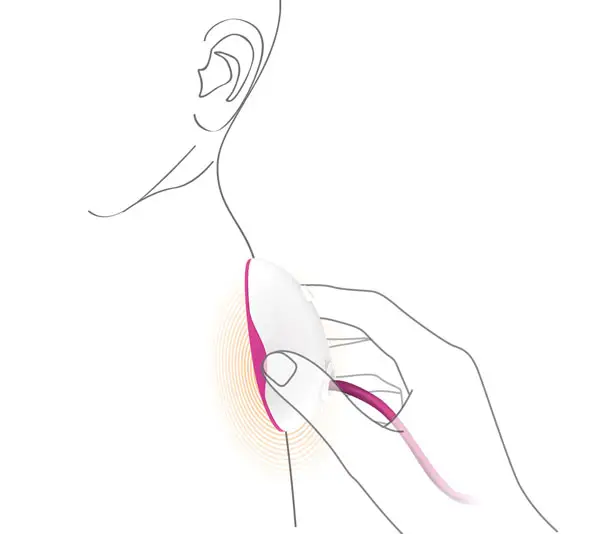 *Some of our stories include affiliate links. If you buy something through one of these links, we may earn an affiliate commission.