Don't like to be seen wearing Fitbit in public like a geek? Well, Tory Burch has come up with special bracelet design to hide this device. The exclusive collaboration between Fitbit and Tory Burch has resulted in a super-chic accessory that can be used to hide your gadget from plain sight. It transforms Fitbit tracker into beautiful accessory inside this metal hinged bracelet. If you know Tory Burch, then a one time look at this solid brass bracelet is enough to identify the brand, it features the company's signature of decorative, open fretwork, completed with secure, easy-access latch on the back.
All you need to do is purchase Fitbit Flex with tracker to use with the bracelet, it tracks your steps, distance, calories burned, and more.
Designer : Tory Burch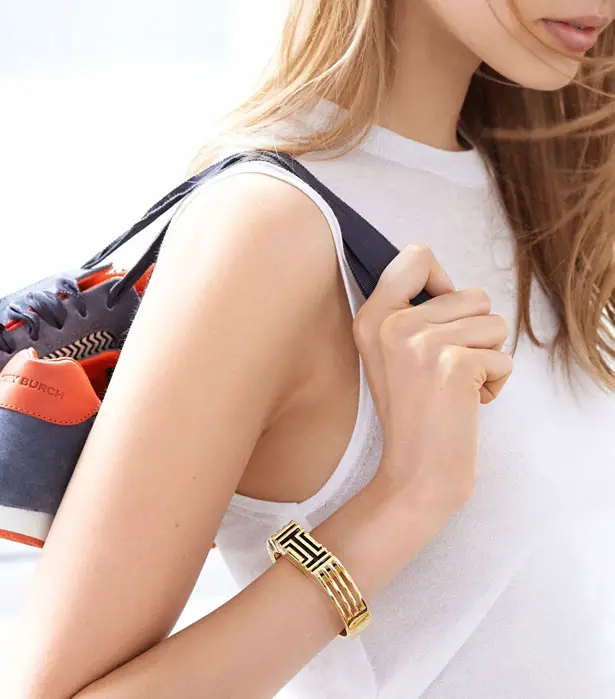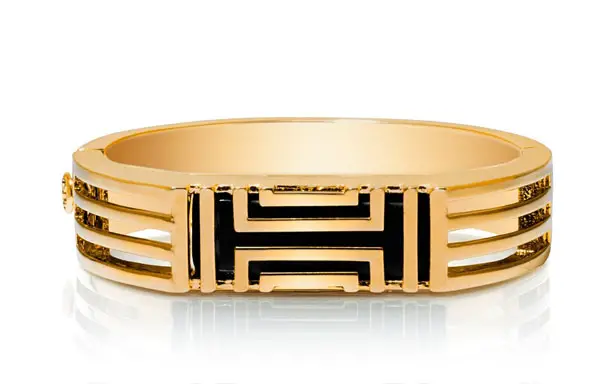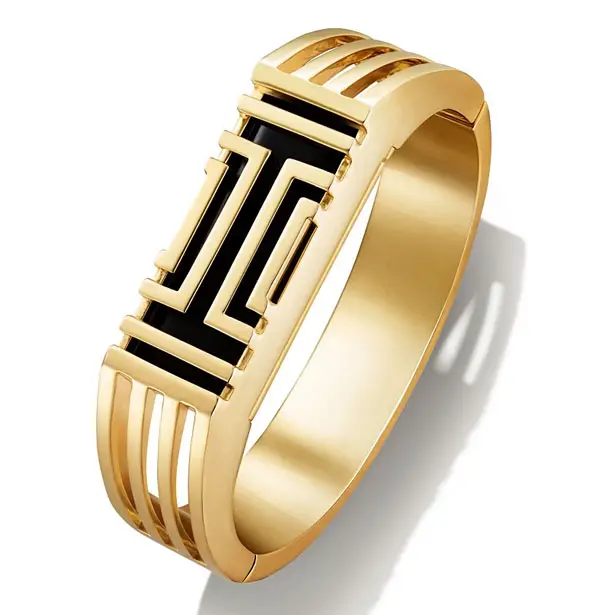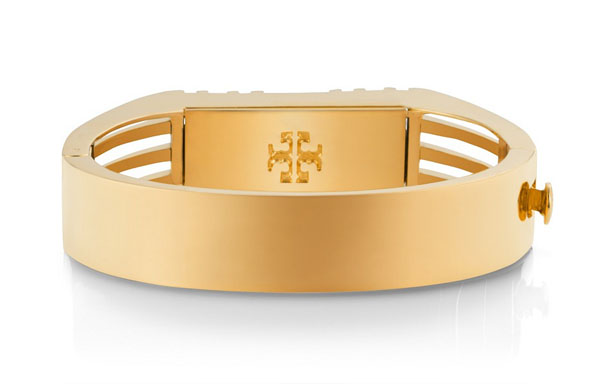 *Some of our stories include affiliate links. If you buy something through one of these links, we may earn an affiliate commission.