Quarantine is part of public health practices to protect public by preventing exposure to people to may have a contagious disease. TOQUE is a concept quarantine ward pass box, specially designed to reduce stress, anxiety, and depression. Unlike existing pass boxes in the hospital that offer only one-way passage to provide necessary supplies into quarantine ward from the outside, TOQUE offers a two-way passage with UV sterilization.
Studies have documented the effects of quarantining where people have developed symptoms of low mood, depression, and stress. It's a condition caused when people loss their freedom as well as separation from family and friends. TOQUE redesigned the old ward pass box that allows communication functions between medical staff and patients in and outside the quarantine ward.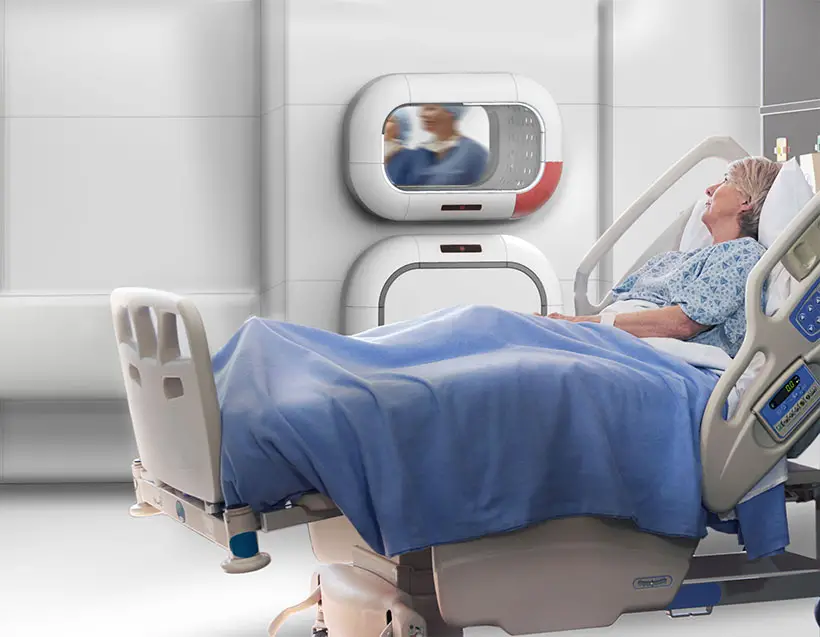 Designed by Emotion Lab for KAIST CIDR Lab., TOQUE ward pass box offers two-way communication. Medical staff are able to check on patients without the need to wear level-D protective equipment while patients in quarantine face less anxiety from being isolated in the room. TOQUE facilitates direct care from medical staff to patients.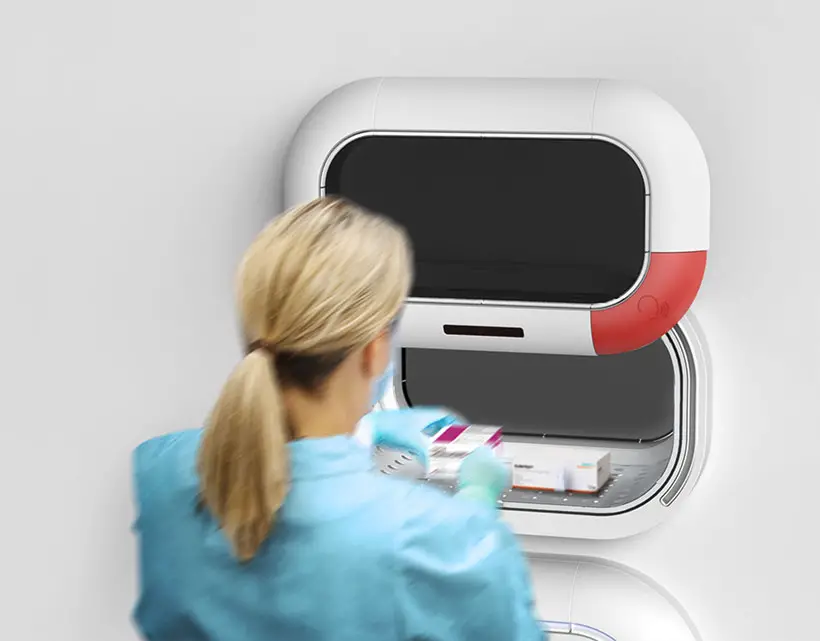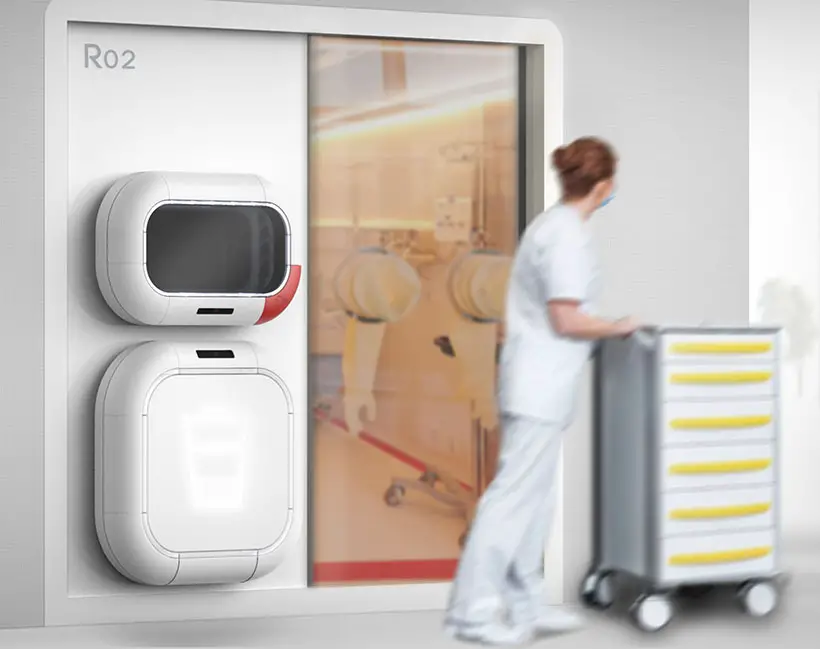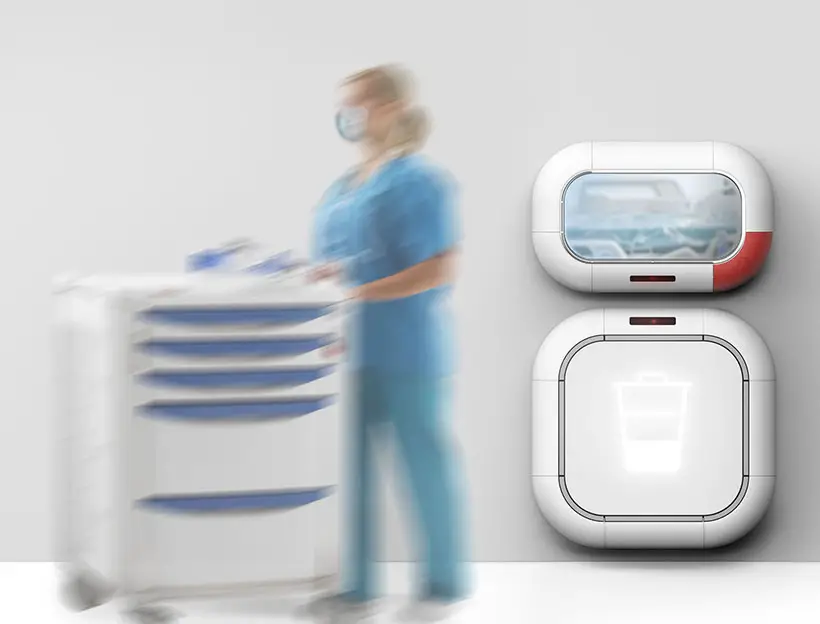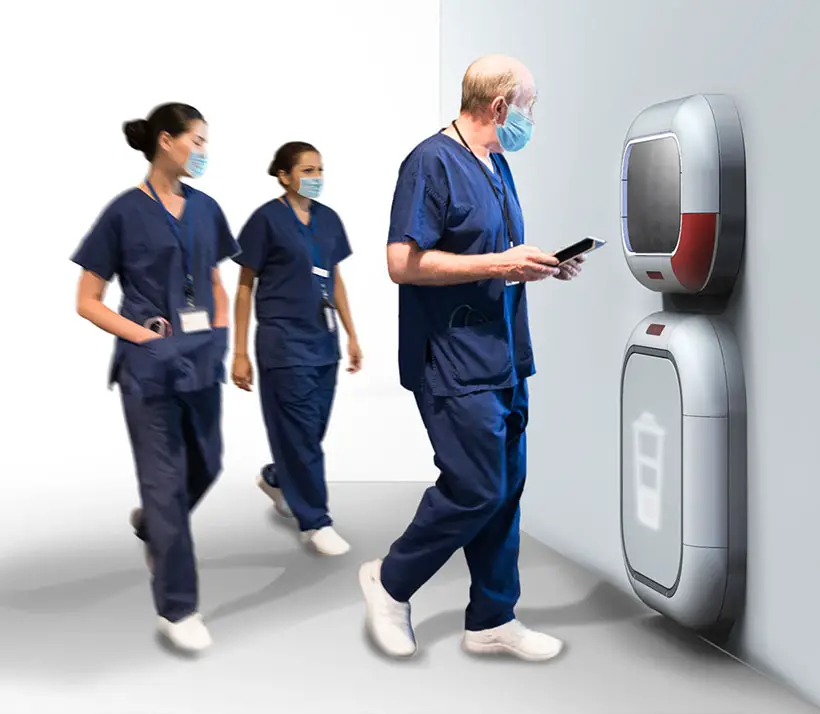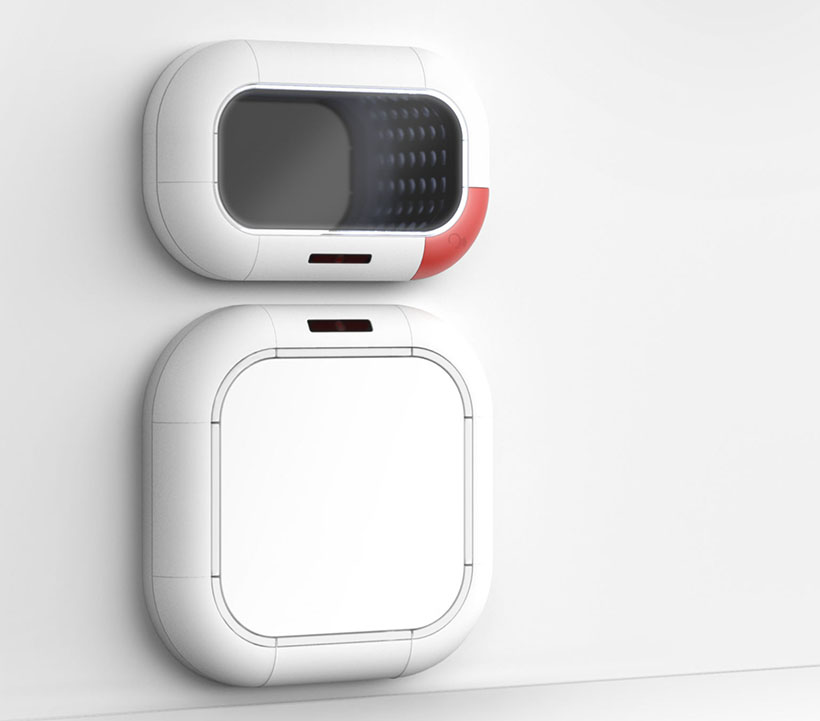 *Some of our stories include affiliate links. If you buy something through one of these links, we may earn an affiliate commission.