The Golden Pin Concept Design Award has announced 45 Design Mark Winners, all these concept designs are competing to win a share of an award of TWD$1,200,000 (approx. USD$39,000) prize and Best Design trophy. Each design team would need to prepare for their final selection on September 24, 2019 where they will present their concepts to a jury of international design experts.
We'd like to present you our top ten concept designs out of 45 Design Mark Winners.
1. 432Hzzz by Chen, Shih-Chen / Tong, Wan-Lin / Chiu, Ting-Kai / Liu, Jia-Heng / Chen, Jun-Yu
It's a special album designed for hearing impaired. This product has been carefully researched and designed in order to create a connection between auxiliary device and the user. It's a way to visualize sound and provide support to those who are unable to enjoy melody through their ears. As music starts, any vibration caused by the speaker would trigger a motor connecting to a reflection plate. A beam of laser reflected by the plate and focused onto hand-made acrylic discs or paper, added with fluorescent powder, creating a short-living waveform on it.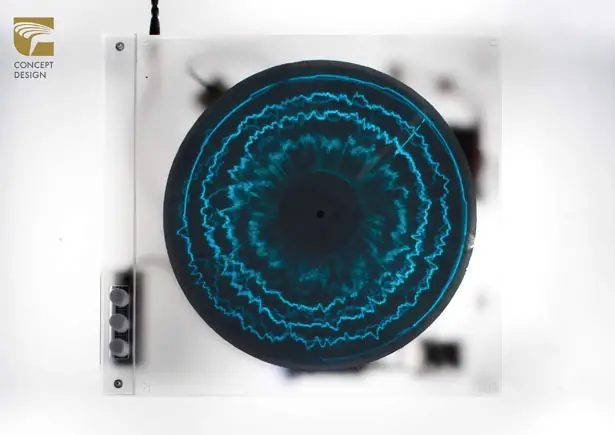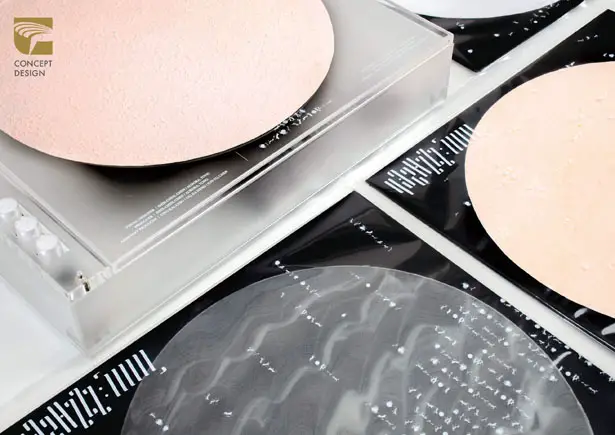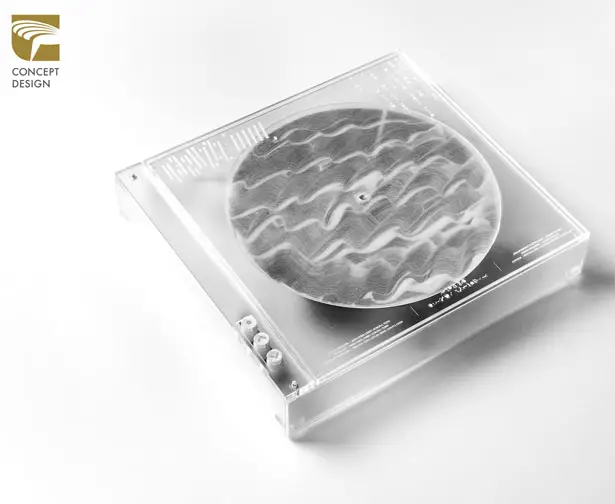 2. High Altitude Gliding Channel Rescue Vehicle by Guo, Haotian / Huang, Zhilong
A futuristic high-altitude rescue vehicle specially designed for high-rise building rescue. It features telescopic arm for faster and more efficient rescue mission.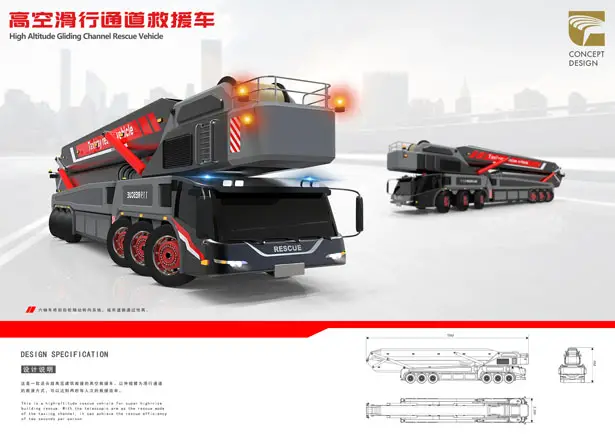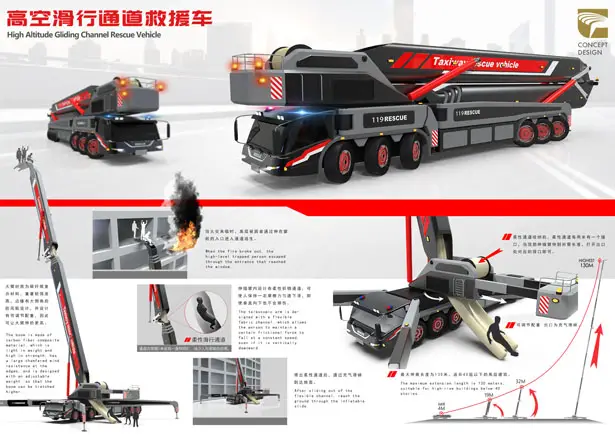 Click the image for larger view
3. The Board by Chen, Chia-Wei
The Board is a modern skateboard with strong visual appeal of its transforming process. It's a collapsible board with unique structure that makes it a completed circle in folded mode.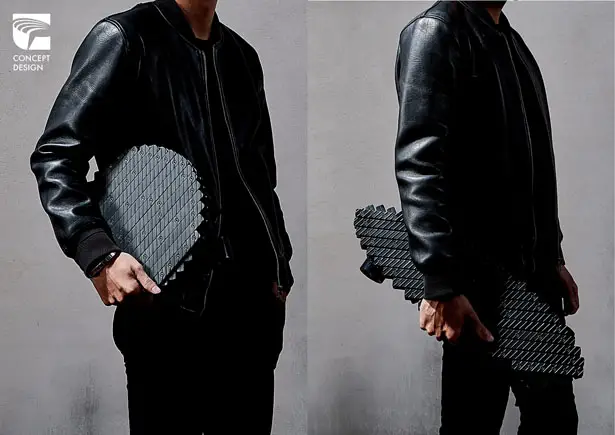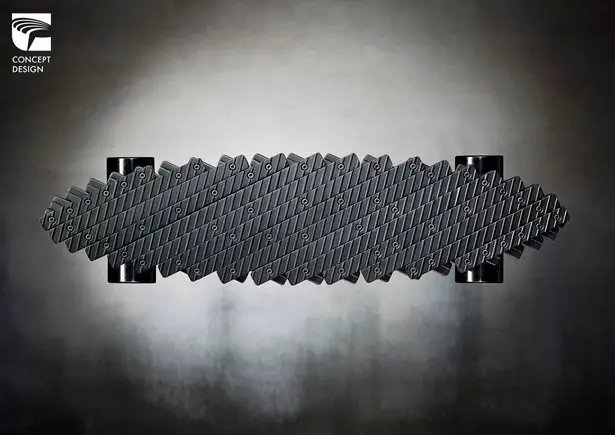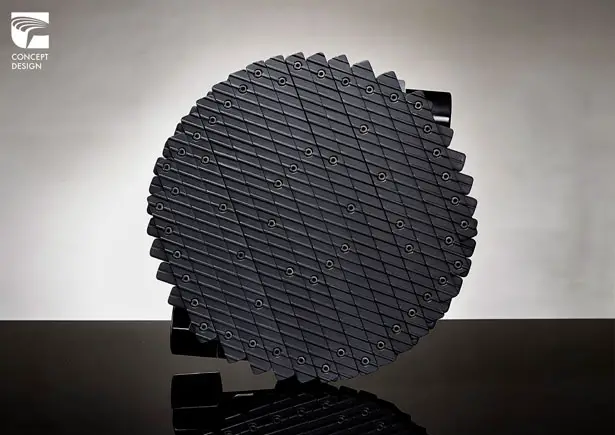 4. Victory Candy by Yin Peng / Jiang Jialian / Wang Jiahui / Chen Jie
It's a unique project to encourage children to take their medicine appropriately. It replaces the last pill with seductive candy. Parents can guide children to take their pills with playful guidance and rules, once they have finished their pills, they can get a sweet candy as the reward.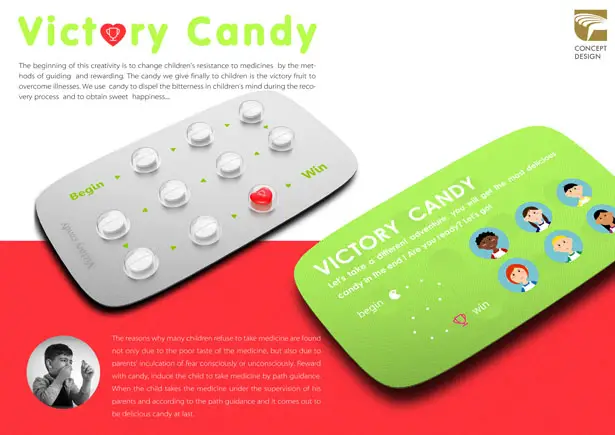 5. Water quality protection by Lin, Yong-Xiang / Huang, Tzu-Hsuan
This device is a water quality protector a.k.a algae removal machine. It analyzes the correlation between each organism and environment through hydrological monitoring, biological investigation, and database in the abnormal flow areas such as reservoirs and lakes. It establishes an ecological simulation system to adjust the appropriate ecology through the device.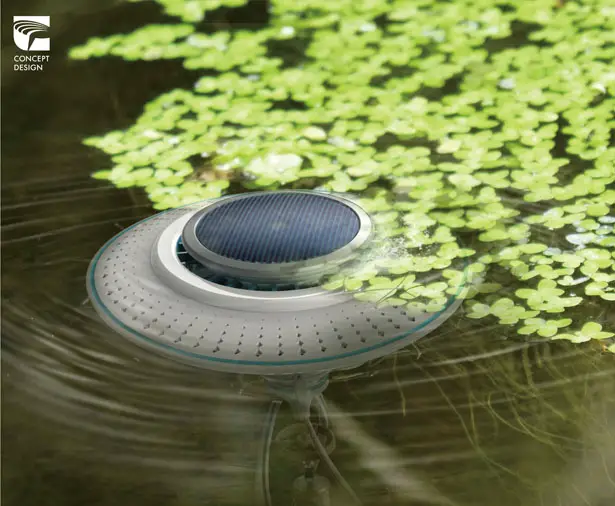 6. TISSUE36 by Wong, Suen-Jin / Liu, Chia-Yun / Kuo, Liang-Yen
This project is about a series of tissue paper packaging structures that feature different shapes for different functions. It still features the standard boxy shape, but it adds several places here and there where you can keep common home supplies, office supplies, or any messy items in eateries. There are 36 models for you to choose from.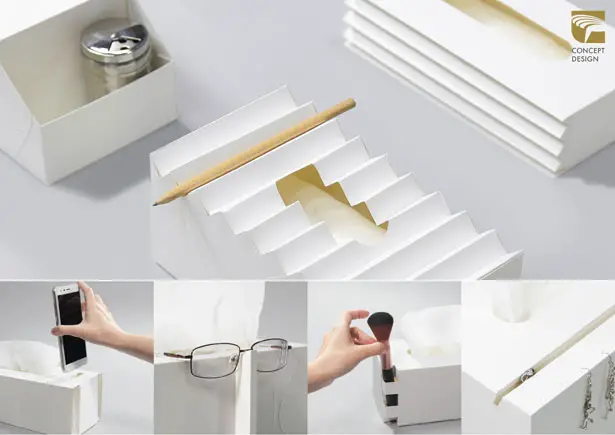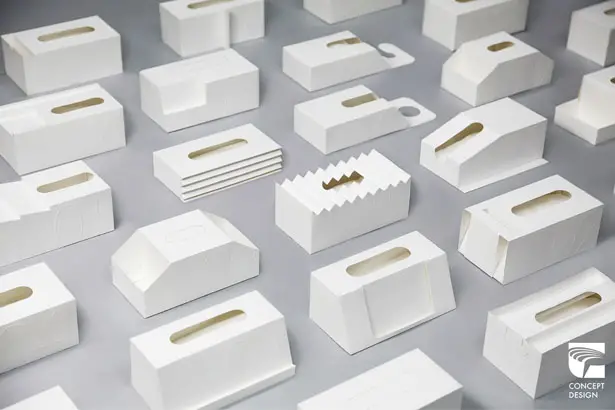 7. Snow Defender by Lin, Jhe-Wei / Tang, Jui- Feng
It's a unique greenhouse for extreme weather area, especially snow. In this type of area, it affects cultivation of the greenhouse. Snow covers the roof that blocks the sun from entering, it also affects the indoor temperature. Using Azobenzene as material, this greenhouse can store the heat released by the sun during the day and release the heat at night. It helps to melt the snow of the epidermis then pass the filtered water through the filter back to the underground storage.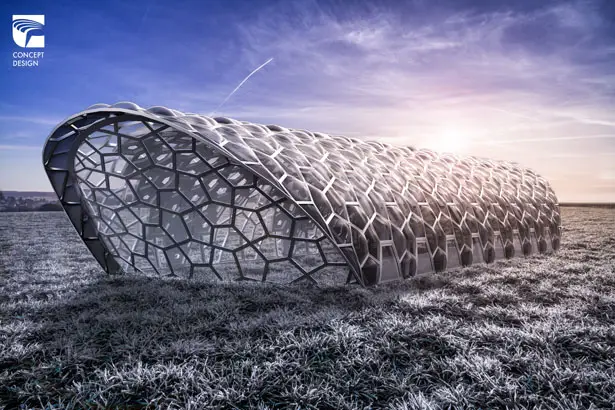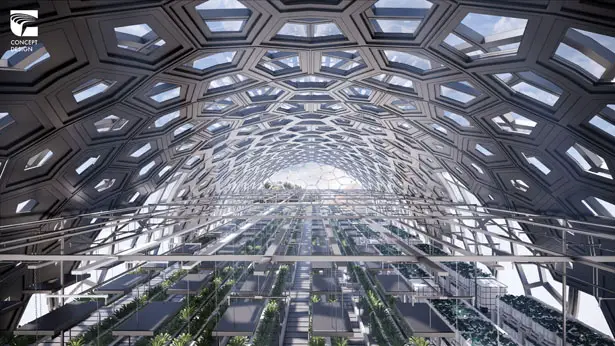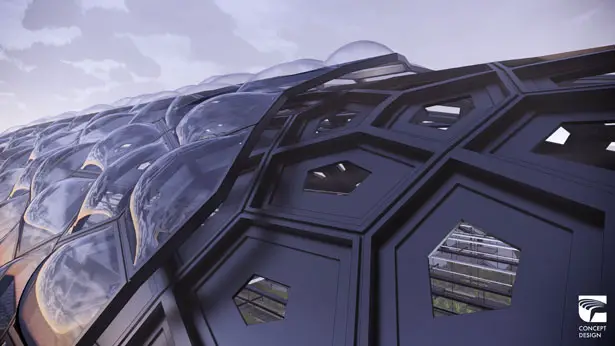 8. CleanUp by Cheng, Chiao-Chi / Li, Yu-Hsin / Zeng, Yu-Ting
CleanUp is sand toys that double as tools for cleaning up. Made from seaweed paper, which can be naturally decomposed without polluting the ocean.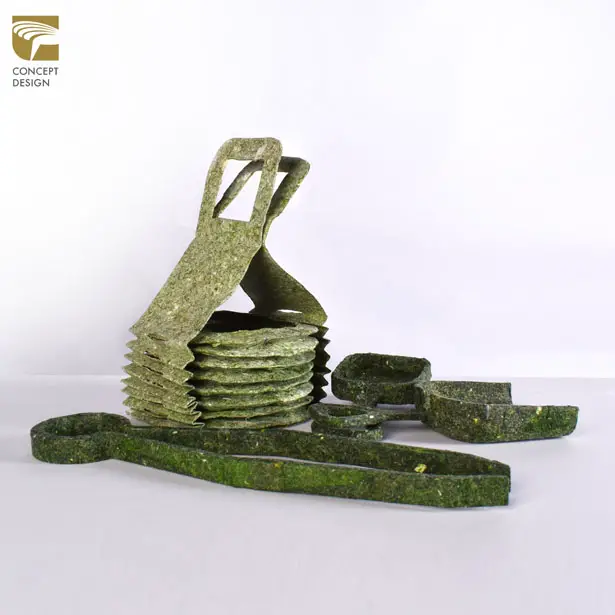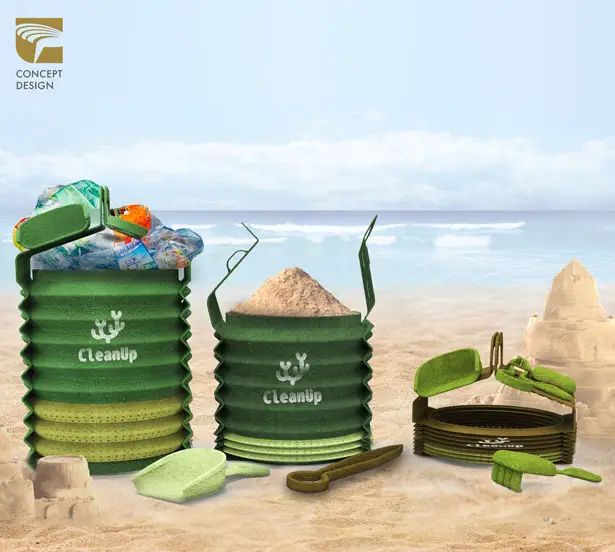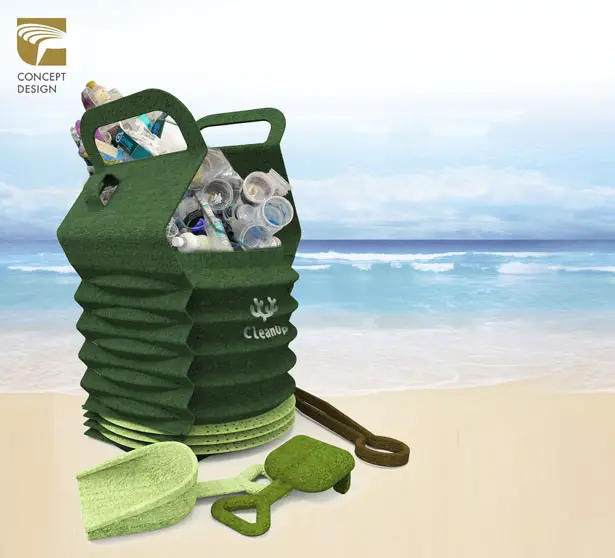 9. Sewer protector by Chen, Yu-Ren / Chang, Huan-Jou / Huang, Lei-Yang
Sewer protector works with sewer installation to prevent harmful gas threatening to the labors. It has multiple sensors to monitor the quality of atmosphere.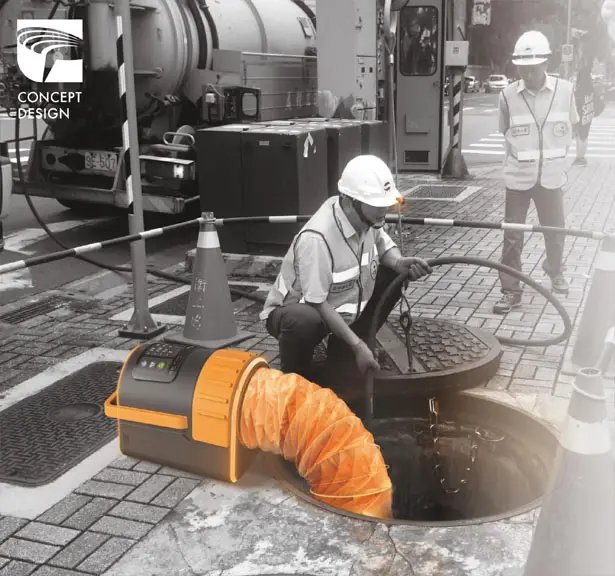 10. Unfolding Space by Jakob Kilian
It's a special device that allows user to see with their hand. A 3D generated picture from a depth camera is haptically projected on the back of the hand using vibration patterns. Blind user can easily interact with their surroundings through this device.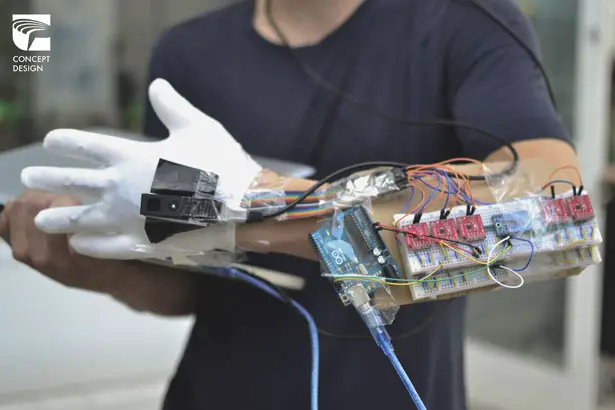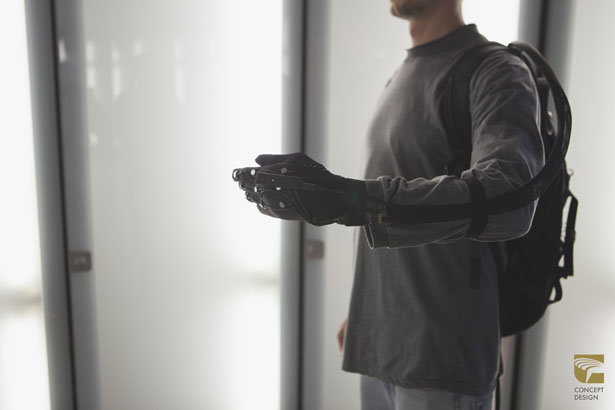 Source of images : Golden Pin Design Award
*Some of our stories include affiliate links. If you buy something through one of these links, we may earn an affiliate commission.