Token, a ring device to live securely in a digital world. Made of sterling silver, this ring can be used for different applications. For card holders, this ring can be a personalized lifestyle accessory while having contactless, simple, and safe transactions at millions of merchants in 96 countries around the world. User can add their MasterCard or Visa information and pay token at more than 15 million places. This ring can also replace your key, it works seamlessly with Token DoorLock.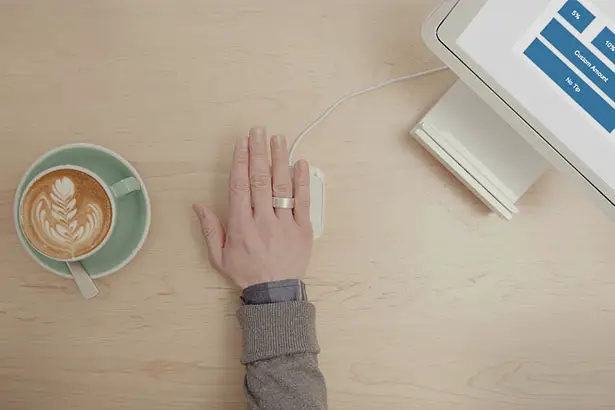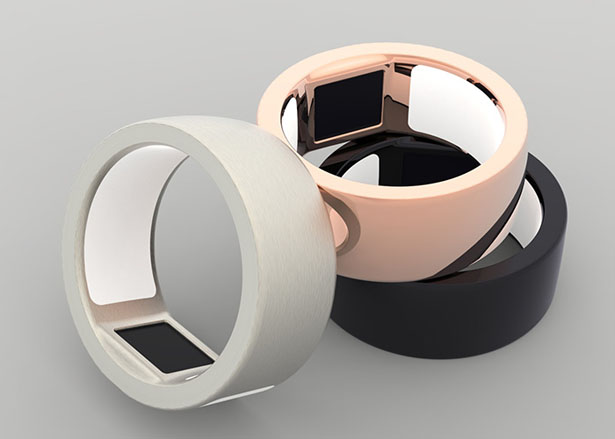 Currently Tokenize, the company, is working with hundreds of companies to bring an end to passwords. Simply scan the ring, it can open any private documents, emails, or messages. Token can also unlock your car and activate the "Start" button. All your credentials will be stored on an EAL5+ certified secure element to ensure their safety, Token ring would lock all data as soon as you take it off, don't worry about losing it. When you order the ring, the company would send you a sizer kit to make sure you can choose the most comfortable fit of the ring.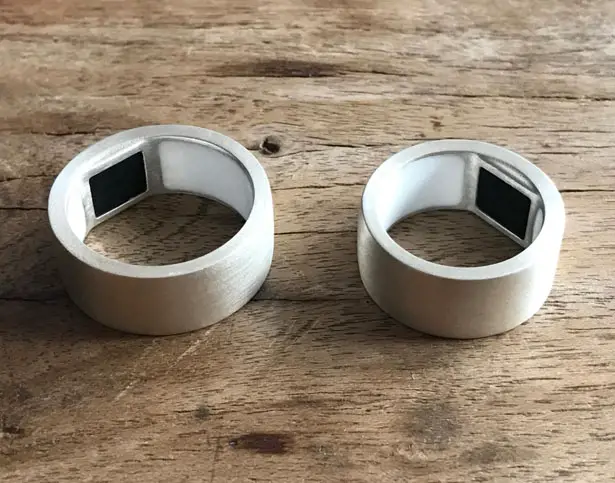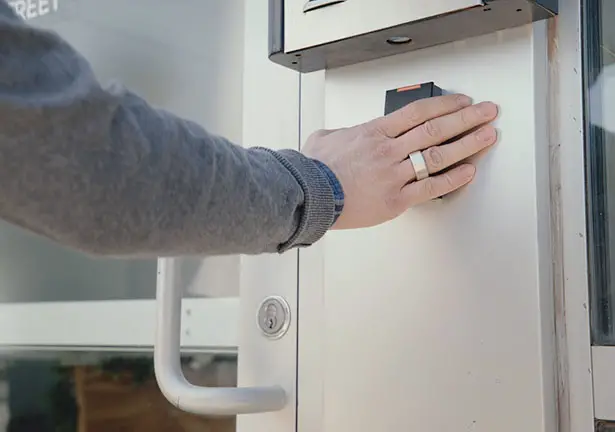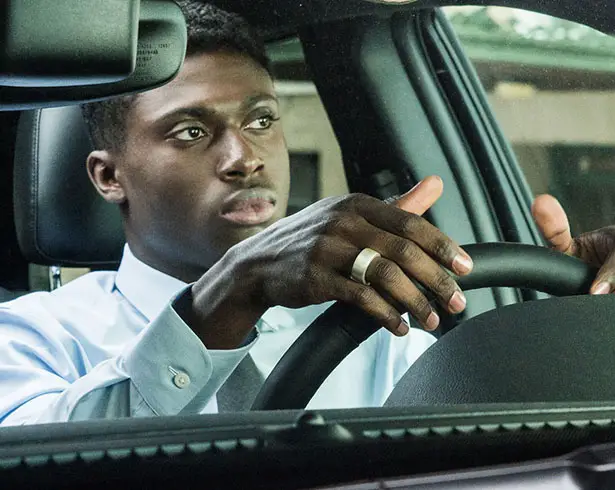 *Some of our stories include affiliate links. If you buy something through one of these links, we may earn an affiliate commission.