When you found out you can't wash your butt after doing your business , you might start having panic attack. Worries no more, toto just invented a portable toilet washer than can be carried around in your bag/purse. The product is available in Japan, since people in Japan are used to having spray mechanisms on public/private toilet, this is also make them really don't bother to wipe when they go abroad.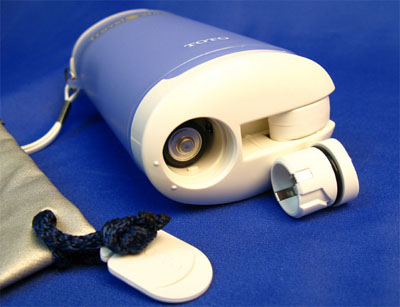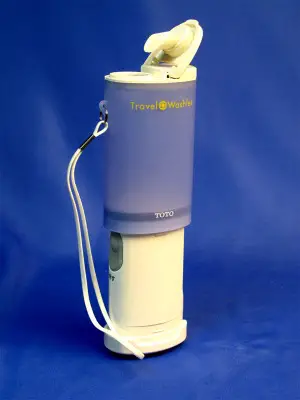 Toto saw this opportunity and created a portable washer than can help those Japanese to have instant cleaness when nature calls. All they have to do is push a button and the water will spray for cleaning their butt. This is kinda cool, hope it will be available around the world.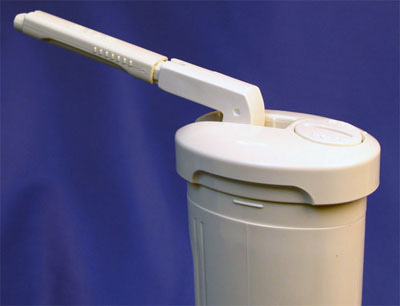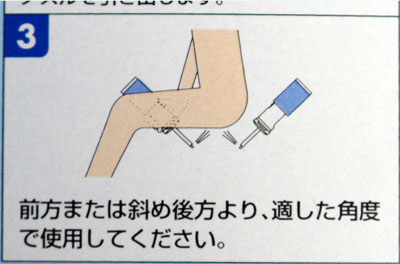 Source : Toto
*Some of our stories include affiliate links. If you buy something through one of these links, we may earn an affiliate commission.