The luggage trolley carrier found in airports looks better than ever before thanks to Anupam Parihar. The carrier has been designed as a friendly looking vehicle, that it's also a friend to the environment. The name of this vehicle is Togian. It has a sporty look and the back wheels, which are bigger than the ones in front, not only it looks like a muscle car from the 70's, but also help Togian handle the weight better. The trolley is equipped with an AC electric motor which is capable to handle up to 3 tons of weight, almost 3 luggage trolleys.
Togian is a one seater vehicle, it has a big windshield for better visibility while on the runway. It's also equipped with aggressive headlamps, integrated tail lamps, a storage space just next to the driver and a dashboard with instruments for various information. Due to the inclination of the body, thanks to the bigger rear wheels, two top lamps have been added for a better visibility at night. On top of the vehicle we can find the flashing lights that announce when the vehicle is currently moving luggage. Charging the battery lasts only 8 hours, storing the electricity in its lead acid battery pack. The overall design, the friendly and happy look, the aggressive design lines combine perfectly in a vehicle that sits at the heart of any airport around the world and it also shows that the little luggage carrier, that we all have seen, was not forgotten and has been given a modern and futuristic look.
Designer : Anupam Singh Parihar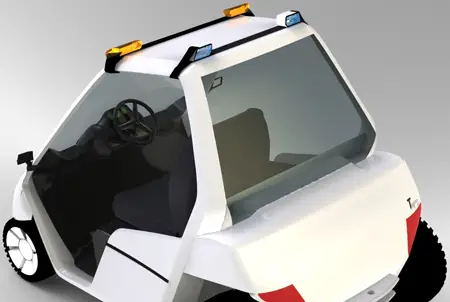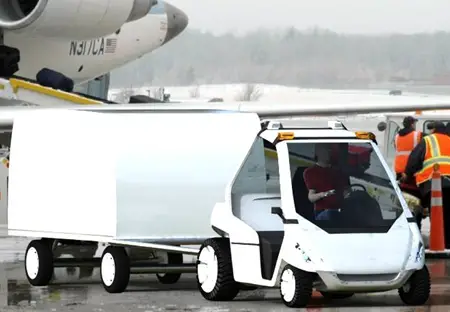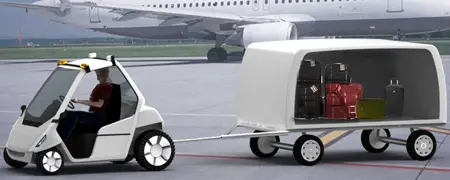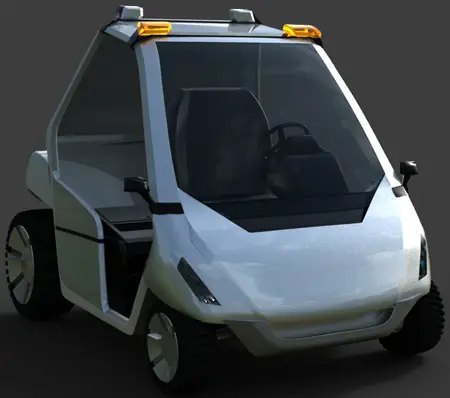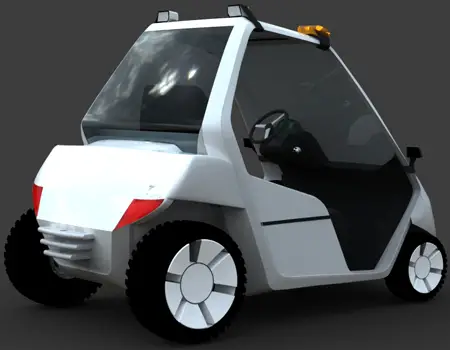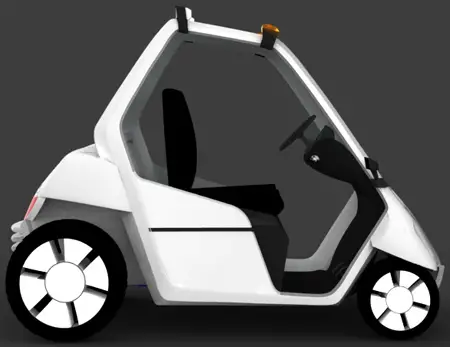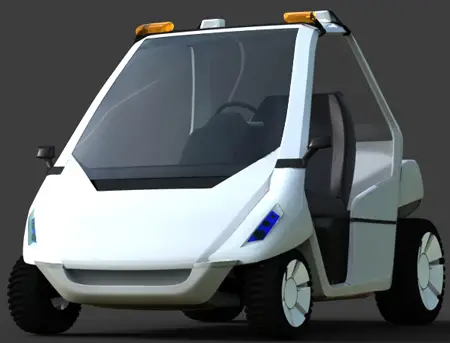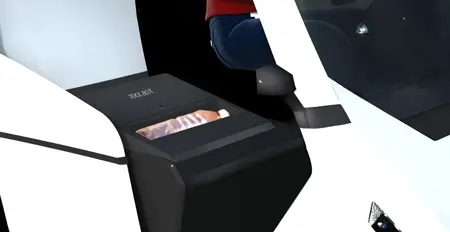 *Some of our stories include affiliate links. If you buy something through one of these links, we may earn an affiliate commission.