Time Stamp concept device acts as time as well as stamp where you can print current time, temperature and weather information. There are times when we need to record the time on several documents in our daily life whether it's for work or study. This small device becomes really handy to meet this requirement, it acts as your personal date and time as well as stamp when you need it to be. Simply press the buttons beneath the screen to select which kind of information you want to be printed. This concept is one of Red Dot design concept submissions.
Designers : Bao Haimo, Jia Mengyin, Zhang Zhicheng, Xue Bai, and Xu Kun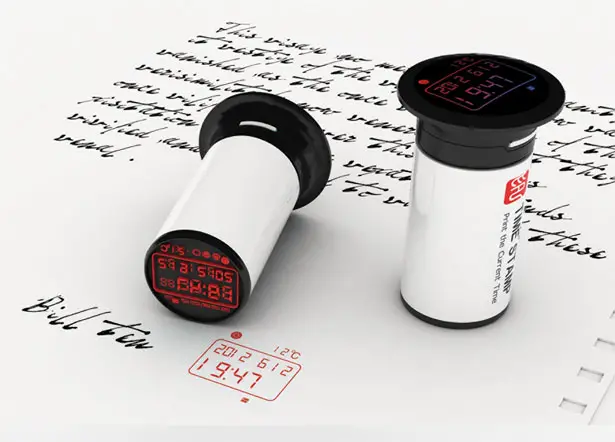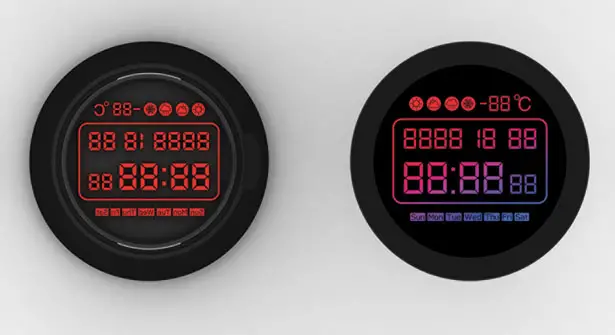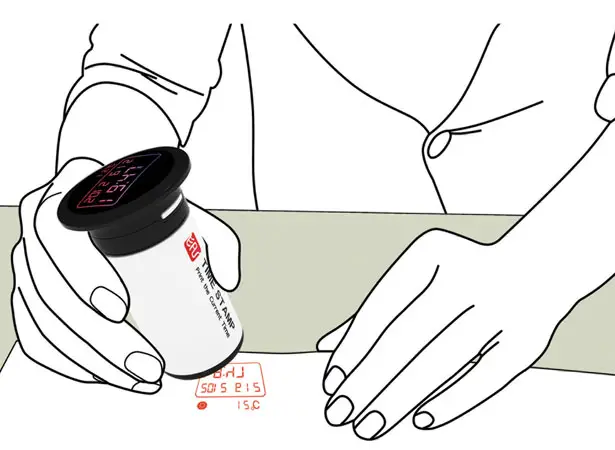 *Some of our stories include affiliate links. If you buy something through one of these links, we may earn an affiliate commission.