Tidbyt brings back retro-display that can be programmed to display whatever you want. It's a smart internet-connected display that brings back a lo-fi, retro feel. It provides you with different information that you want and need, everything at a glance. Place this wherever you need, from the kitchen to your work desk, it helps you to stay on top of things without having to check your phone constantly.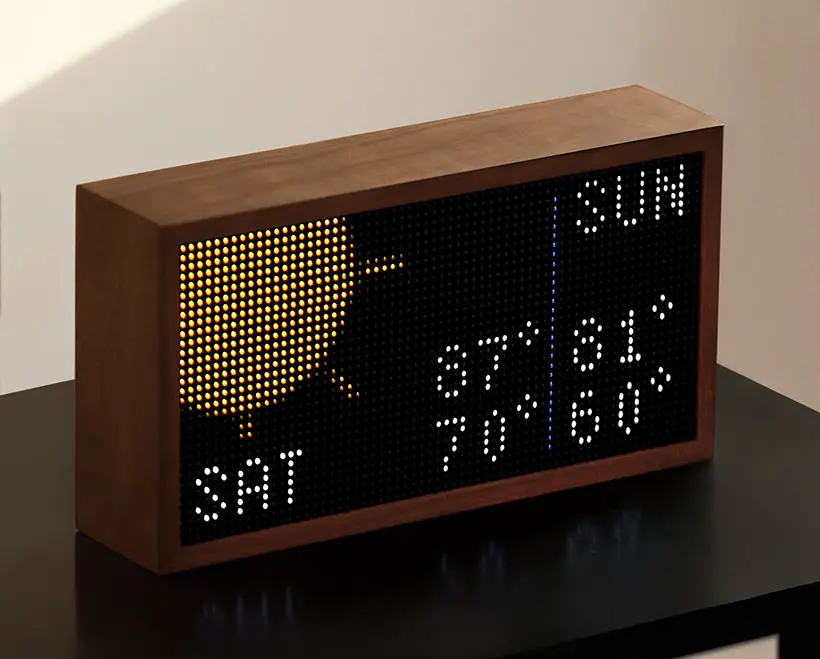 Display clock, stock prices, subway departures, or just a panting you love, Tidbyt can do it easily. Each unit features solid wood enclosure that creates a feeling of weight and quality. It's actually not just a cool gadget, it also functions as part of your home décor. It doesn't have any buttons, speakers, or microphone, it's a simple display device that won't distract you but always available when you need it. Tidbyt has its won Wi-Fi connection, therefore, it works anywhere when Wi-Fi is available.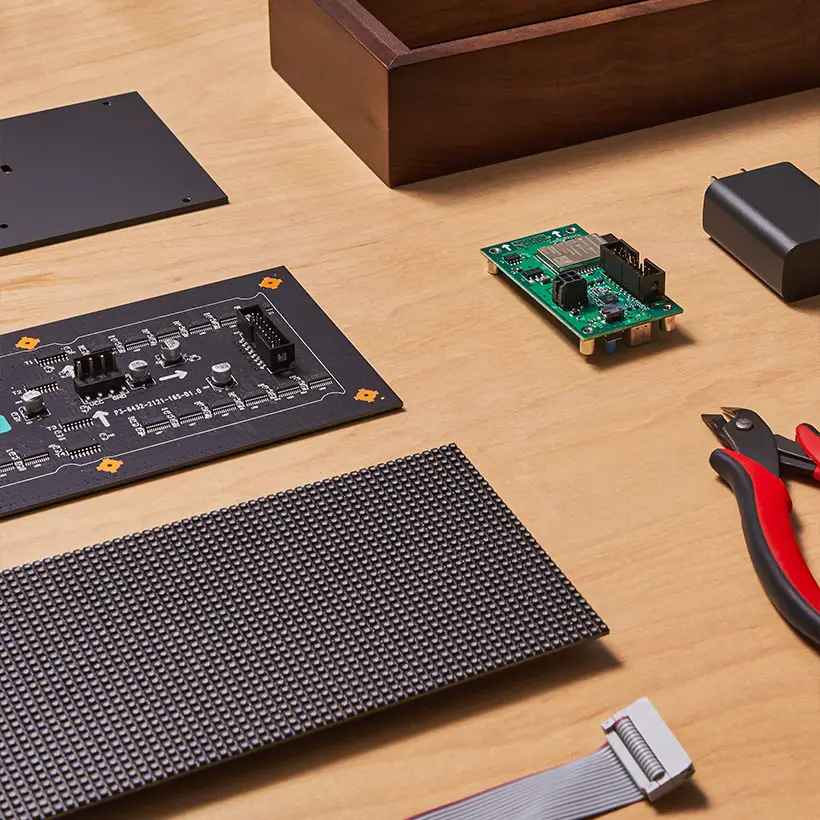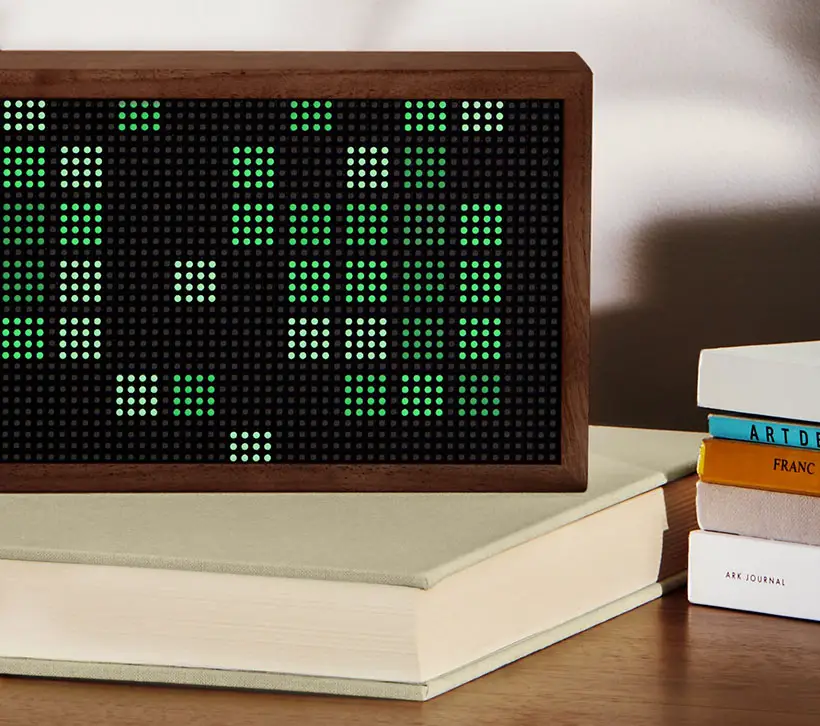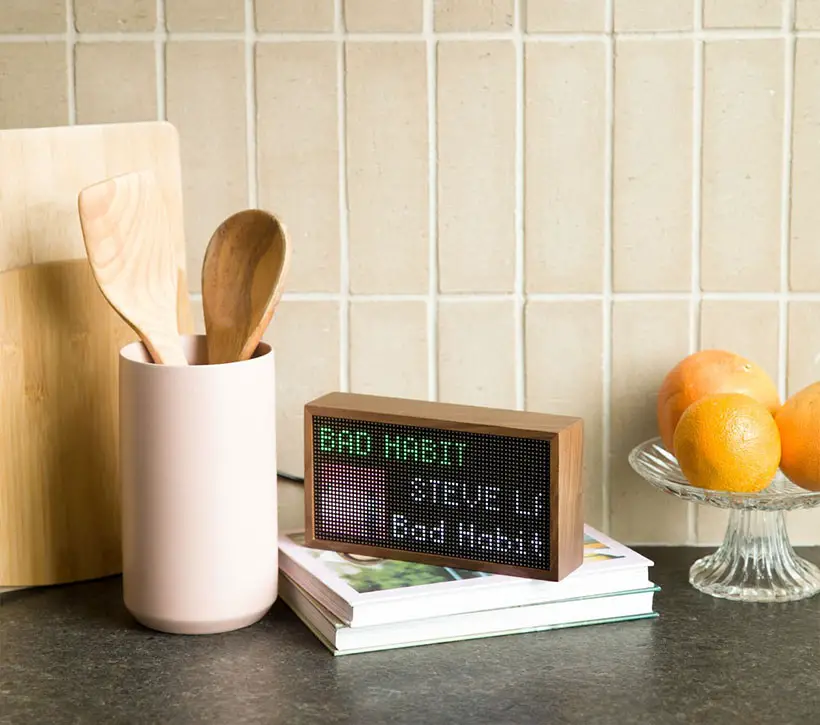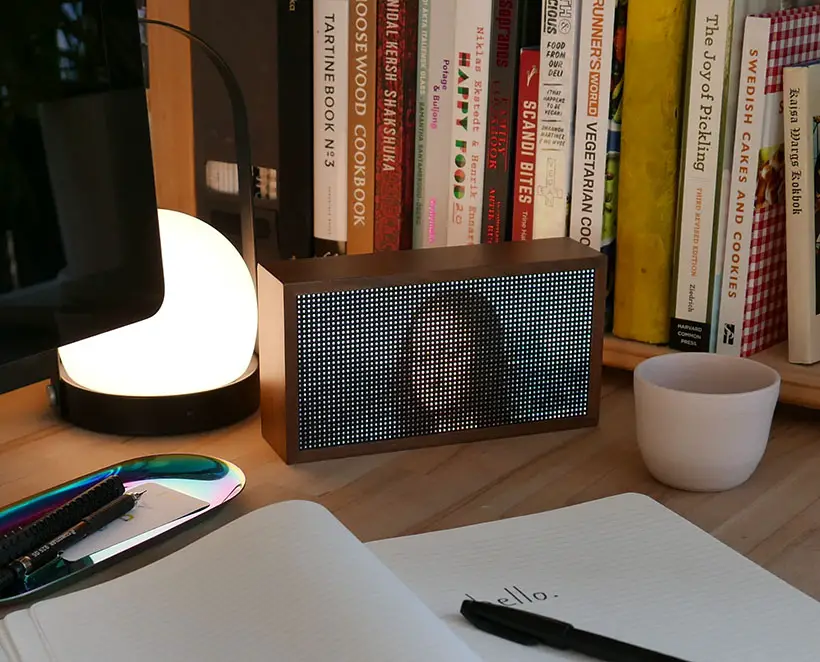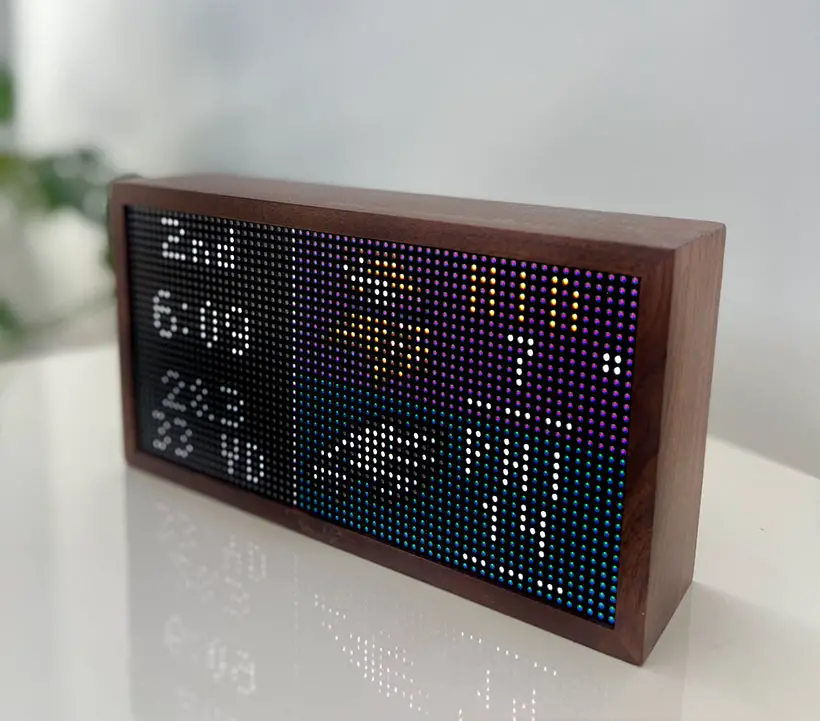 *Some of our stories include affiliate links. If you buy something through one of these links, we may earn an affiliate commission.