Tibi and Dabo are 2 cute robots designed to provide a wide range of services to citizens in Barcelona's public spaces. The final shape of Tibi & Dabo came from different conceptualization and development techniques, such as surveys, sociological, iconicity pyramids, and ethnographical tools. These robots are the result from collaboration between the School of Design ESDi and the Institute of Robotics and Industrial Informatics (IRI), who coordinated the European, funded URUS Project (Ubiquitous Networking Robotics in Urban Settings). Tibi & Dabo are here because the project URUS attempts to analyze and test the idea how robots can interact with human beings in a cooperative way. We can use robots to assist us like when we need transportation of goods or surveillance in urban areas in order to improve life quality.
Designer : ESDi and IRI (Institute of Robotics and Industrial Informatics)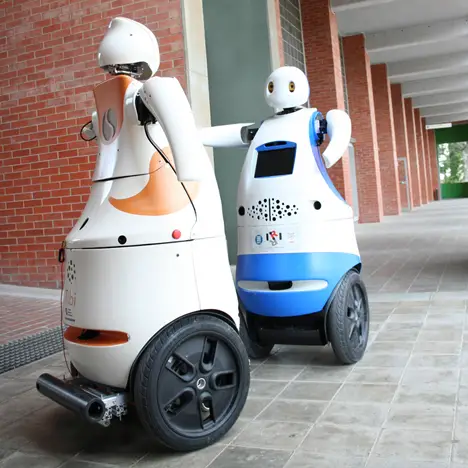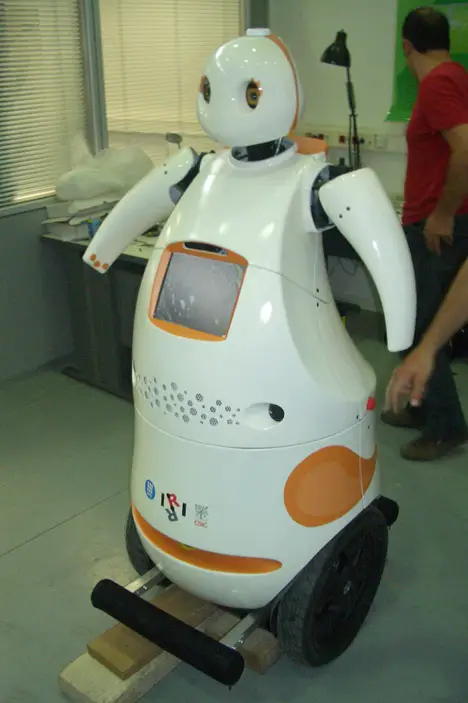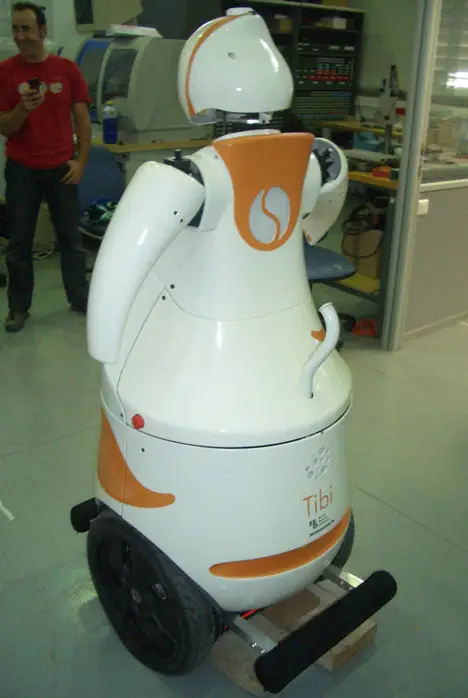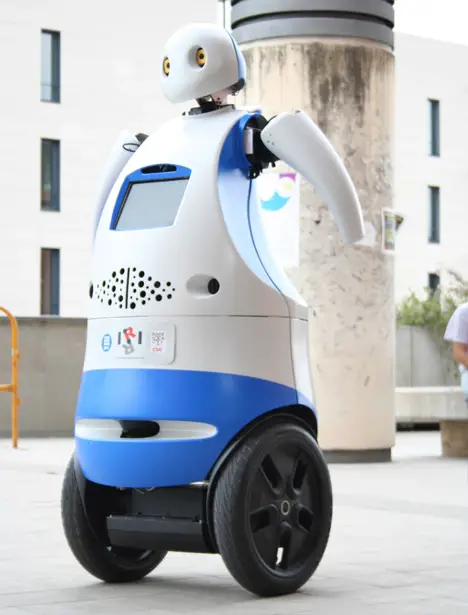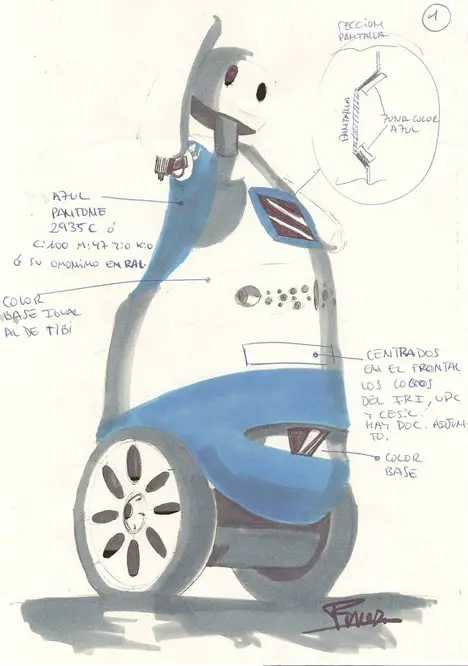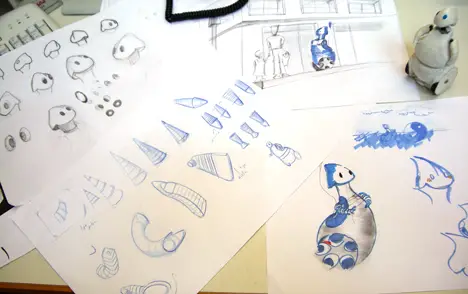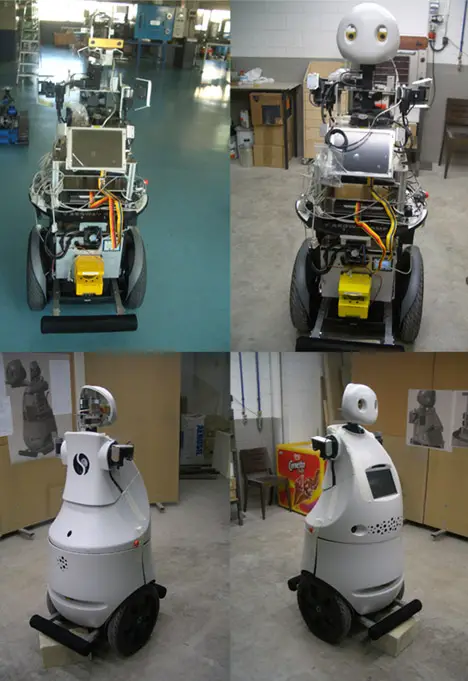 *Some of our stories include affiliate links. If you buy something through one of these links, we may earn an affiliate commission.