Specifically designed for outdoor adventure lovers, Thundertruck is ideal for those who love living on the edge. This futuristic concept truck optimizes the versatility of the EV drivetrain and combines it with functionality of a truck, the result is a versatile, multi-purpose EV that offers superior both on and off-road performance.
Thundertruck is created from the platform architecture upwards, it is equipped with advanced technology that allows it to adapt on any terrain or adventure. This truck promises extreme power, torque, as well as cutting edge advanced driver assistance systems that provides you with optimum safety.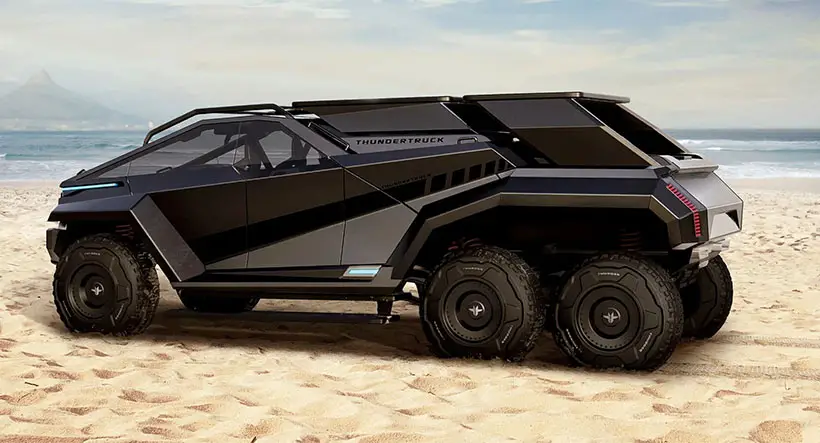 You can go further and do more without harming our environment. Thundertruck is a multi-purpose electric vehicle designed for your adventure to be way more fun. It's not just a simple truck, it offers a new level of versatility and functionality. It has HD roof rack system, spacious cargo bed with steps, extendable loading ramps, cool automatic "drop-down" side step operation with lighting. There's an integrated camping tent that expands over main tray, a perfect space to spend your nights outdoor.
One cool thing about this Thundertruck is the "Bat Wings" on the roof, they are collapsible solar fabric that helps battery re-charging and provides auxiliary shade when you camping or BBQing. Just in case you need to do some meal prep, there's a multi-purpose pull-out side draw storage unit with slide out kitchen.
Just in case needed, you can also transform Thundertruck from 4×4 to 6WD monster with TT Range Extender. It can increase payload, towing, and storage capacity.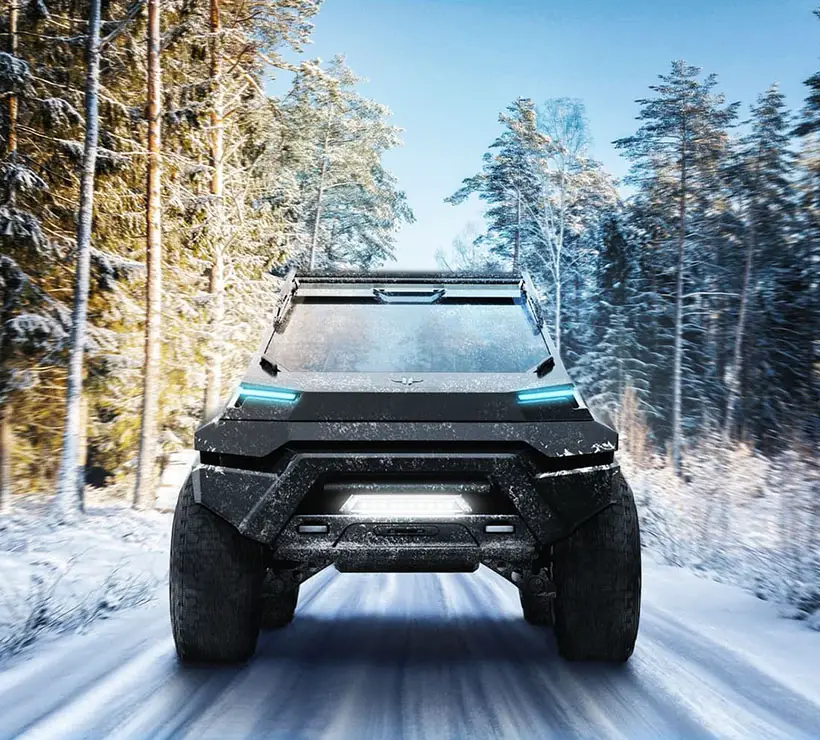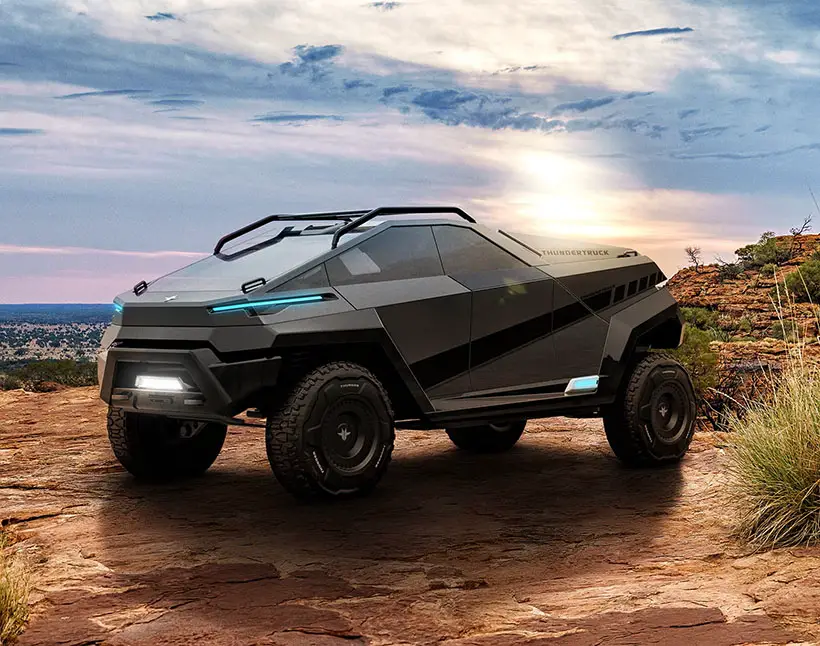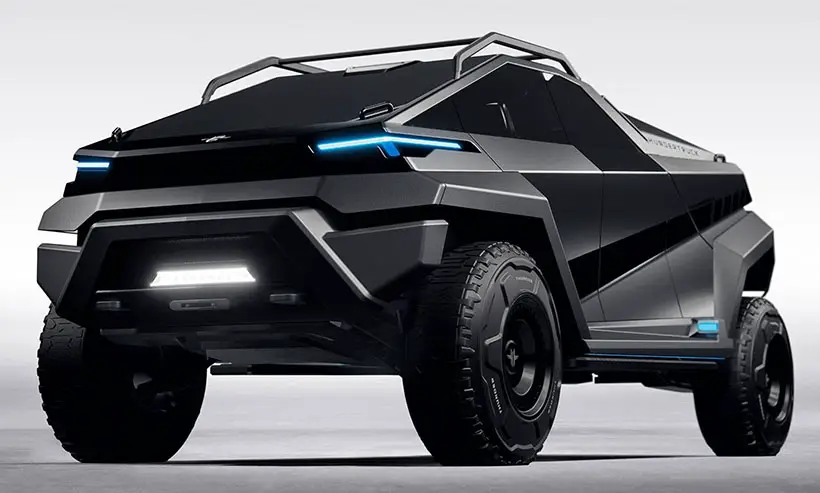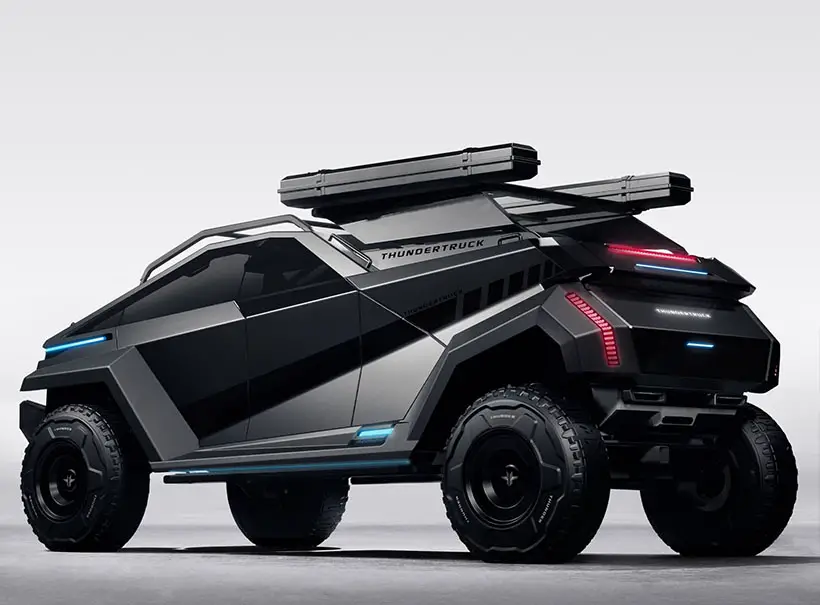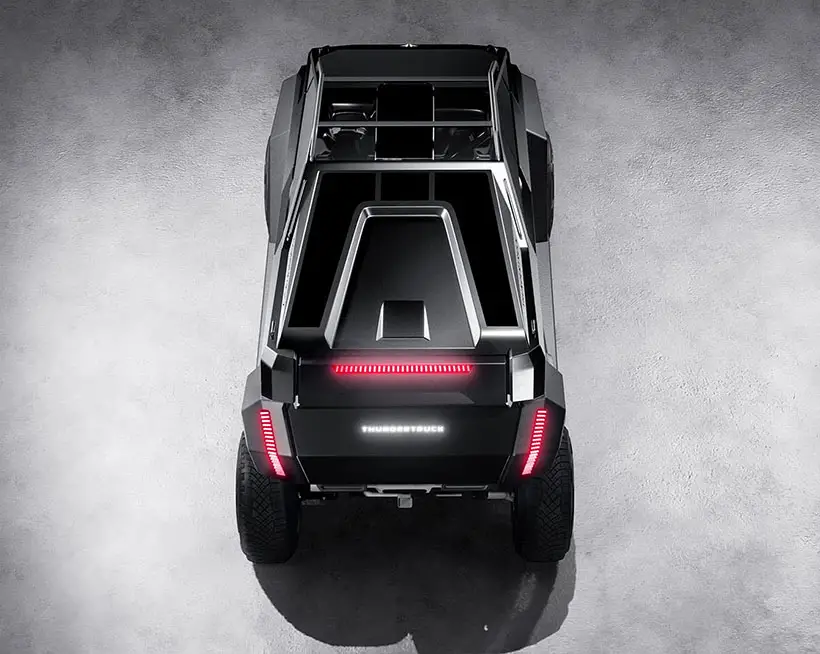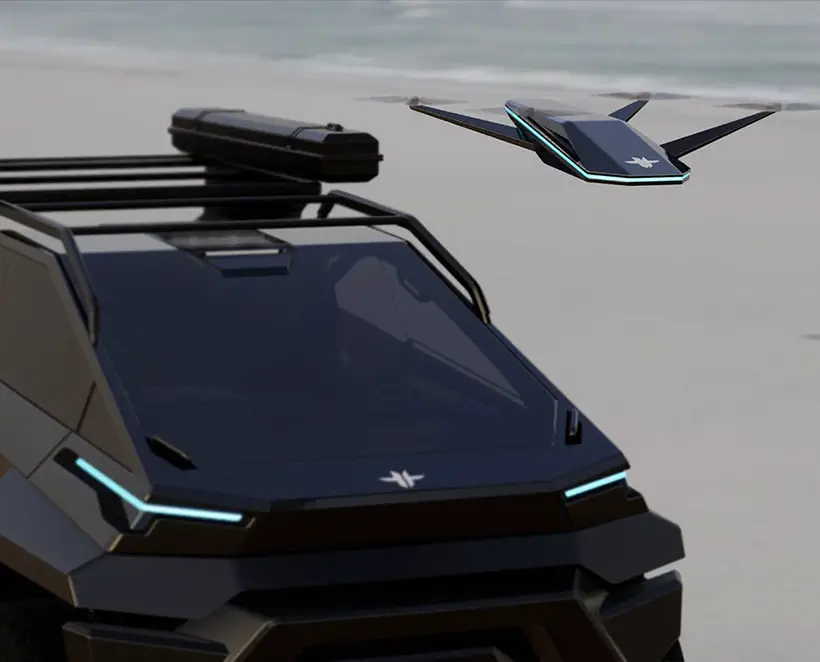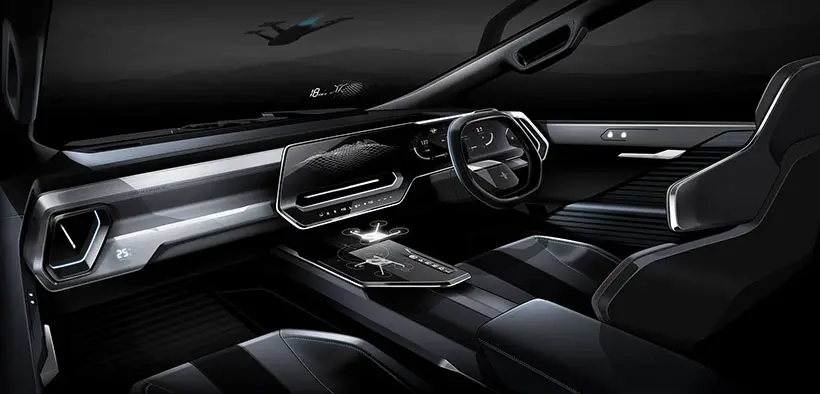 *Some of our stories include affiliate links. If you buy something through one of these links, we may earn an affiliate commission.