Red Dot Design Award has announced its winners, congrats to all designers that have won the precious trophy. This year, there are 344 winning concepts from 31 categories, with more than 4,500 entries from more than 60 countries. This time, we're not going to discuss the best of the best design, there are many others have done that. We'd like to mention the 5 concepts that are nominated for Red Dot Luminary, the highest distinction given at the Red Dot Award: Design Concept.
There are the 5 nominees:
1. "Boostrac" by Hankooktire Co Ltd
It's a special designed tire to provide optimal dry performance, the optimal traction in a desert driving condition can be achieved by forming gaps between the modular blocks that form the tire using the principle of tread warping. This tire design seeks a perfect shaping technology without any error, it features futuristic, dynamic, and classic design.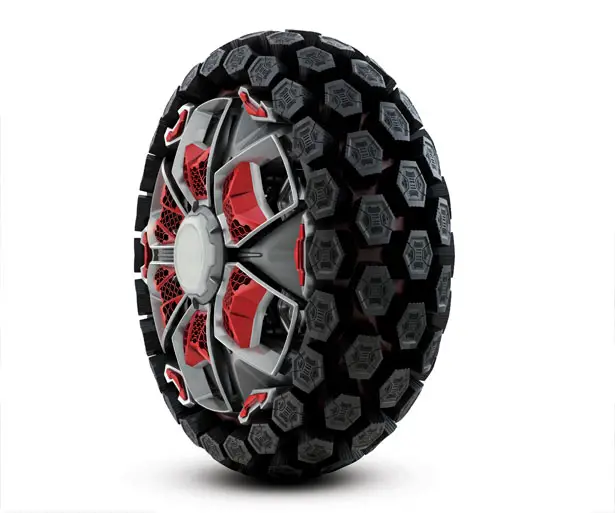 2. "FORTIS Human Powered Exoskeleton" by ROBRADY design
This is a human powered exoskeleton system, designed to reduce metabolic burn rate, this is a key factor in fatigue. It takes the weight of shipbuilders' tools off user's shoulders and transferring it to the ground.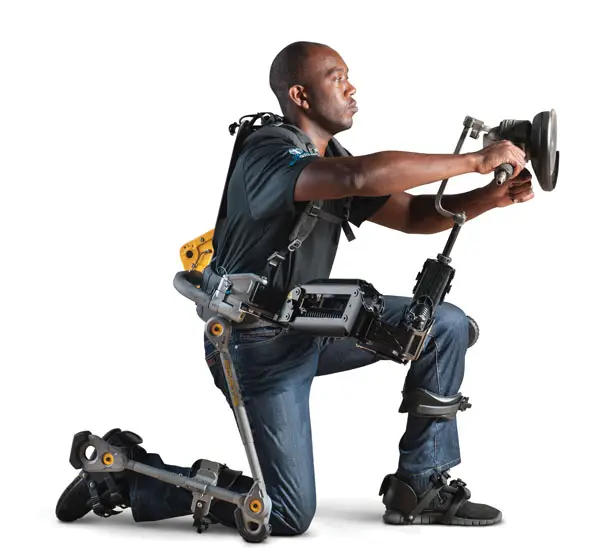 3. "OXYGENE" by Dalian Nationalities University
An oxygen-generating bottle that electrolyzes drinking water into oxygen and hydrogen. This device is equipped with intelligent system that detects your body conditions through multiple sensors and modifies the oxygen supply to eliminate your over-dependency on oxygen.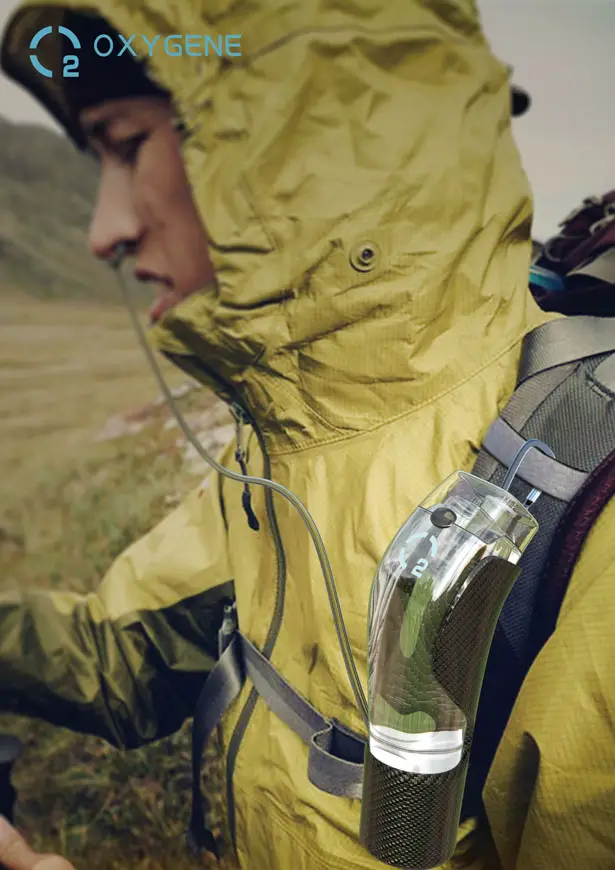 4. "Save3" by Aditi Singh & Parag Anand
This is a visual feedback system designed specially for hotel rooms. It encourages guests to save water and electricity by monitoring consumption, it also offers incentive to conserve.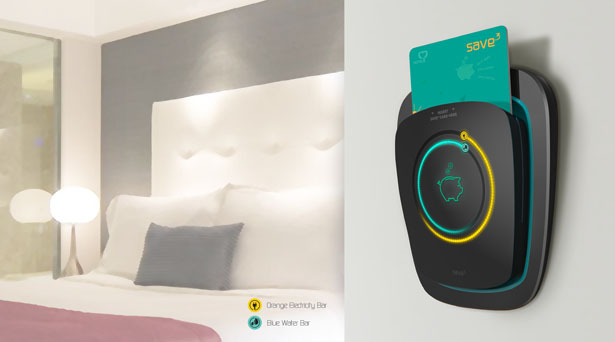 5. "Here – lamp desk" by Serge Atallah
This lamp is designed just like well-matched couple where one part of the design complements the other, where each material has its own function as a lamp. It looks like a typical lamp but the details make simple and pure modern design.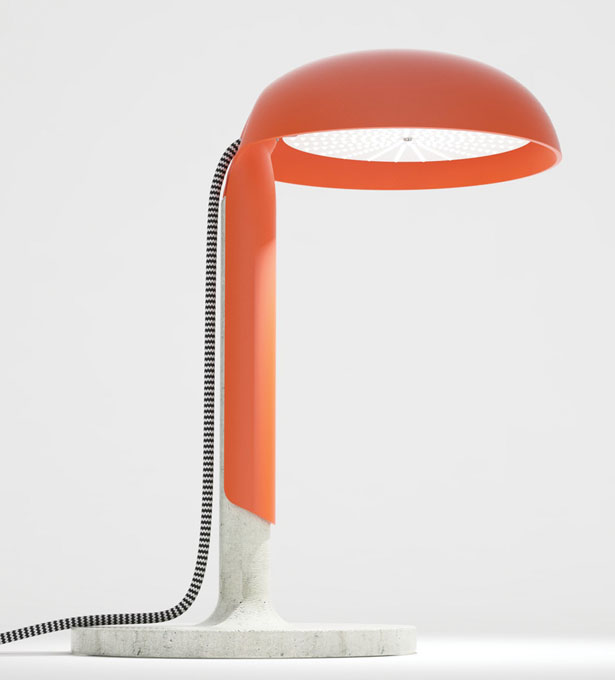 This year Red Dot Luminary is awarded to the best concept that adapts to the effects of global warming, "Boostrac". It's an innovative tire that provides optimal dry performance in general and desert driving conditions. This concept tire represents with a certain level of technical expertise, there are many possibilities what we can achieve.
All winning concepts are presented at the online exhibition of Red Dot Award: Design Concept website as well as the yearbook. These are Red Dot Design Award traditions to provide designers with great reference to the best in design.
*Some of our stories include affiliate links. If you buy something through one of these links, we may earn an affiliate commission.