Oculus is a compact portable device that can efficiently share information about patients, so that the medical professionals can access the particular data for an individual patient anytime, anywhere. It features a bright touchscreen that displays the patient note charts, take handwritten input and turns into a keyboard for more convenient use. Moreover, it includes various improved technologies such as faster processor and voice recognition system for efficient use.
Being completely waterproof, the Oculus can be cleaned easily and to ensure constant action, the batteries have been designed to charge separately by removing it from the device which extends battery life as well. The shape of the device is extremely comfortable to hold and can access X-Rays and charts and project them on 1:1 scale. Incorporating this innovative device with the daily medical administration, the users will help the environment as well by eliminating the need of paper.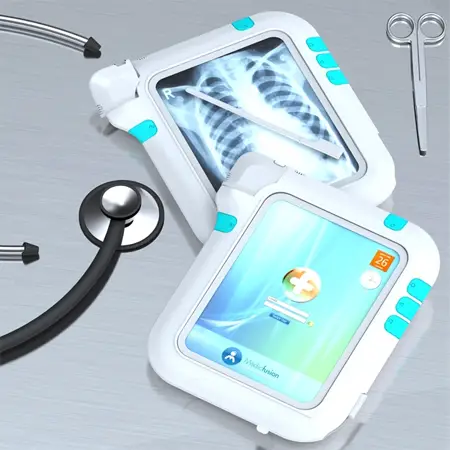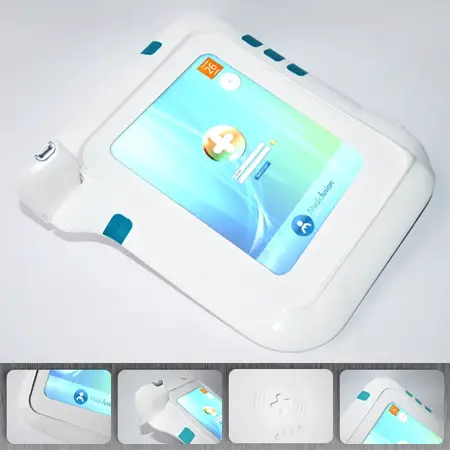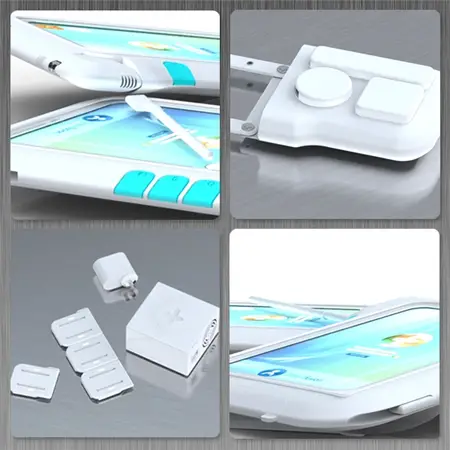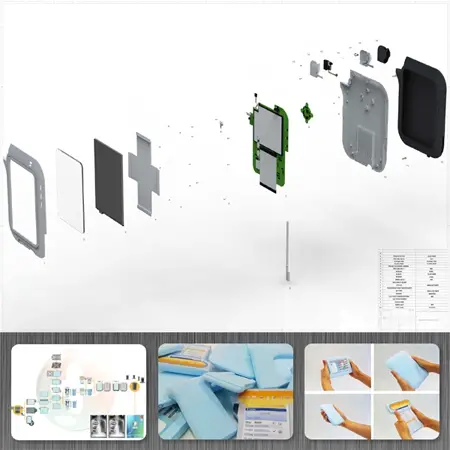 Designer : Dani Thai
*Some of our stories include affiliate links. If you buy something through one of these links, we may earn an affiliate commission.