Motorola releases its iconic phone but with modern twist, Motorola Razr. This 2019 modern smartphone folds completely, including its full-length touch screen. The new Razr is jam-packed with new features and functionality that takes advantage of its unique form factor, from top to bottom, inside and out.
Motorola Razr features unique patented hinge design. In the past, flip phones used hinge as a visible element in the middle of the device, but this time, Razr has a full-length screen, which means, hinge should be hidden behind the display. The design team also makes it possible to make both sides of the phone to be completely folded with no gap to protect the display. The specially designed hinge makes this possible, the design also plays important part both functionality and aesthetically.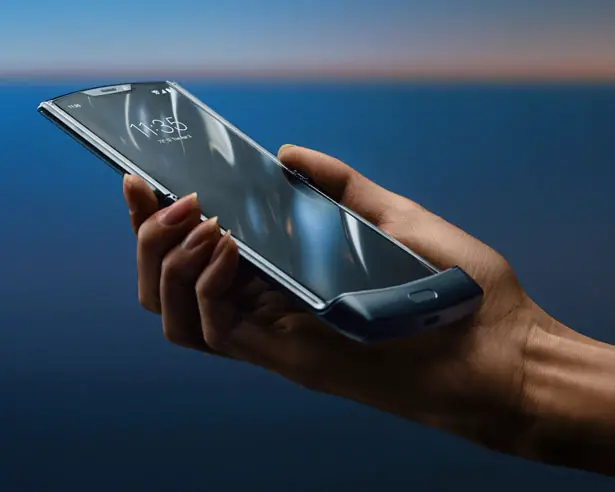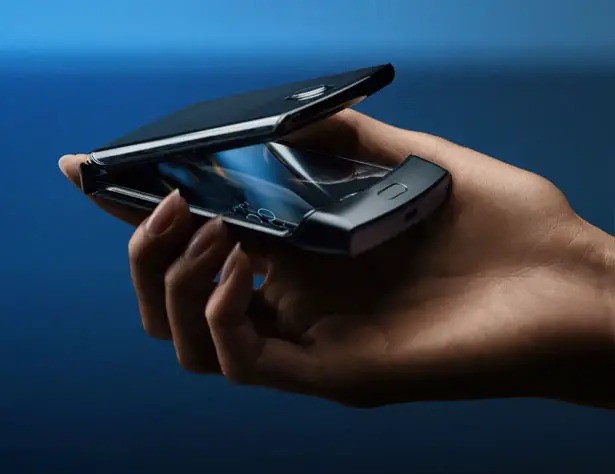 The one of reasons why many people love flip phones is due to that satisfying feeling when hanging up the phone, you know, flipping it closed. Motorola Razr brings back that feeling and even better thanks to that smooth tension of the hinge and sturdiness of the screen, you can feel confident snapping the phone shut when the call is done. But don't worry, there's an option to toggle this feature on or off, so that you can stay connected to a call using a Bluetooth headset or speaker phone even when Razr is flipped closed.
One cool thing about Razr is the full-length touchscreen that folds perfectly in half, collapsing Razr in half, down to a perfectly pocketable size. When you flip open Razr, you get 6.2-inch OLED display, allowing you to immerse yourself in 21:9 CinemaVision aspect ratio. The screen display is firm and sturdy, it also has its own protective coating to withstand scratches or scuffs from everyday wear and tear.
The backside of the phone, it has 2.7-inch OLED quick view display. It means that even when the phone is closed, a quick glance will let you know about important notifications. You don't need to open the phone to use Google Assistant, control media playback, authorize mobile payments, respond to emails or calls.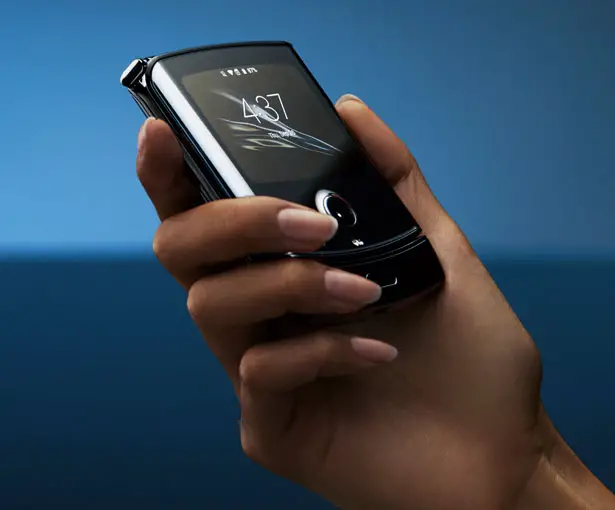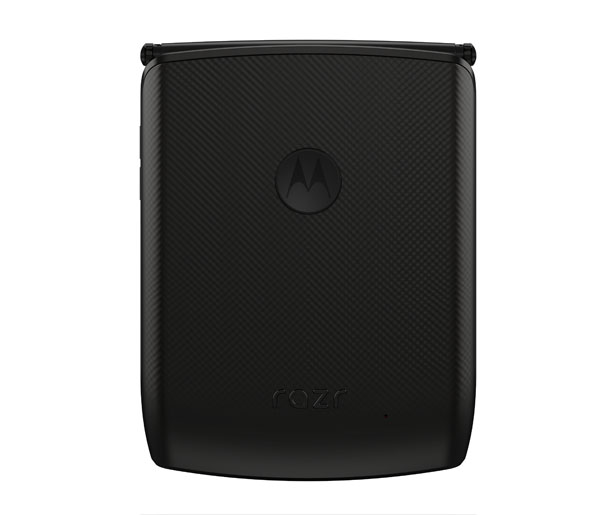 More images of Motorola RAZR Foldable Full-Length Touchscreen: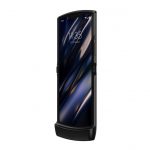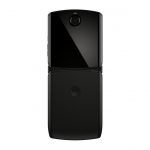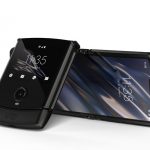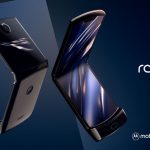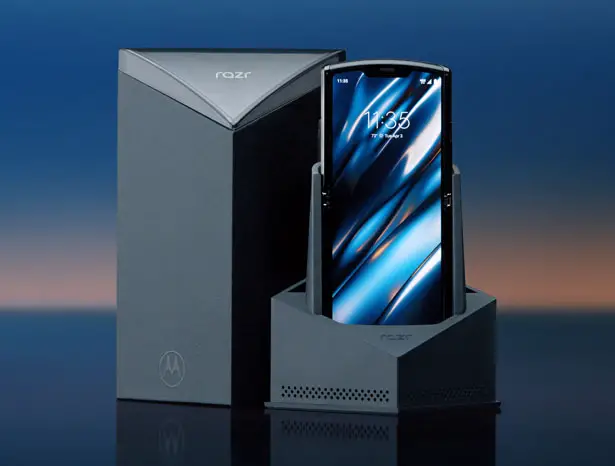 *Some of our stories include affiliate links. If you buy something through one of these links, we may earn an affiliate commission.