World-recognized strategy, innovation, and design consultancy RKS is proud to announce that JBL has introduced the next generation of its groundbreaking, industry-standard EON® series portable loudspeakers. JBL's unveiling of the EON500 series powered and lightweight speakers immediately raises the bar in the category of molded powered loudspeakers in all aspects, from industrial design to sonic performance, integrated utility and portability.
"We congratulate JBL on the incredible reception received by the release of the new EON," said Ravi Sawhney, Founder and CEO of RKS. "We're thrilled that our collaboration and JBL's leadership have taken powered PA to a whole new level."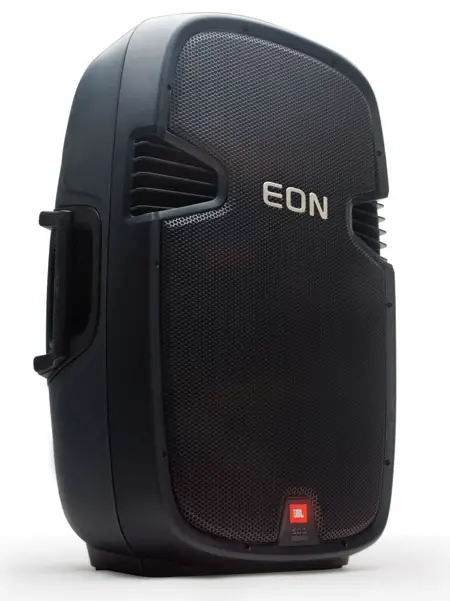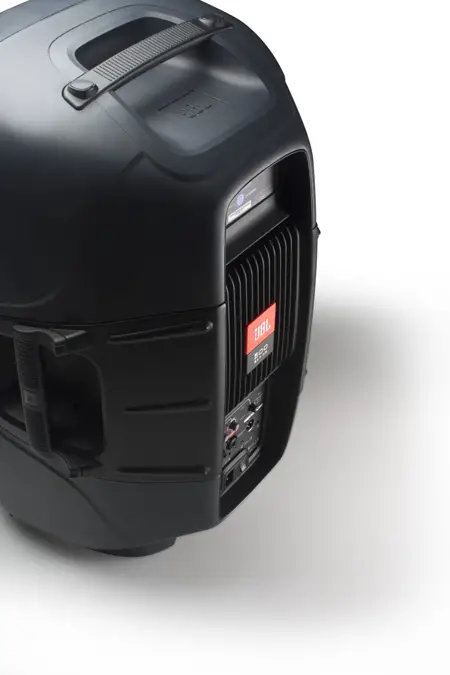 The resulting design is a striking departure from the original EON. The full, foam-backed, perforated metal grill provides an added measure of protection to internal components, while offering a clean, uncluttered look to the entire line. The speaker's shape, like the EON's power, projects from the rear of the speaker where the amp is housed. "The design flows from the back of the speaker in a single, accelerating curve," explained Lance Hussey, RKS Vice President of Design. The bold port vents, provide a visual accent and evoke fond memories of the original EON.
To minimize abuse to the speakers and users alike, the design team removed all the hard edges and corners. "Not only does that make it very durable, but also very comfortable to move around, there are no corners to bash into your knees and your legs and things or slide in and out of your car," said Jones. The EON500 series includes three lightweight compact models that each feature an on-board minimixer with loop-thru or mix-out capability. The EON515 puts out a massive 450 watts of power, yet weighs only 33 lbs.
To take full advantage of JBL's lightweight technology, this flagship EON features three handles. Each full-bar handle, one on the top and one on each side, is placed for optimal ergonomics and balance, and over-molded with a soft comfort-grip. Pole-mounting speakers has never been easier. No more bending over to lift the speaker off the floor. Just grab the top handle, and then easily switch to the side handles as you effortlessly lift the speaker and set it atop the pole.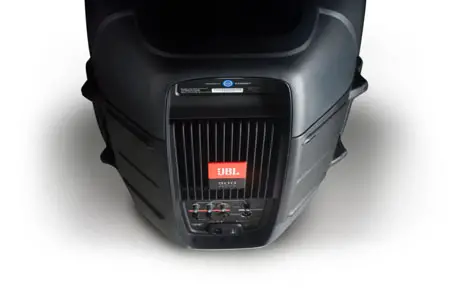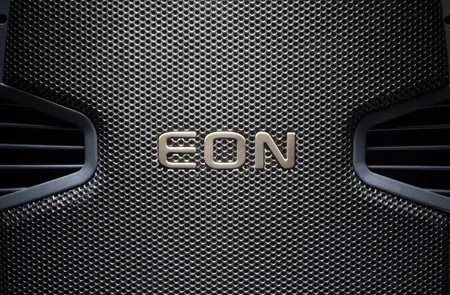 Designer : RKSDesign
*Some of our stories include affiliate links. If you buy something through one of these links, we may earn an affiliate commission.