Swing The Monkey onto any place, the antenna would snap on tubes, handles, or any branches. Inspired by monkey tail, this unique feature works by using snap-on antenna with its spring metal core. When in straight position, The Monkey is a static object but it can be your mobile companion in playful way. When you hate the radio programs, simply switch to the Bluetooth mode to enjoy your favorite music.
The idea here was to create an iconic object that represents playful feeling with contemporary portability. Without using any additional component such as a strap, the design team has come up with the idea of using the antenna as replacement for a strap. This device features FM radio, Bluetooth 4.0, wireless radio speaker, micro-USB connector for charging, and rechargeable lithium-ion battery 600mAh.
From : Palomar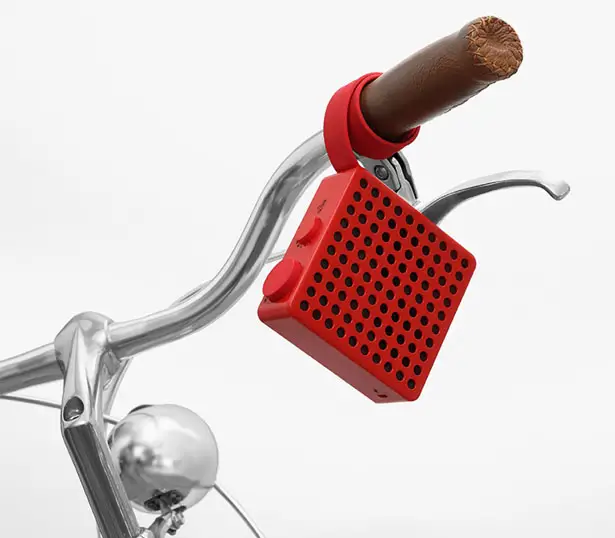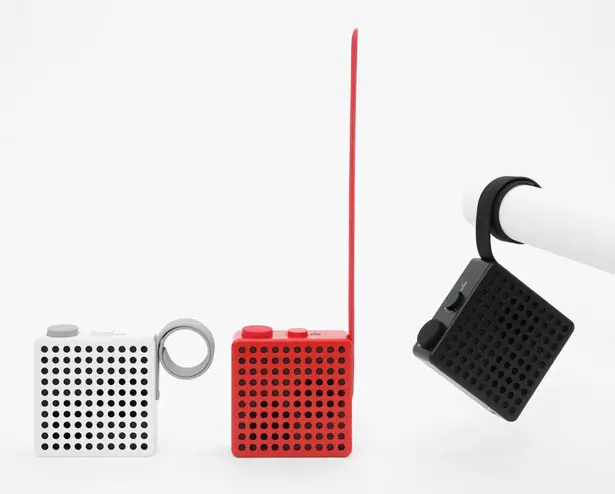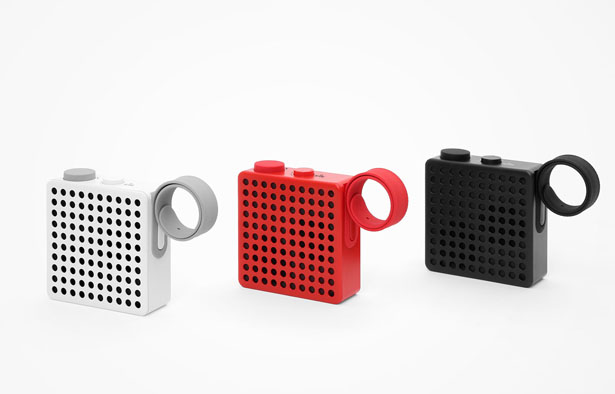 *Some of our stories include affiliate links. If you buy something through one of these links, we may earn an affiliate commission.