When imagining a futuristic car, I am sure most of you visualize something like HXO. This super efficient car has been designed with unique appearance and attractive elements that can impress all range of users at their first look. Considering the pollution impacts of batteries, the HXO gathers its required energy from sunlight and converts it into electrical energy through oxygen and ionized hydrogen from water. Aside from just being unique and innovative, the spherical wheels have additional storage abilities, making the car more space efficient. By using the 3G network, users can search for the closest available HXO for rent and pay through mobile banking. Moreover, this virtual space for HXO is equipped with driver assistance systems, three-dimensional interactive navigation system, intelligent traffic management, and many more for efficient and convenient driving.
Designer : Wang Yanchao and Zhang Zhizhen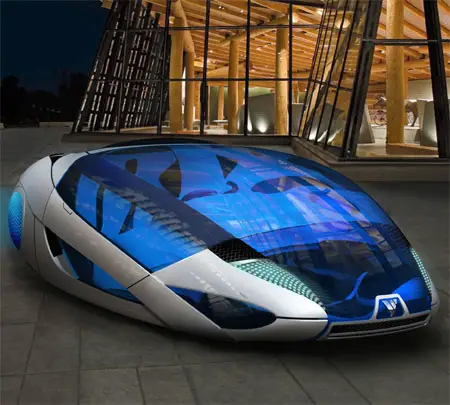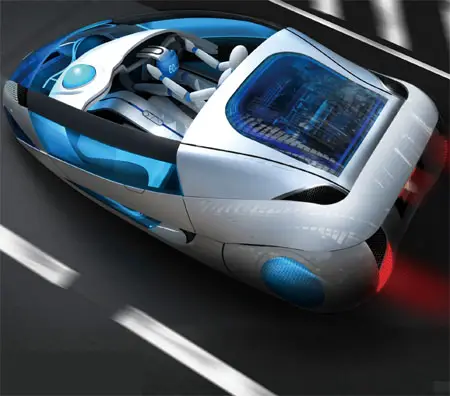 More info from the designers :
Customers can personally experience the HXO fun, HXO can also store records of all kinds of driver's driving habits, but also be able to get on the train when the driver, then download from the 3G mobile phone driving trip to the best of the actuarial driving path.


Rush Hour Traffic in urban areas, through a communication network connected by a hxo, while the train-like vehicle traffic, in the control center of the planning, to synchronize pace, and with traffic signals in order to achieve the most smooth urban traffic conditions.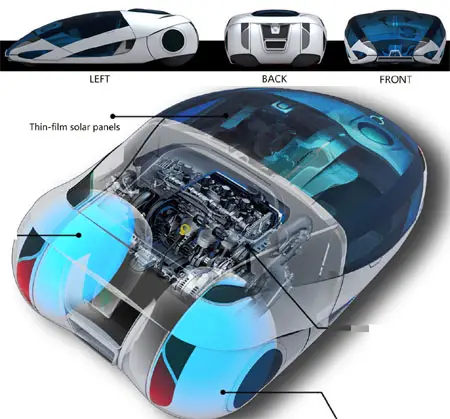 In the auto-driving cases, among the passengers will be able to have more time to interact, HXO at the moment, transformed into a new space for the customer the freedom to customize and diversified automotive entertainment systems, as well as preferences can be set up atmosphere of the car interior lighting to provide members a richer driving experience. At the same time, HXO automatic driving function of providing passengers with an excellent ease of use, especially for the elderly and women with no driving experience.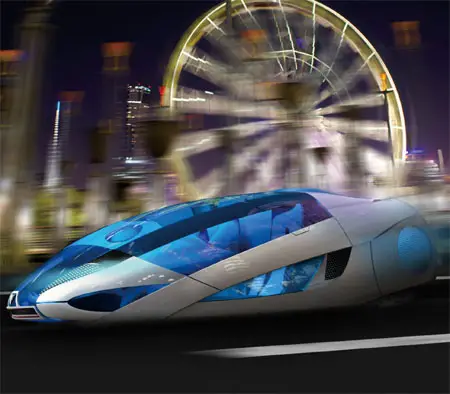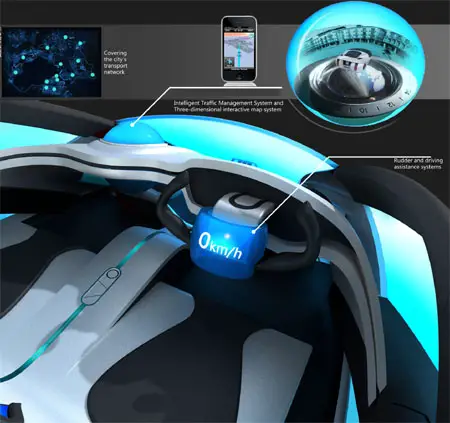 Future Network will also provide a complete parking information, the control center can control the usage of parking spaces, driving just to reach the destination is off, the control center will serve as the vehicle navigation to the nearest parking space, thus saving a lot of parking time waiting. At the same time, HXO almost no operating costs (non-labor costs and fuel charges), so rental costs are very low.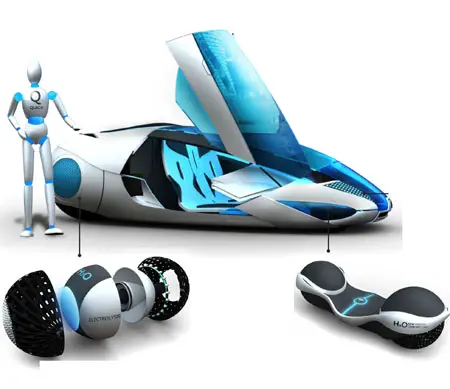 *Some of our stories include affiliate links. If you buy something through one of these links, we may earn an affiliate commission.