The urban gondolas project is an urban cable propelled transit (CPT) concept that can offer a fast, safe, clean, fun, inexpensive and reliable alternative for in-city traveling. The huge infrastructure eliminates the need of schedule by including enough vehicles to support less-than-one-minute wait time. The cable transit is equal or faster than subways, light rail, streetcars and buses, using less energy than those and is completely emission free. The installation process has been designed up to 25 – 75% cost-effectively and is safer than any other forms of urban commuting. The fully automated transit can carry twice the number of people that current cable transits are carrying with more fun and flexibility.
Designer : Johannes Geisler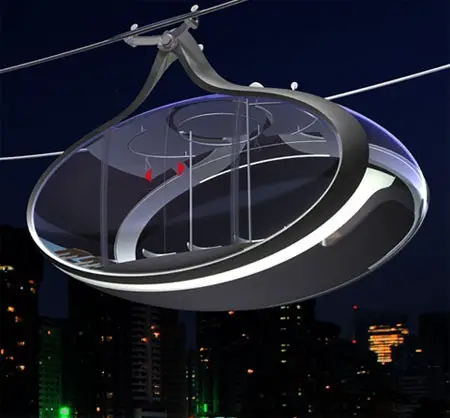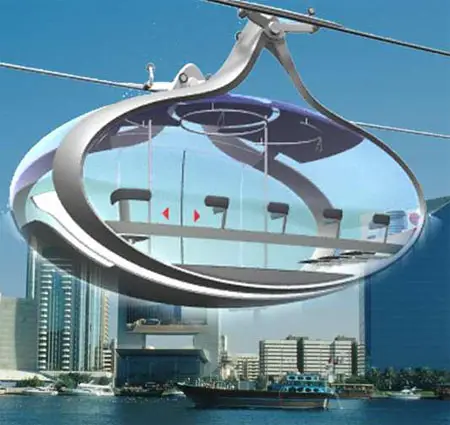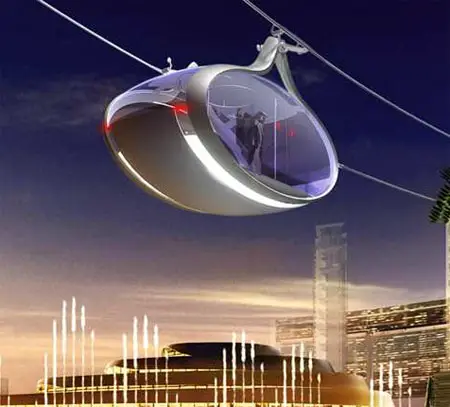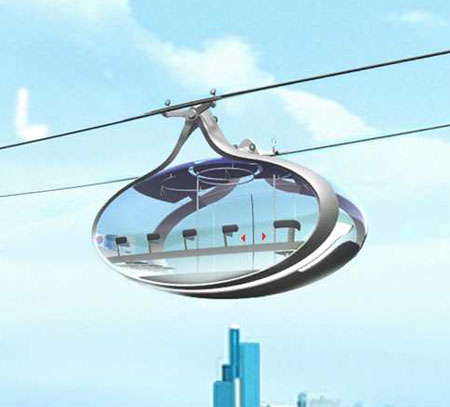 *Some of our stories include affiliate links. If you buy something through one of these links, we may earn an affiliate commission.