The Escape Pod is a great place to escape from the crowd. Constructed out of birch ply and European oak and clad in cedar shingles, this ellipsoid pod offers a safe place to work, sleep, meditate, and even socialize. The design features an aircraft style plug door and a platform half a meter off the ground, it means that you can rotate it to catch the sun from sunrise to sunset through its curved windows. Each pod is built with precision the delivered and installed using a forklift, but if you plan to install this pod in an area with restricted access, this pod can be fully assembled and clad on site.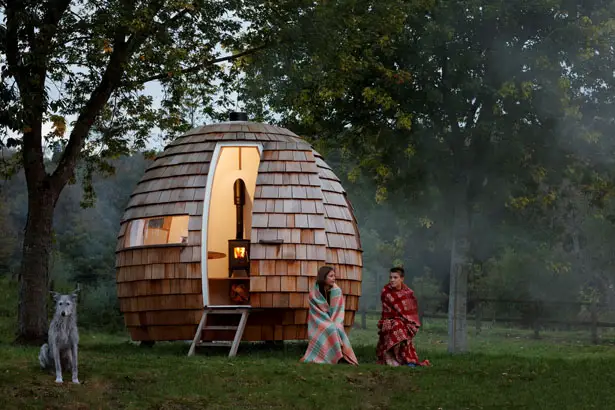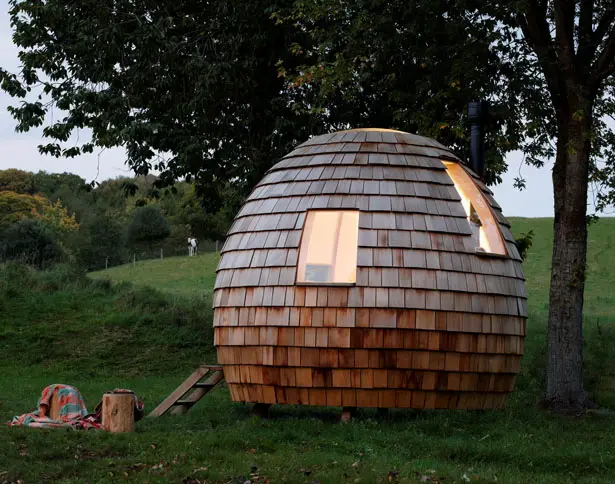 The Escape Pod by Podmakers UK has an adaptable interior, it has heating system, electrics, and insulation, that's why this little and cozy structure is perfect for just about anything. You can create a garden room where you can easily set the interior to house up to ten chairs or use circular bench and folding table, resulting a nice place to socialize and spend time with friends and family. Use it as an office, the interior can be designed to have plenty of storage, power sockets, and space to accommodate up to two people to work. A temporary shelter can also be created, you can enjoy watching the stars through the domed skylight. Basically each unit is crafted to suit your needs, from internal finish, furnishings, to window placement.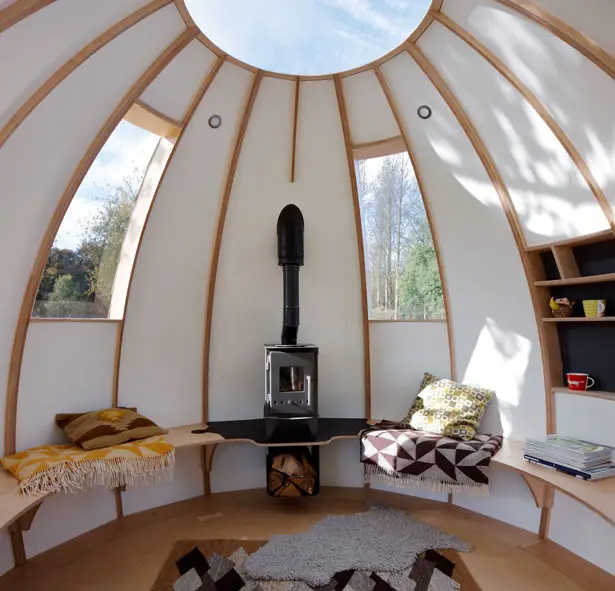 *Some of our stories include affiliate links. If you buy something through one of these links, we may earn an affiliate commission.