The Chef is a multifunctional smart appliance that you can use both indoor or outdoor. Bálint Kardos, an industrial designer, has done extensive research on the process of housekeeping, particularly the food making process. One of the Chef's main functions is to manage the cooking process from pick a recipe, shopping for ingredients, to cooking properly and beyond. "The Chef"" checks the contents of the refrigerator by the help of the RFID (Radio Frequency IDentification) technology which in fact is an information chip within the packaging of the food.
If you write a digital list about the goods that you usually purchase, The Chef enables to compare the list to the contents of your refrigerator. In this way, user can get automatic digital shopping list. Anther way to get the list would be to set The Chef to search for recipes either in its memory or online. This smart appliance will write down the ingredients of the recipe and adds them to the shopping list (taking the existing foods into account).
Designer : Bálint Kardos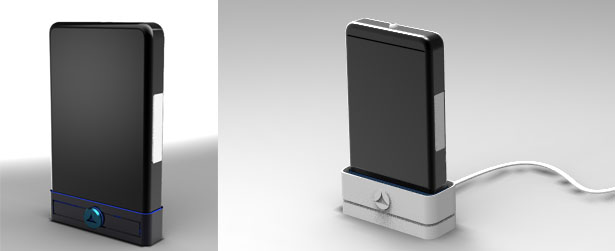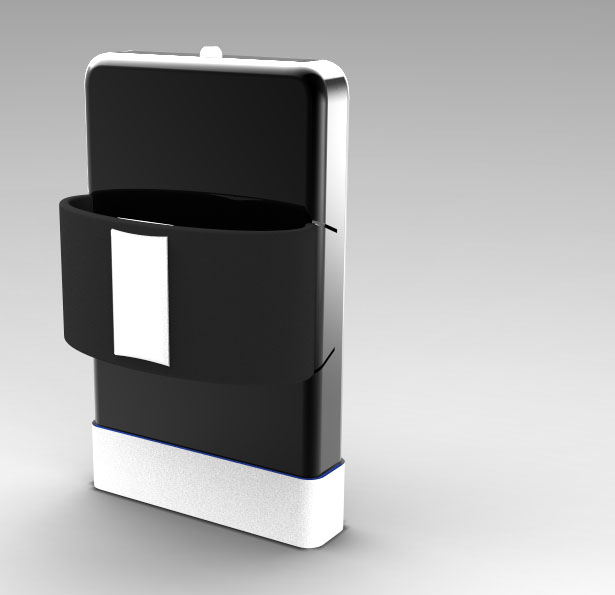 One of the advantages having The Chef by your side is that you don't have to go home to check the contents of your refrigerator before you go shopping from work place or anywhere outside home, trust me, it saves you a lot of time. Just in case you don't feel like shopping, this smart chef can help you finding recipes that you can make from existing ingredients.
In the future, it is predicted that most supermarkets would have "shopping navigation system". Keeping that in mind, this smart appliance has been designed with ability to connect to the navigation system to help its user finding the stuff in the shopping list faster, in this way, you don't have to wander between rows and waste your precious time. It will work like a compass with voice navigation system.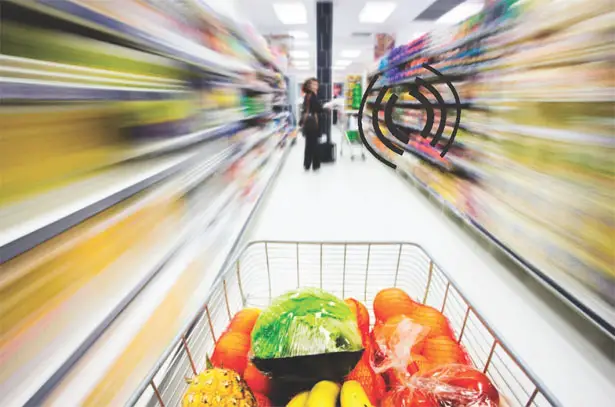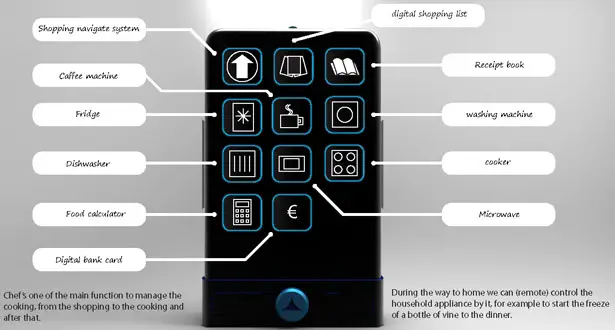 When you're done with your grocery shopping, you can use The Chef to pay the bill as it also works as a digital wallet. On the way, you can remote control any household appliances with this little device for any simple food prep. For a little gadget, this smart appliance offers you many different features. Let's just hope that we could put The Chef into production soon, because it will instantly turn all of us into Iron Chefs.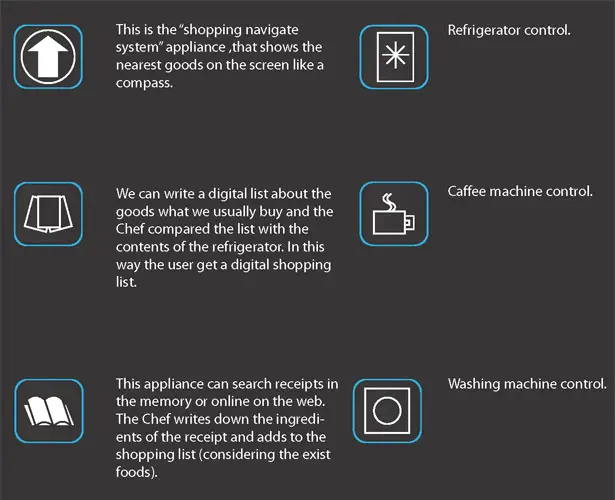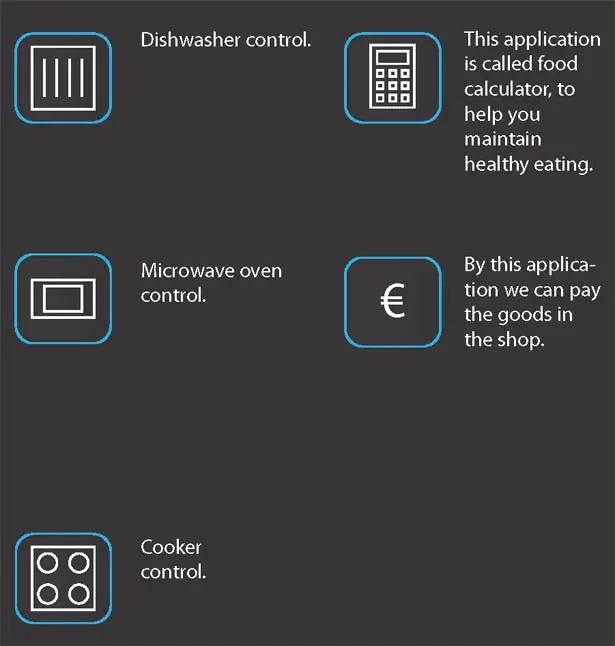 *Some of our stories include affiliate links. If you buy something through one of these links, we may earn an affiliate commission.