The Chapter Swell is a limited edition of James Brand's keystone knife. It's been done in collaboration with friends at Discommon, the synergy was undeniable, it was like working with two like-minded design teams. The result is a modern, elegant folding knife.
The Swell keeps designers, architects, and modern lovers of adventure in mind, it pays homage to the shared love of the surf between 2 design teams. Nick Garfias was inspired by the swell of an incoming ocean wave when designing the handle, the lip separates the intricately machined texture that represents the rough inside a wave with perfectly calm backside. Made in USA, the ergonomic fit of the handle offers exceptional grip.
Designer : The James Brand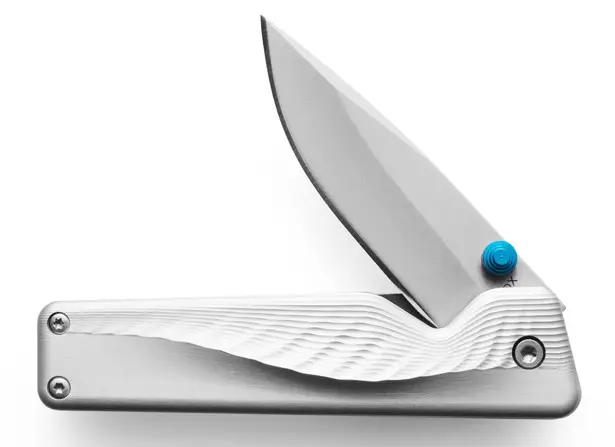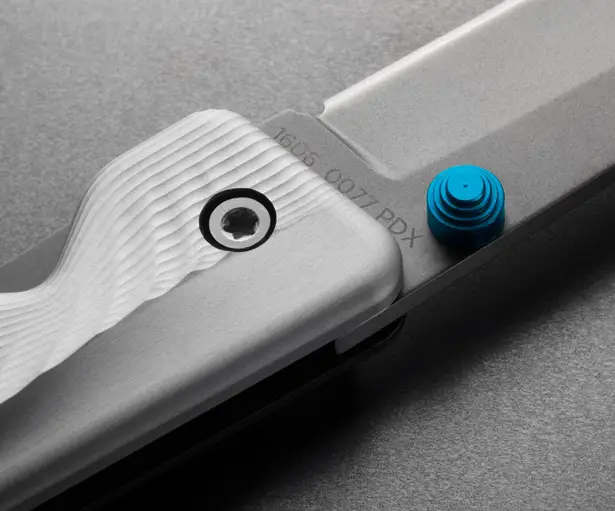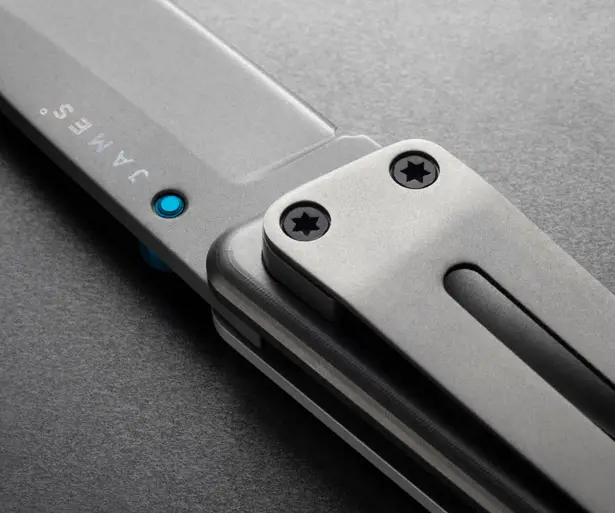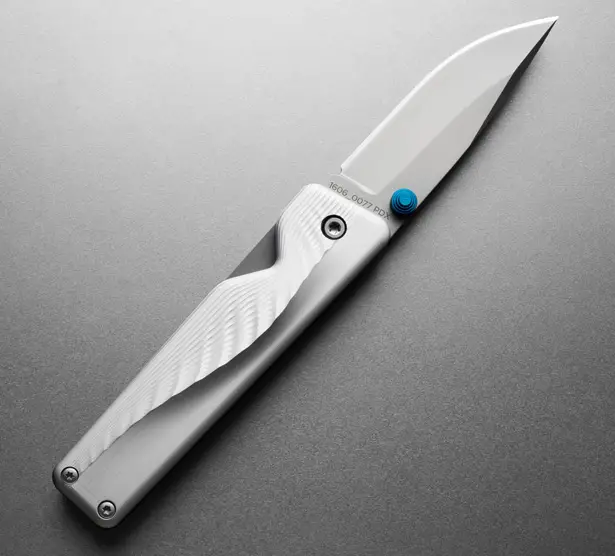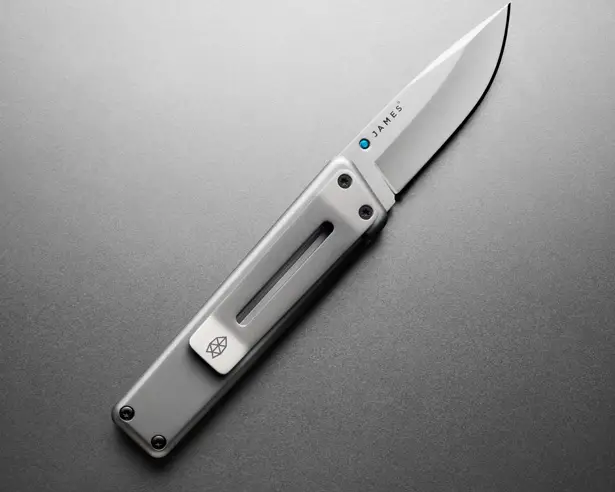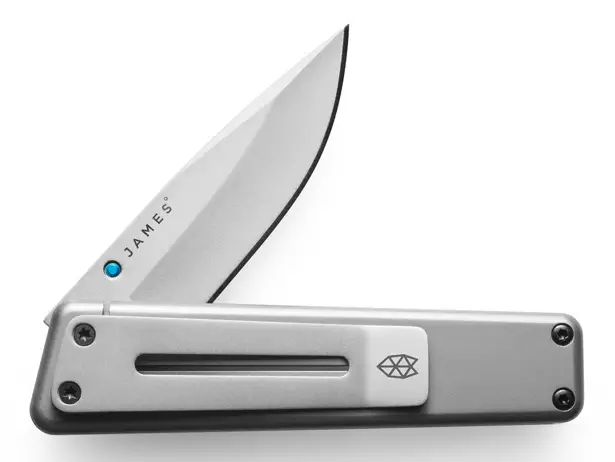 *Some of our stories include affiliate links. If you buy something through one of these links, we may earn an affiliate commission.