I am going to tell a popular joke of our country. A person looked below from top of a 20 storied building and saw a 1 taka coin lying on the footpath. He started going down taking the stairs hurriedly to get the coin before someone else take it. When he is on 15th floor, he took a look again to see if it was still there and surprisingly found it a 2 taka coin instead of 1. He started going down even quickly and when he took a look again from the 10th floor he discovered it as a 5 taka coin rather 2. He rushes with all his strength and finally when he reaches the coin, he found it nothing but a manhole cover.
The molecular diamond structure of Cave tent concept can confuse you just like the idiotic guy by misguiding it as a sparkling diamond from high above. The concept features inflatable diamond grid (IDG) through 5 molecular double layer air beams that ensures ultimate support and stability. The outer tent is made of durable, waterproof and lightweight polyester materials and forms a star-shaped roof, giving a point-symmetrical slop for draining out rain water. The inner tent is also made of water resistant and lightweight polyester and includes a mosquito net. The Cave offers adequate rooms for users to enjoy their outings in any weather condition with great functionality
Designer : Heim Planet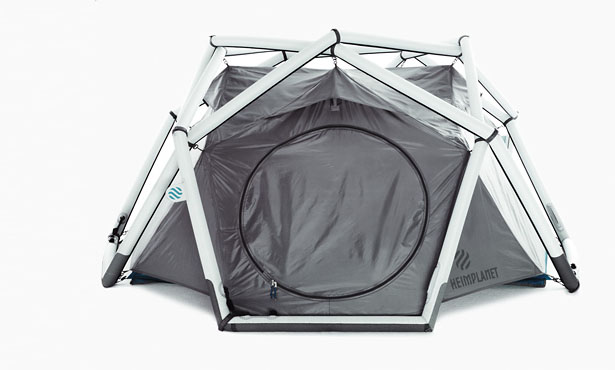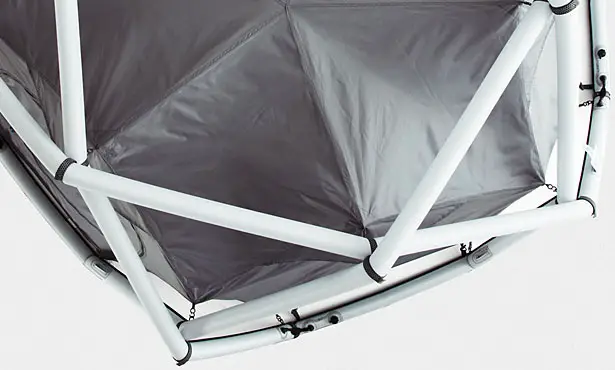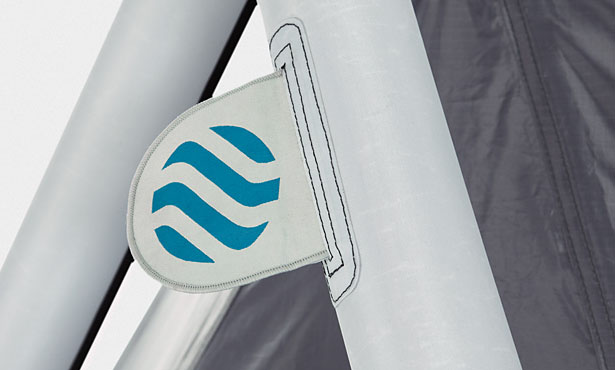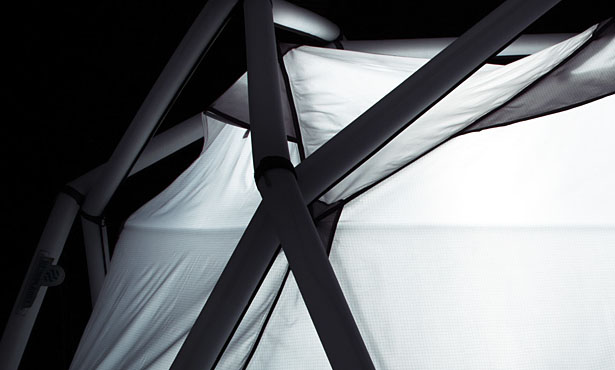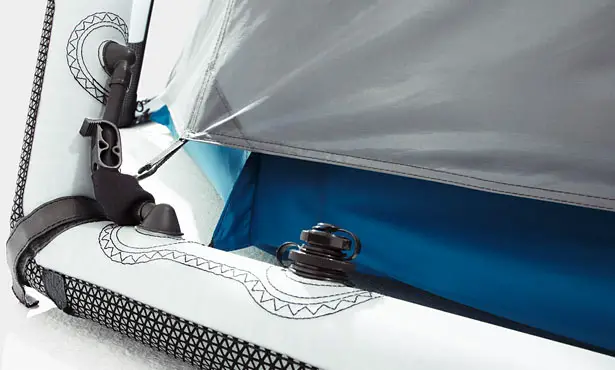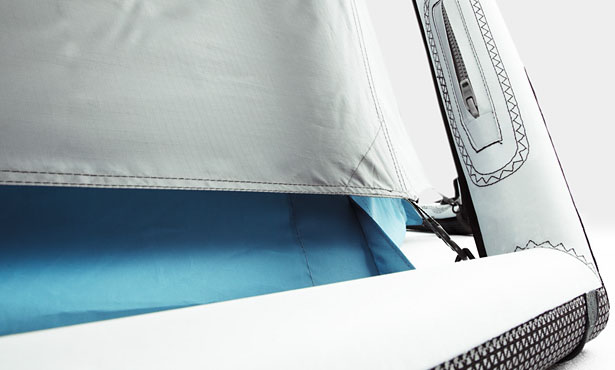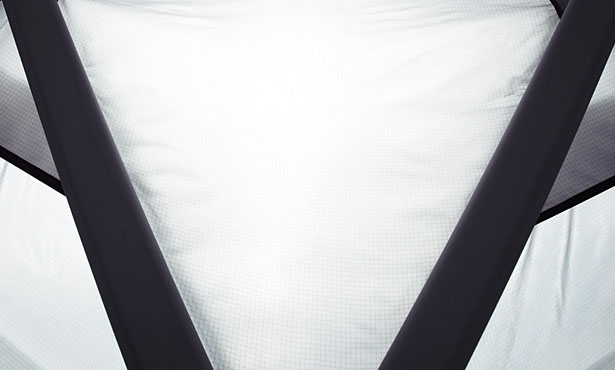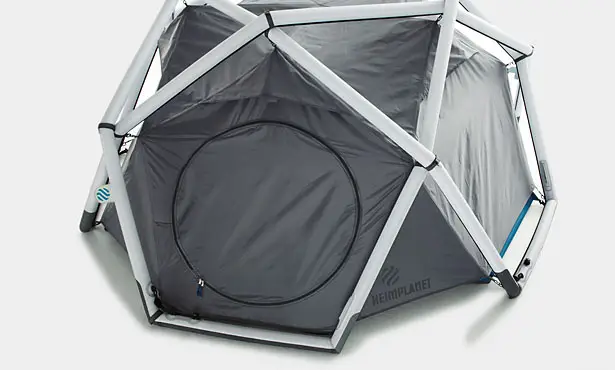 *Some of our stories include affiliate links. If you buy something through one of these links, we may earn an affiliate commission.