The elegant Bluetooth earphone concept has been designed to reflect light in an innovative way through its particularly smoothened surfaces to make it the most stylish earphone. The surfaces can produce different forms of lights to the particular direction which can be revealed through its slightly curved edges when viewed from any side. The Sony Ericsson logo itself is the Bluetooth activating button that has been placed to be easily reached, yet not to be exposed critically. The control button along with a remaining battery indicating LED light can be found at the side of the earphone.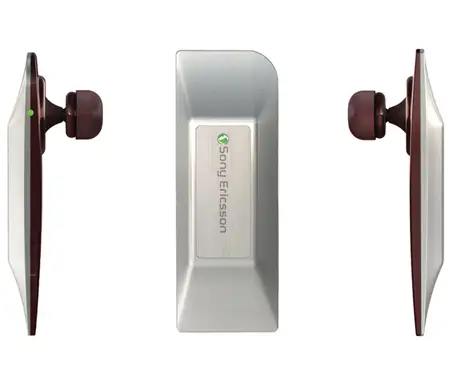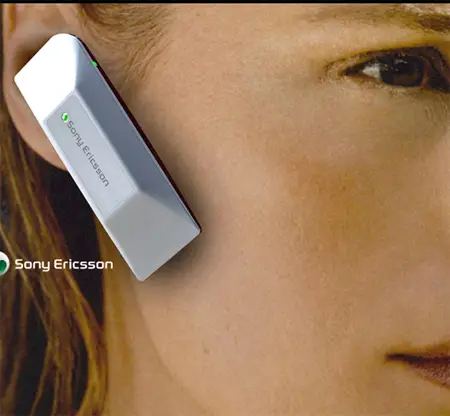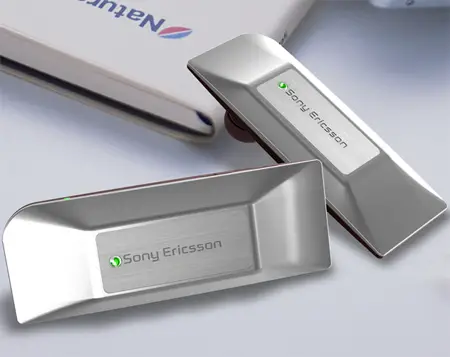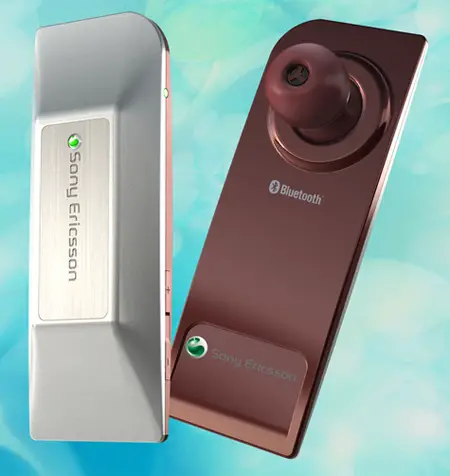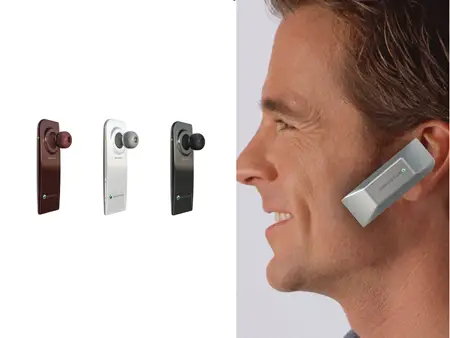 Designer : Juyoung Kim
*Some of our stories include affiliate links. If you buy something through one of these links, we may earn an affiliate commission.