Beluga Superyacht is the result of in cooperation between Pure-Sang and Glass-Deco International. This stunning yacht was introduced at Monaco Boat Show 2010 as "The Beluga: Emperor of the Seven Seas" where it won the title of "The Best New Super Yacht Concept". Designed under the supervision of Will Erens, Beluga has been designed with an organic and futuristic appearance at once. The two living levels are connected by a beautiful glass staircases and mezzanine to emphasize its height and light. It features a whisky bar, swimming pool, library, spa, gym, a movie theater, and a green house filled with real palm trees and a small garden, a perfect yacht to entertain your guests. The 100 meters square sunroof can open and close like the mouth of a whale. This superyacht is not going to be just a concept, the designers are in talks with a major Dutch manufacturer to produce it.
Are you interested in this yacht? Unless you are filthy rich, good luck finding $200 million to get it.
Designer : Pure-Sang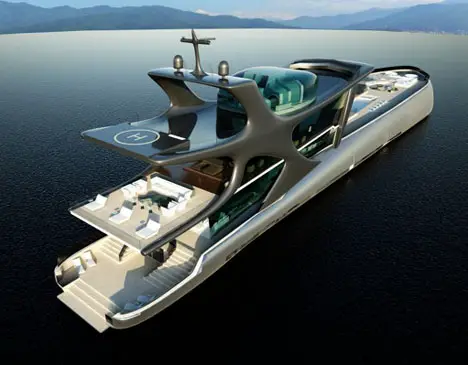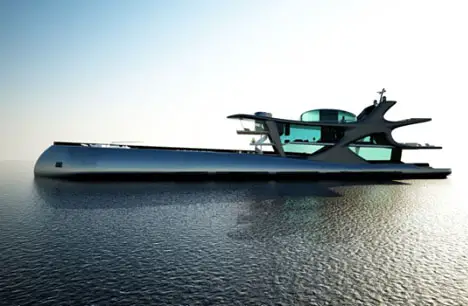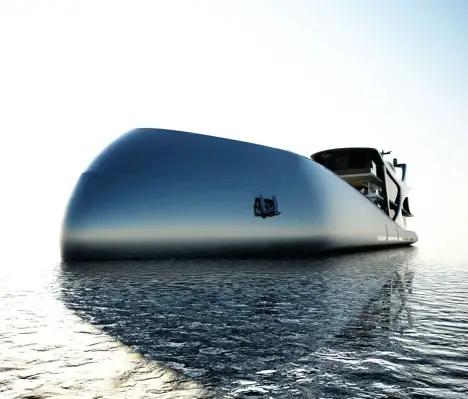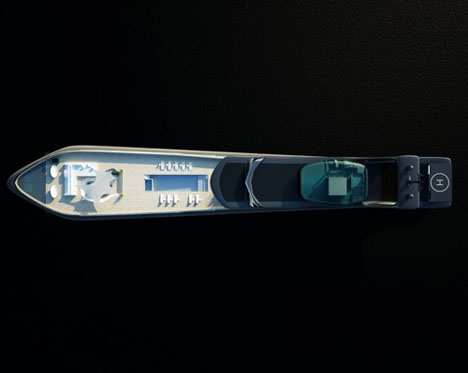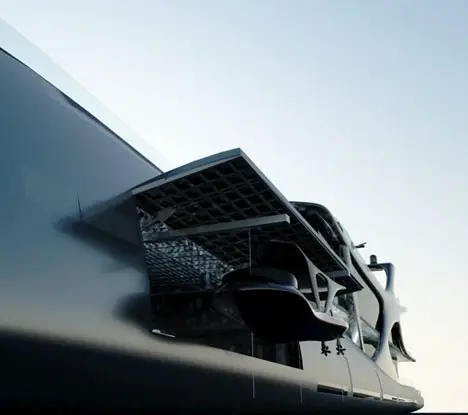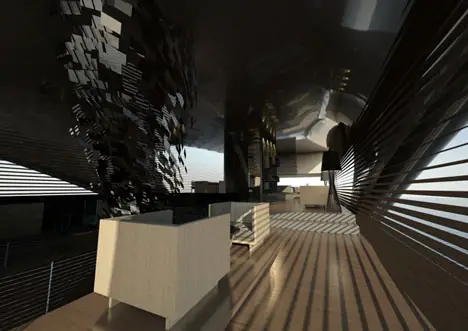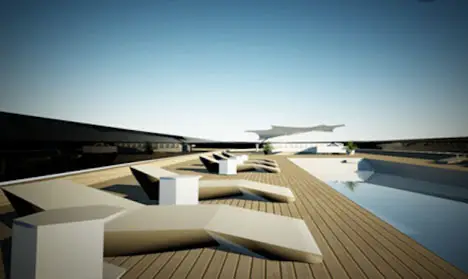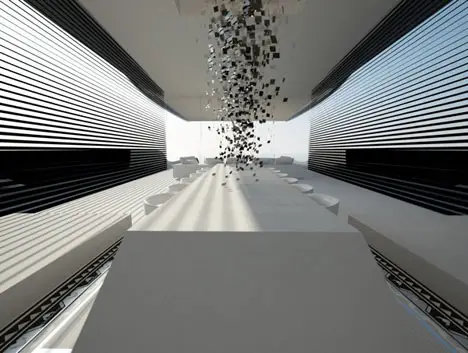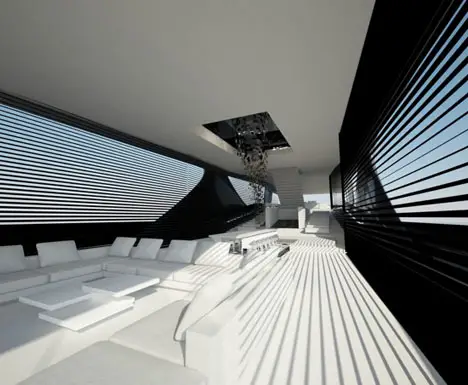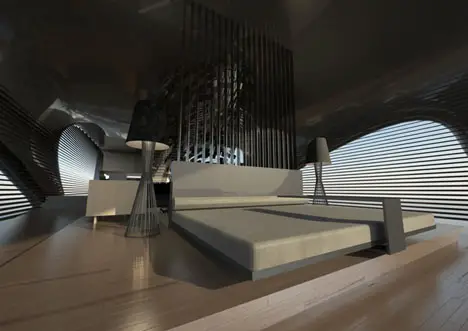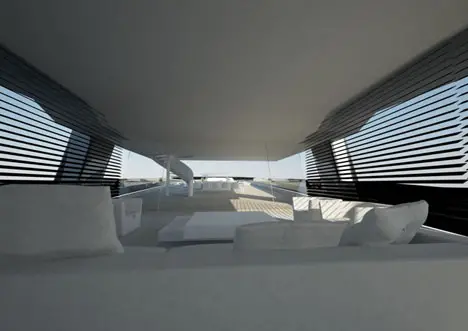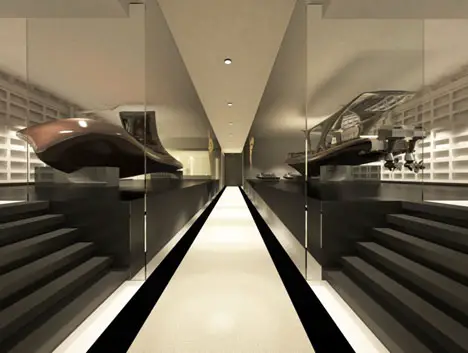 *Some of our stories include affiliate links. If you buy something through one of these links, we may earn an affiliate commission.