Flying car is no longer impossible future, in fact, Terrafugia has made it pretty clear that we might be heading to that direction sooner than we thought we could be. Terrafugia TF-X Hybrid Electric Flying Car is the realization of futuristic flying car, this project aims to bring you better personal transportation with enhance safety, simplicity, and convenience. Operating this vehicle should be statistically safer than driving a car.
It's a flying car! It means you would be able to avoid traffic jam, but it's also designed to avoid air traffic, bad weather, and restricted airspace. Each unit will be quipped with full-vehicle parachute system that can be activated by the operator in an emergency situation. Just in case the operator becomes unresponsive, TF-X would automatically activate an emergency auto-land at the nearest airport.
Designer : Terrafugia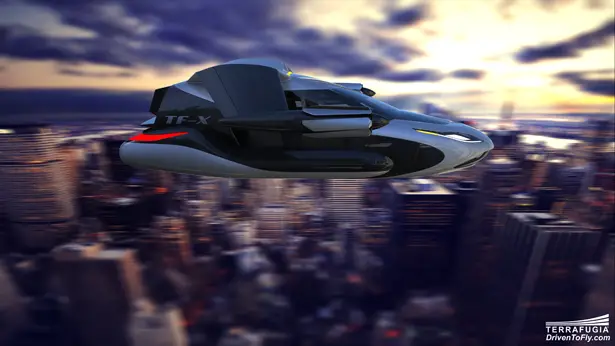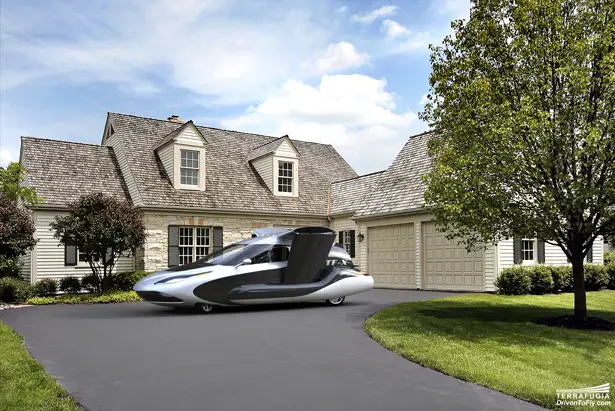 As a future vehicle, learning to operate TF-X should take an average driver no more than 5 hours. It should be user-friendly without complicated navigation, user would experience freedom in flight, controlling the plane similar to steering a car.
This aircraft/car can accommodate up to 4 people with a non-stop flight range of at least 500 miles. As a car, this vehicle fits into a standard construction single car garage, so there's no need to worry on keeping it inside your house. TF-X would be able to takeoff vertically, yep, from a level clearing of at least 100ft in diameter with electric ground drive and electric power assist. Terrafugia announces that the development of TF-X can be expected to last 8-12 years.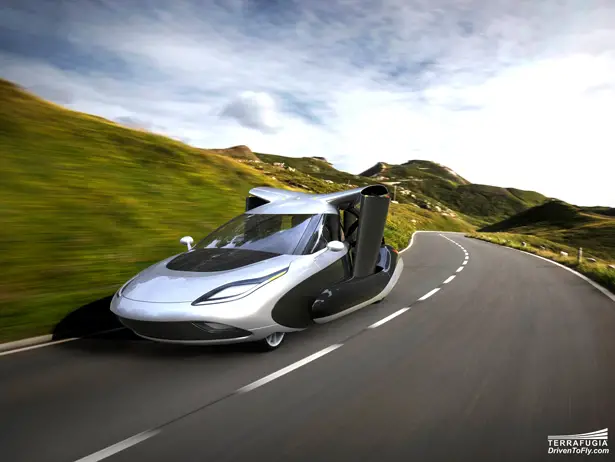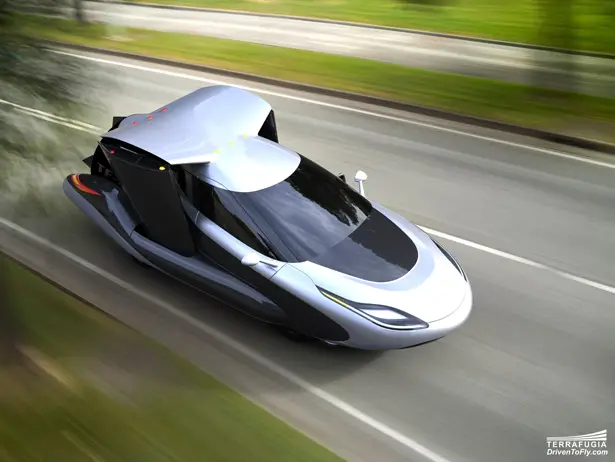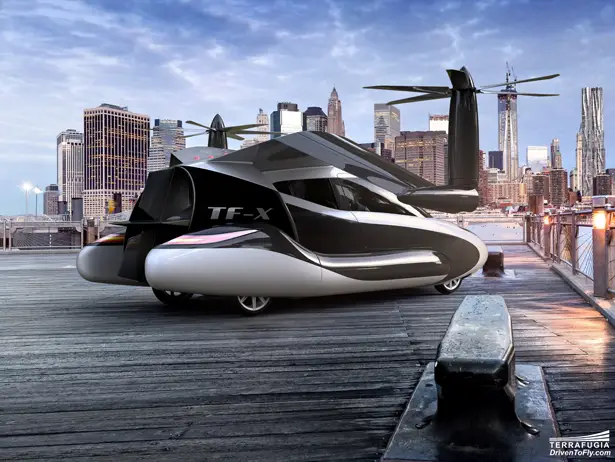 *Some of our stories include affiliate links. If you buy something through one of these links, we may earn an affiliate commission.