Teleporting is one of the most envisioned science fiction that we are encountering these days and Dulyawat Wongnawa has designed the Teleport Fridge concept to be a part of it. This concept fridge can teleport food from one place to another, which eliminates the time and distance a user has to travel to purchase fresh groceries from a store or a farm. This Teleport Fridge has used the touchscreen technology to build the interface for the teleportation method which is effective and user friendly. This concept will let you have your supplies right inside your fridge only by placing orders by phone or email to the grocery store.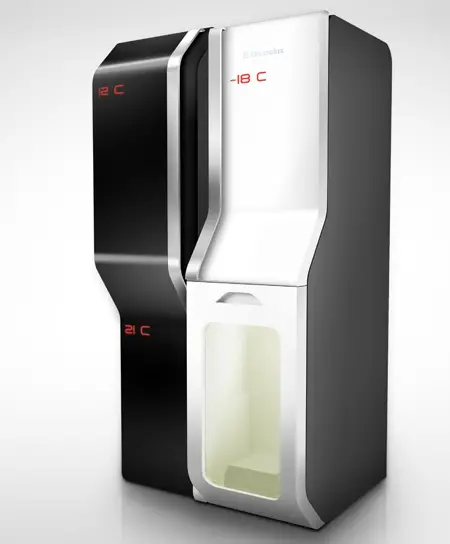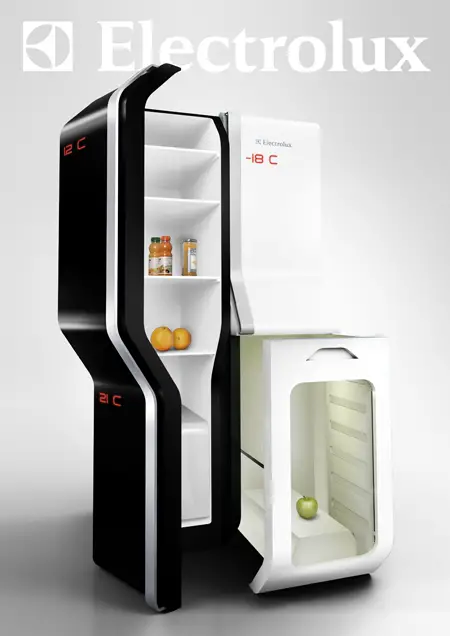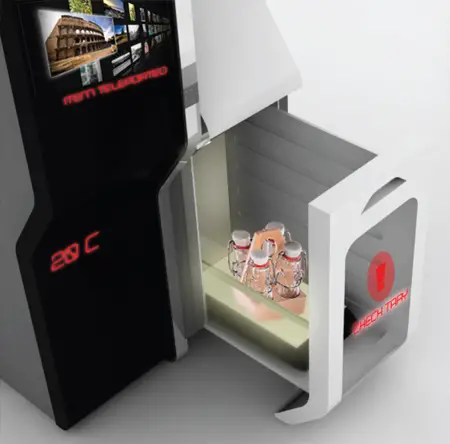 Designer : Dulyawat Wongnawa
*Some of our stories include affiliate links. If you buy something through one of these links, we may earn an affiliate commission.