Most of us make tea simply by dropping a tea bag in some boiling water. We don't know that a perfect cup of tea should be made different ways depending on the tea leaves. In fact, in China, it is widely believed that the second or third brew of fine tea is the best. Teforia is an intelligent infuser that uses advanced algorithms to provide you with rich and bold cup of tea. Designed by Allen Han, this tea maker device is both beautiful and easy to use, it is connected to a central server that brews various leaves to specific recipes. The pods are equipped with a RFID tag that contains brew data so that you don't have to worry with buttons, or you can use your own leaves. After reading the data, Teforia would then set the water temperature to the optimal number, fill the chamber with water, and agitate those leaves with air. You can easily control the temperature and brewing time to ensure you get the optimum level of antioxidants and caffeine levels.
Designer : Teforia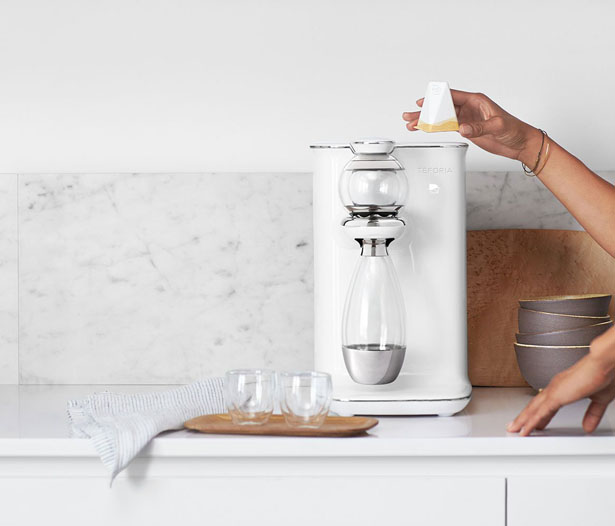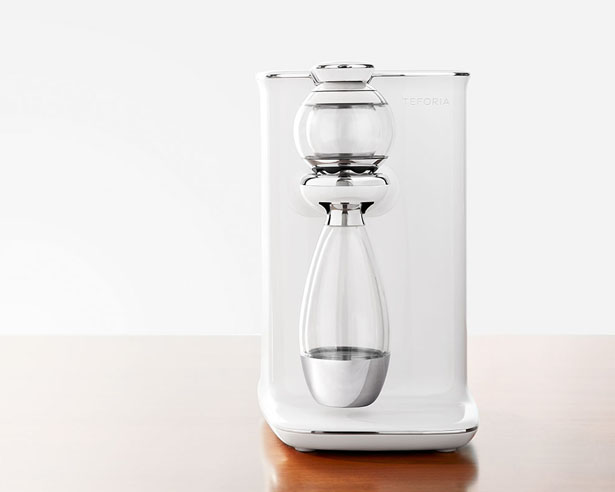 The process of tea making with Teforia is beautiful to watch, the bubbling effect is beautiful by design while the transparent chambers give you a glimpse of tea steep process. You can personalize your own tea and save the recipe for future use. It is available for $1,300, but if you pre-order now, you can get it for $699.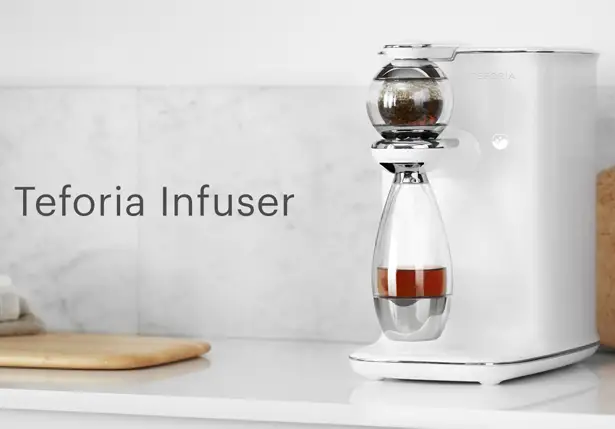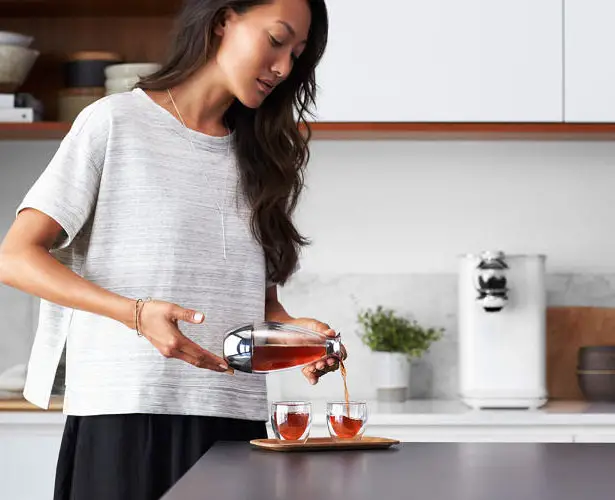 *Some of our stories include affiliate links. If you buy something through one of these links, we may earn an affiliate commission.