As a pioneer in display technology, TCL has launched TCL RayNeo X2 AR Smart Glasses for premium smart experiences. These revolutionary glasses feature binocular full-color Micro-LED optical waveguide displays with multiple interactive features that enhance your AR experiences. RayNeo technology aims to set the standard for future innovations especially in wearable AR, there's no compromise in top technology, style, and ease of use. The design answers the demand from the market to come up with AR glasses that look like conventional eyeglasses without sacrificing its tech specs. RayNeo X2 offers subtle design and lightweight body for everyday wear while providing powerful all-in-one assistant features.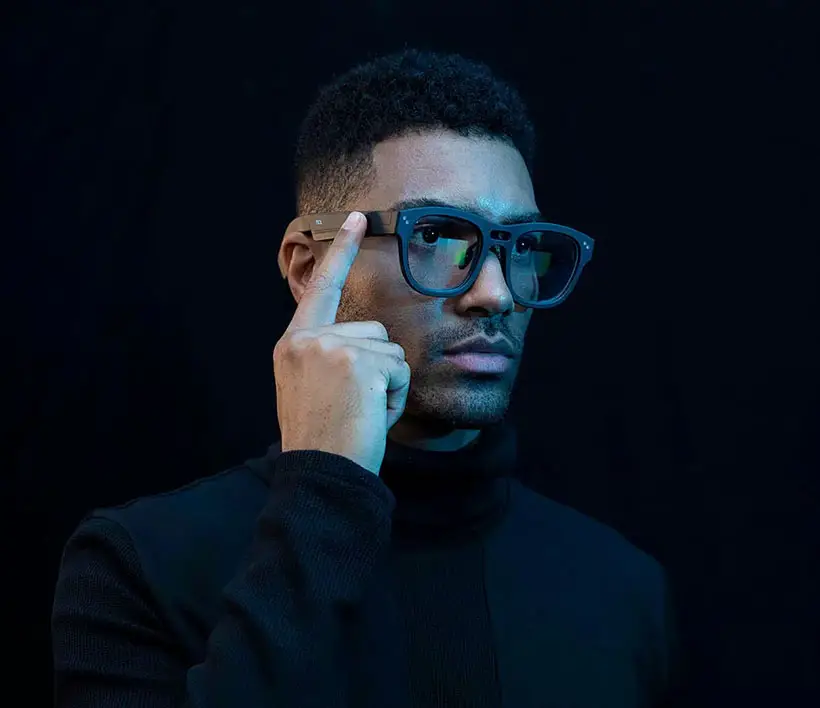 Thanks to significant display upgrades, TCL RayNeo X2 AR Smart Glasses provide a high contrast ratio (CR) of up to 100,000:1, it delivers outstanding image brightness of up to 1,000 nits. It makes the AR glasses ideal for both indoor and outdoor usage.
Powered by the Qualcomm Snapdragon XR2 platform, TCL RayNeo X2 offers top-notched AR technologies where users can see the world in new, exciting ways. It's an everyday glasses with smart navigation, auto-translation, music play, to photography. The AI translation can interpret multiple language in real time, when you speak face-to-face, the AR glasses can automatically detect and translate in-person conversations with subtitles display on the screen. It's amazing, isnt' it? It's a reliable device for building business connections and traveling overseas.
*Some of our stories include affiliate links. If you buy something through one of these links, we may earn an affiliate commission.