TCL Breeva Air Purifier promises to capture 99.97% of allergens and pollutants to restore fresh and healthy air in the room. You get to breathe and feel better.
Breeva breaks down pollutants on molecular level and destroy any particles, microbes, and molds which are harmful to our health. It purifies the air around you effectively with its breevaShield filtration system, this patented anti-bacterial system offers powerful smart technology that consists of three filter layers and two protective layers. This air purifier is equipped with pre-filter, H13 HEPA filter, an activated carbon filter, and three filtration layers, the system can break down harmful particles as small as 0.3 microns for a stronger purification. [Pre-Order]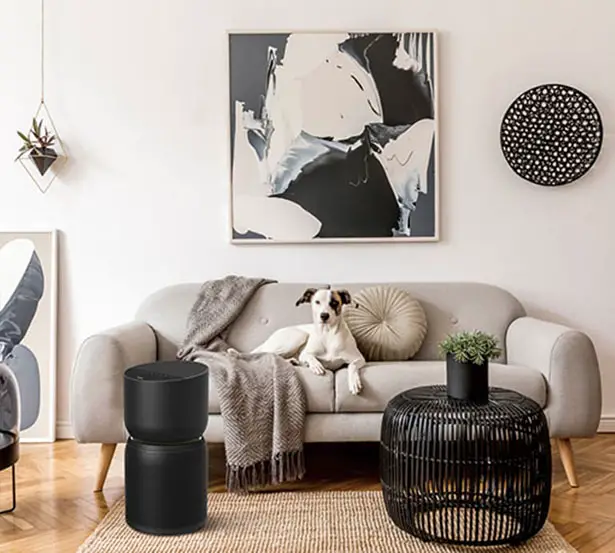 TCL Breeva Air Purifier protects your living space from dust and toxins, the shield system comes with protective layers where negative ions accumulate and settle tiny particles in the air. That protective layers also contains a UV-C purification layer that destroys DNA/RNA of microbes and particles through short-wave ultraviolet radiation. It has powerful 270m3/h CADR, it means that Breeva tackles every corner and covers a room with area up to 246 ft2. The company promises that Breeva technology is capable to clean the air up to 5 times more per hour compared to conventional air purifier on the market.
No particles can hide from Breeva, it screens your room thoroughly and detects all those dust mites and particles which can't be detected with naked eye. There's an auto mode where Breeva adjusts automatically its fan speed in real time to deliver maximum cleaning level and make sure no excess energy is wasted on clear days. As a smart air purifier, you can connect Breeva to voice assistants such as Alexa or Google Assistant and remotely control it as you go. [Pre-Order]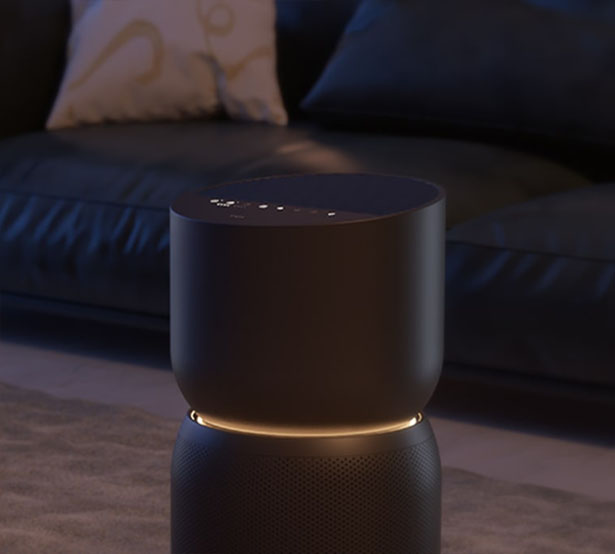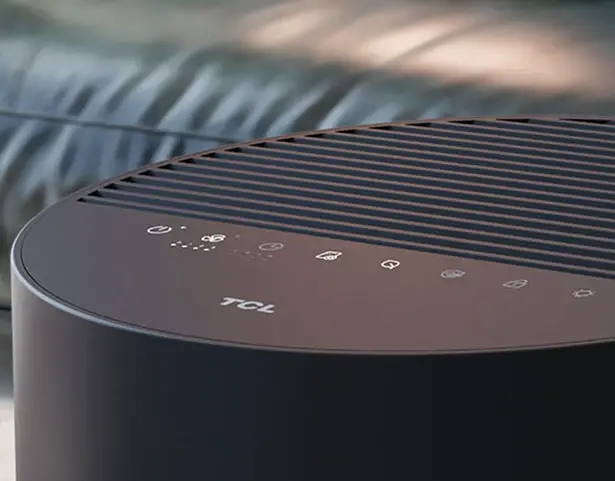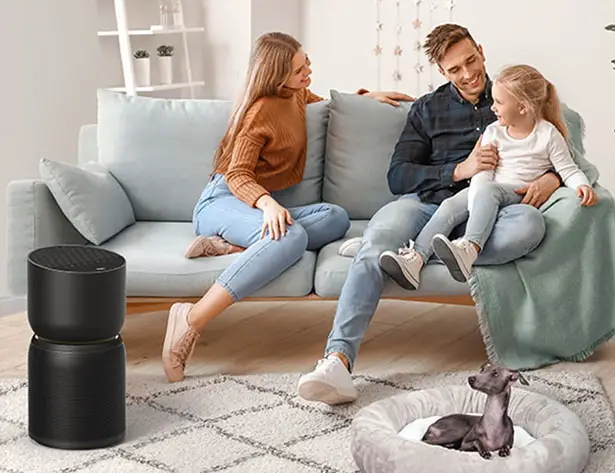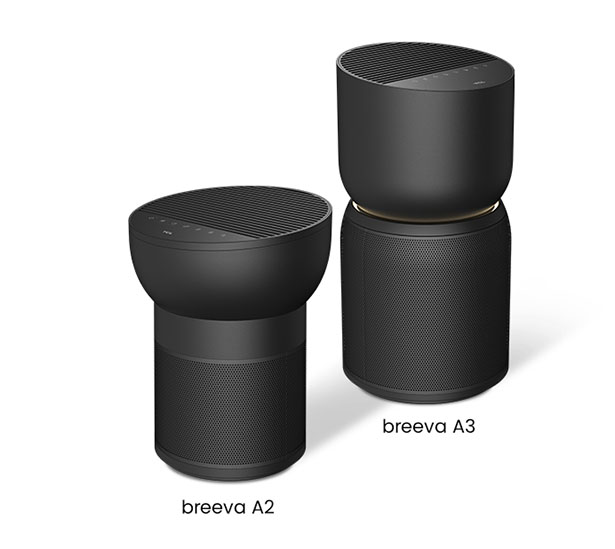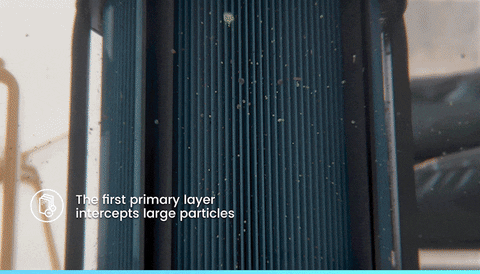 *Some of our stories include affiliate links. If you buy something through one of these links, we may earn an affiliate commission.