Taxi BP was a design project at University of Art and Design Budapest with "future city mobility" theme. The main body design of this car also considered Budapest traffic conditions and road construction. The goal is to create driverless mobility vehicle for big cities in the future, in this case 2046, it features elegance characteristic of old carriages to define a new experience for a taxi service in a smart concept.
The interior features hi-tech navigation with driverless technologies, it's equipped with eco-friendly system for clean, safe and quiet run. The overall body boast compact size in friendly proportions, in this way, 4 passengers can still enjoy spacious area inside the car. When the weather condition is great, passengers can open the rooftop of Taxi BP to enjoy fresh air while huge windows have been designed for great sightseeing.
Designer : Dániel Ruppert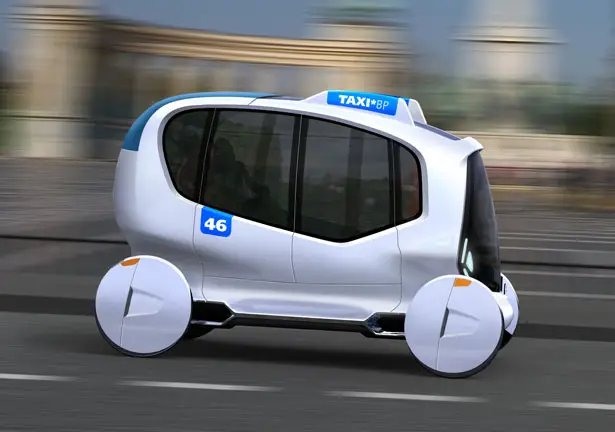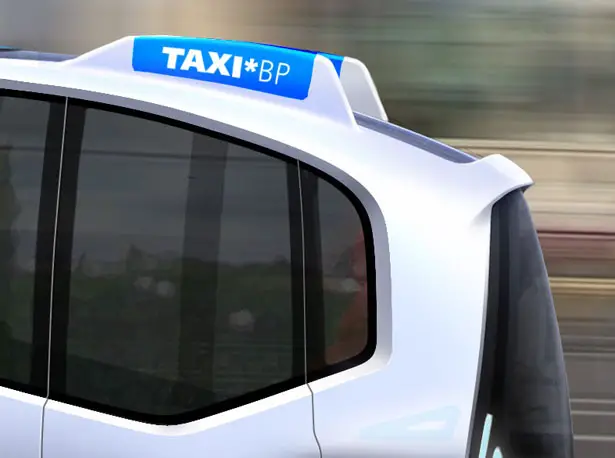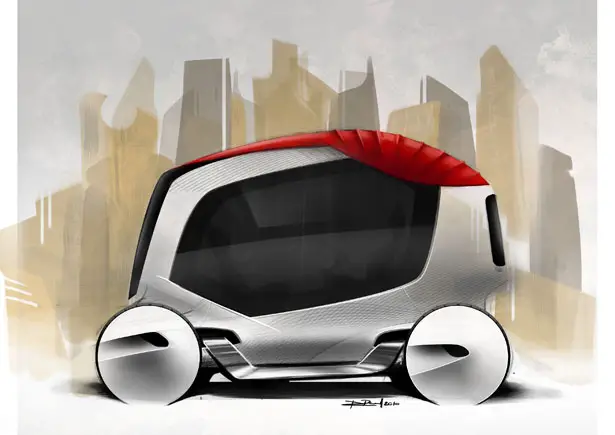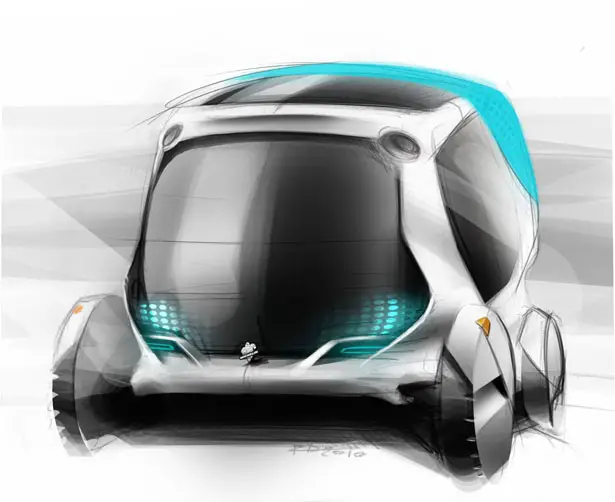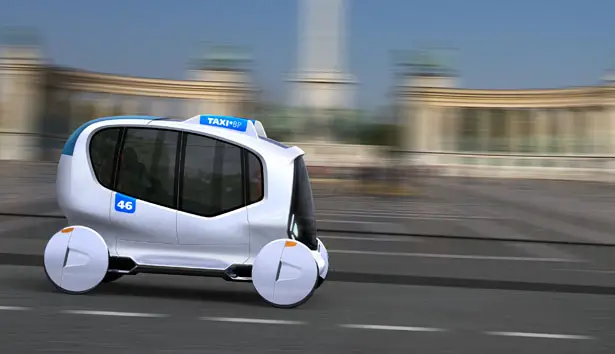 *Some of our stories include affiliate links. If you buy something through one of these links, we may earn an affiliate commission.