TAPO is a combination of capo and tuner, best of both worlds in one device. There's no need to carry both tuner and capo in your bag, raise the pitch of all strings by plucking Tapo on the guitar and tune them without additional tool. Beautifully designed, TAPO looks pretty cool attached on your guitar head, it features high sensitivity for fast and accurate tuning. It features tuning range: A0 (27.5Hz) – C8 (4186Hz), A4 calibration: 430Hz-450Hz, and tuning accuracy +/- 0.5 cents. It weighs only 96g and is powered by CR2032 (3V) battery. You can tune your guitar while TAPO is on guitar head, so that you don't need to leave it on strings whilst you're playing your guitar.
Designer : EditorsKeys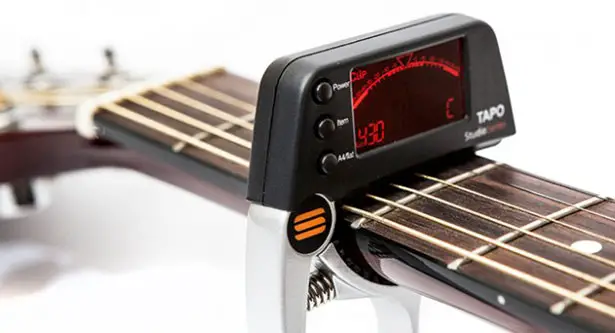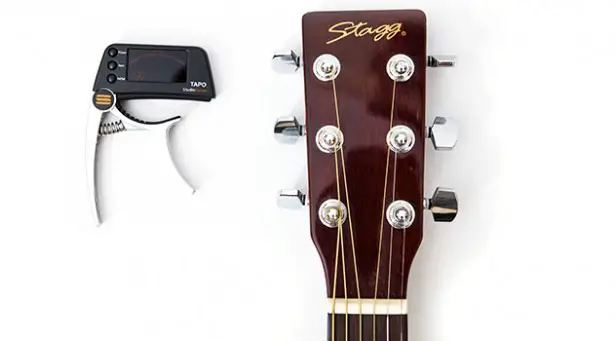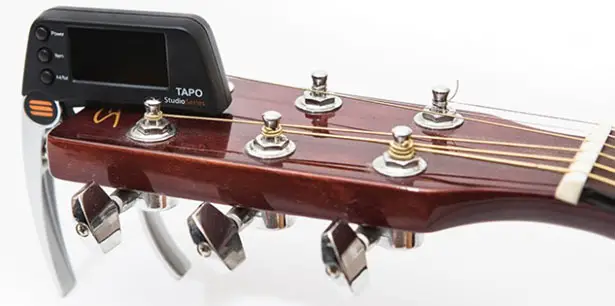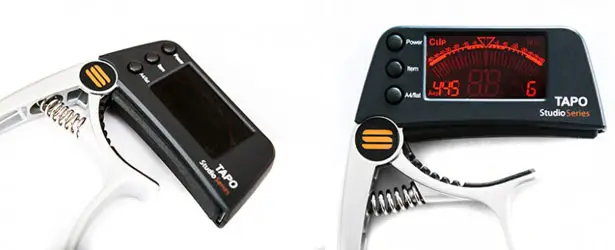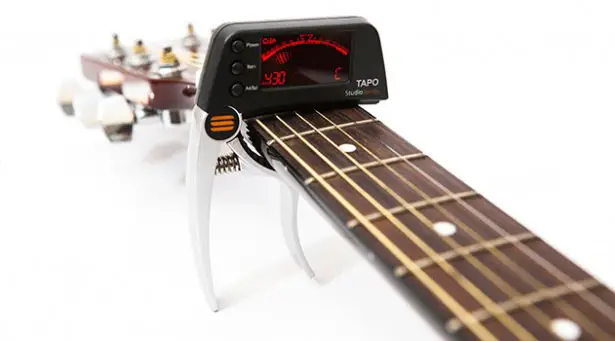 *Some of our stories include affiliate links. If you buy something through one of these links, we may earn an affiliate commission.