TAG Heuer has teamed up with Nintendo to launch TAG Heuer x Super Mario Connected Limited Edition watch. Super Mario is an iconic franchise, it has attracted multi-generation of gamers and sold more than 330 million copies worldwide. Now, our Superstar Mario has come to life on your wrist thanks to Swiss watch brand, TAG Heuer. This limited-edition watch features traditional watchmaking with smart functions that encourage user to increase his/her physical activity along with cute Super Mario. This timepiece is designed to boost your activity, encouraging heart health and physical improvement. Unlike other smartwatches that only deliver "get active" alert, this watch helps you accomplish your goal with beloved Mario in a special game.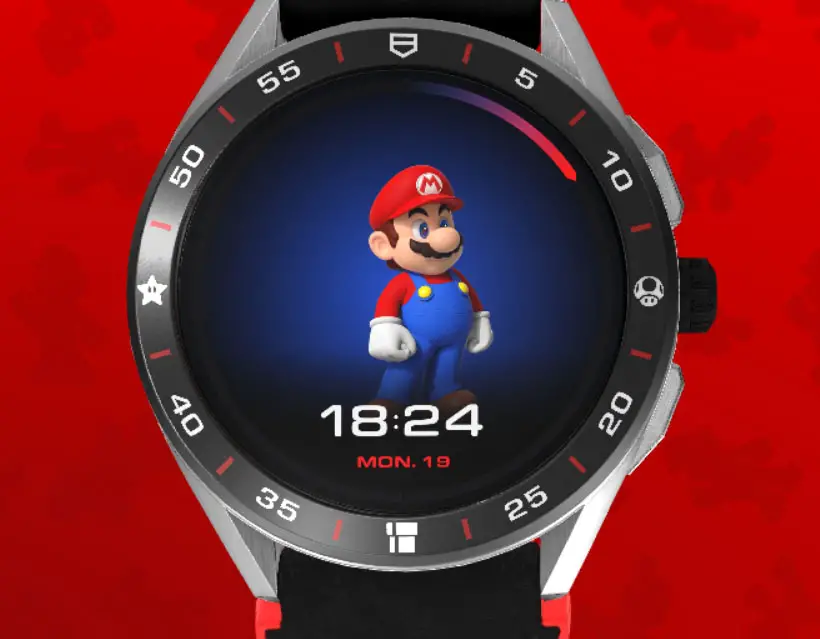 If you are an active person, you get to watch the more animated the Mario watch dial becomes. Wake up in the morning and watch as cute Mario salutes you as a greeting and once the day goes on, with more activities, user is treated to reward that they can unlock, including a surprise bonus, just like when you play Super Mario Bros games. Every element of TAG Heuer x Super Mario Connected Limited Edition watch is carefully designed to carry physical attributes of this iconic game, even the watch face features digital elements from the classic 1985 version of the game. This collectible watch is available at just 2,000 pieces.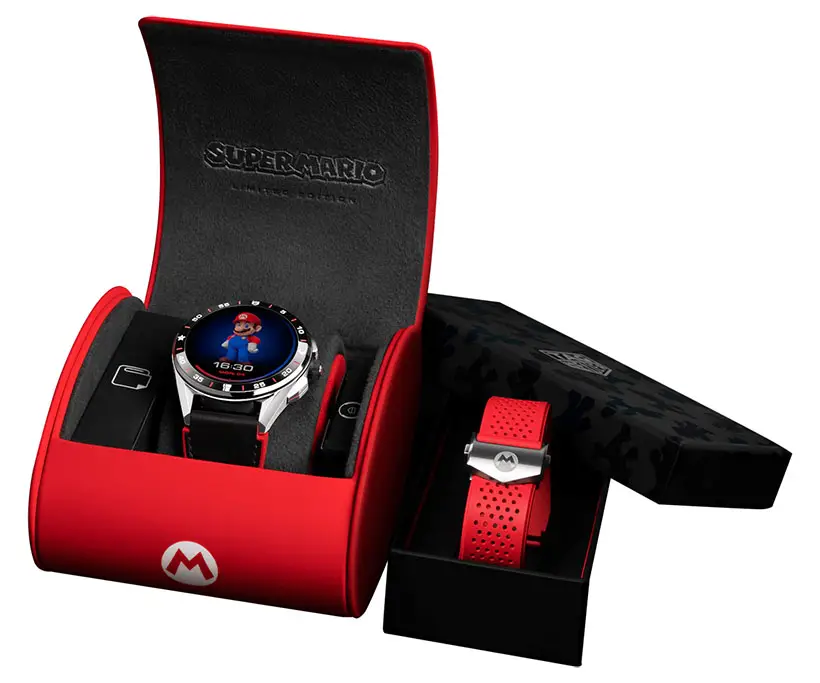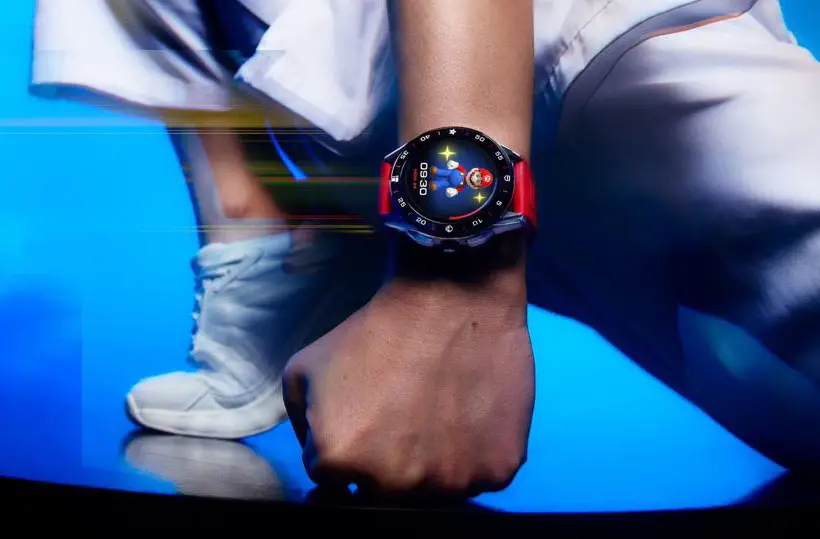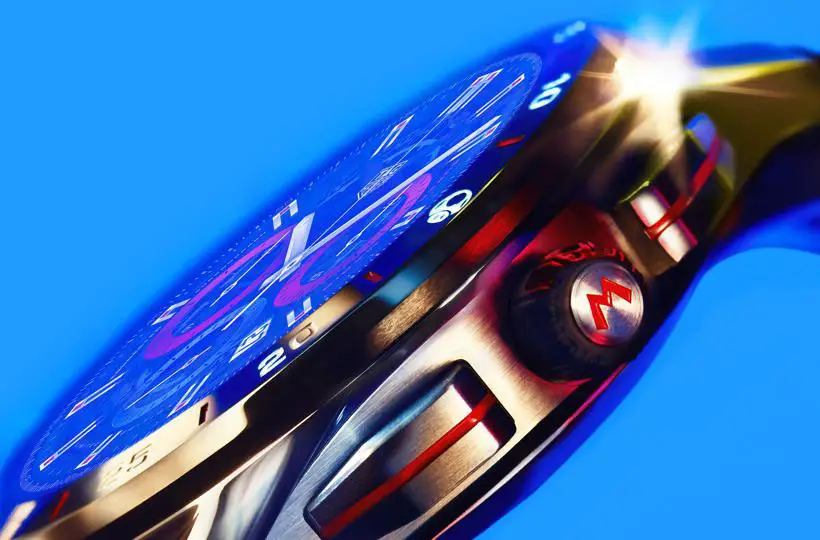 *Some of our stories include affiliate links. If you buy something through one of these links, we may earn an affiliate commission.