There are lots of good options available on the web for a sleek, stylish and elegant laptop. But if you wish to have something unique that you can show off, then Other World Computing has come up with a future trend of computers for you, which is known as "Tablet Mac Computer". This laptop doesn't need a keyboard and extremely practical for business professionals, artists and technology leaders. The most appealing part in this 13.3 inch widescreen LCD is that it will enable one to inscribe on the screen with true pen and Handwriting recognition. This sleek laptop will hit the market with all essential features such as internal CD/DVD combo drive, Bluetooth, Wi-Fi capabilities and Global Positioning System.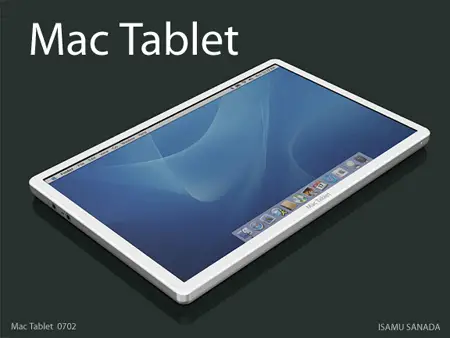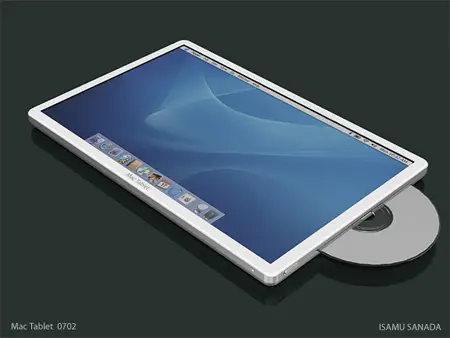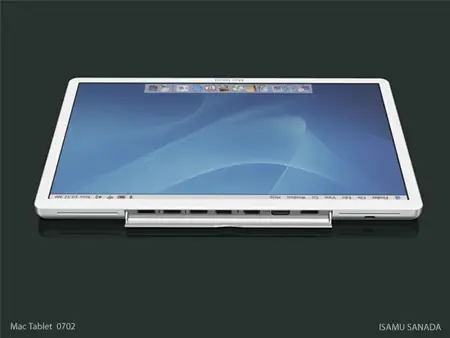 Designer : Isamu Sanada via GizmoWatch via Apple-Style
*Some of our stories include affiliate links. If you buy something through one of these links, we may earn an affiliate commission.