SYQIQ is a concept hyper e-bike that features a versatile platform that makes it easy to manufacture. It's a light electric two-wheelers, perfect for everyday urban commuting and cross-country exploration. It is designed with integrated EV control unit to provide advanced direct torque control through space vectoring modulation control logic for swift response and smooth torque delivery.
SYQIQ electric bike promises to deliver highest power density bike with 20Kw continuous and 30Kw peak power output in a 120x60x80 case. Almost everything is adjustable to your need, such as power, throttle and regeneration response, and smart range control.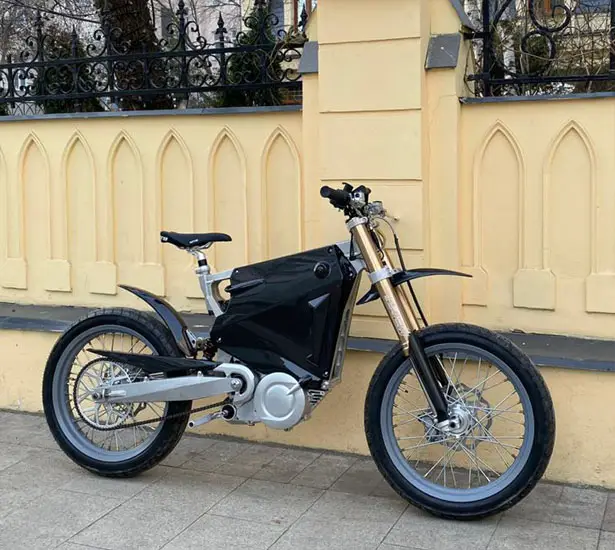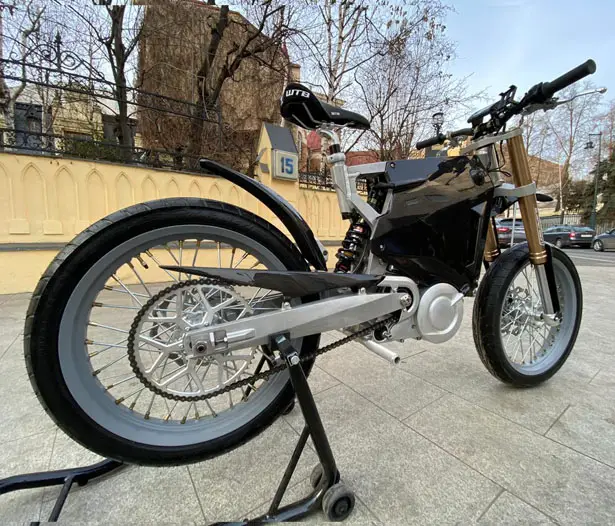 Designed by Artem Smirnov, with 3D model by Vladimir Panchenko, and engineering design by Nikolay Medvedev, SYQIQ offers you a modern urban bike that looks as cool as a dirt bike. It has built-in GSM/GPS module and can connect to your smartphone via Bluetooth technology. The battery has active BMS that provides better distribution energy between cells and protection from overcharging/overheating. This smart battery system also helps to prolong battery life cycle.
The design team explains that US market would be the best entry point for this e-bike. US two-wheel electric vehicles market, particularly electric motorcycles market has doubled as a result of new tax credit program passed in California. San Francisco millenials are among most carbon conscious consumers in the US, they are more likely to choose for environmentally friendly transportation should they have an option.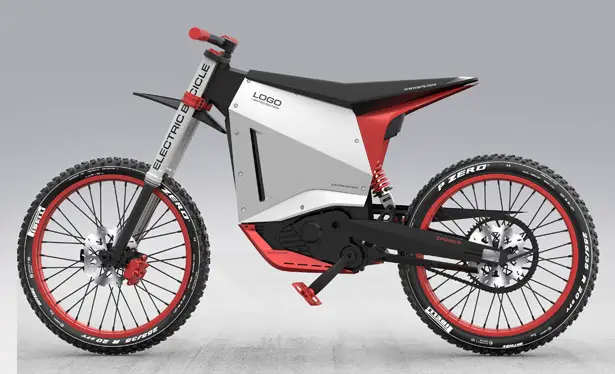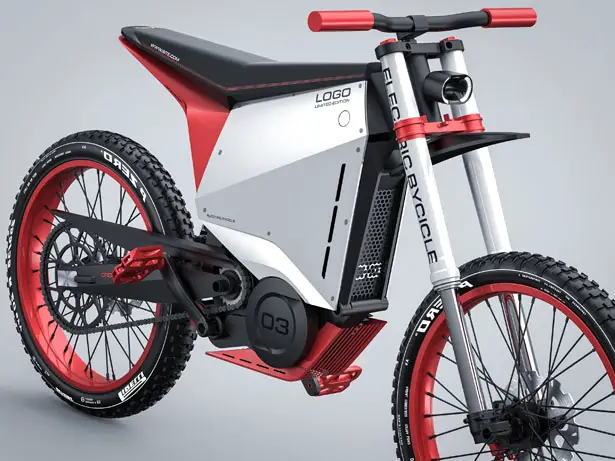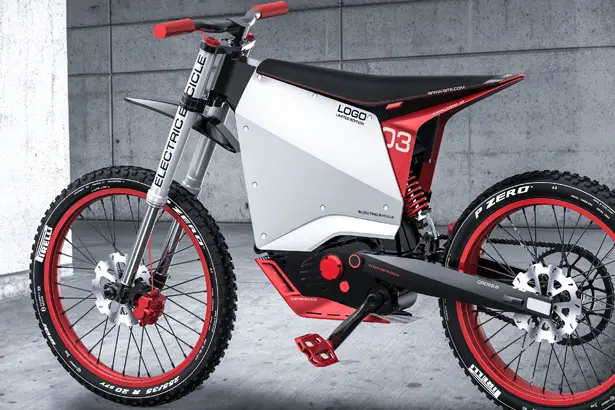 More images of SYQIQ Hyper e-Bike: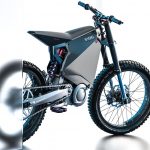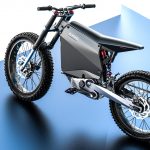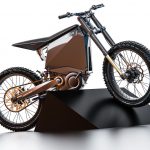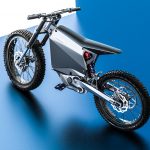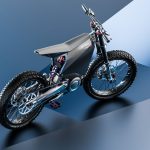 *Some of our stories include affiliate links. If you buy something through one of these links, we may earn an affiliate commission.