Too lazy to adjust your curtain? Here's SwitchBot, an affordable device that transforms any conventional curtains into automatic one in just 30 seconds. You can even schedule your curtains when to open and when to close with customizable methods.
SwitchBot is a small wireless device that motorizes any curtains. Simply mount I onto the curtain rod or rail, then you can control and schedule them when to open or close with a simple app from your smartphone or its wireless remote button. You can also use voice controls to adjust the curtains using Google/Alexa/Siri via IFTT with SwitchBot Hub. The built-in light sensor detects sunrise to automatically open. [Pre-Order]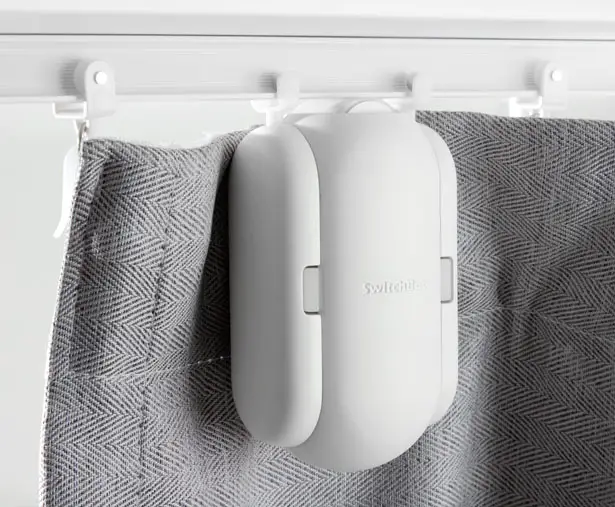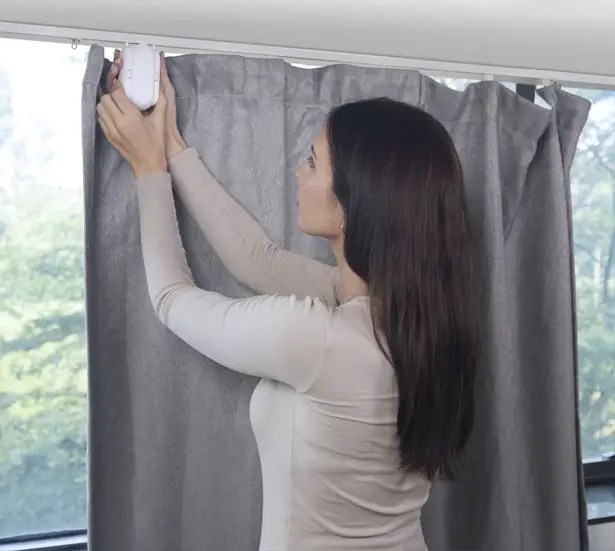 SwitchBot supports wide variety of track types, including U-rail and I-rail, basically any rod types with different diameters. This little device makes it possible for you to wakeup to daylight while still going to bed in the true dark, it helps to get a good sleep. Furthermore, SwitchBot Curtain also allows you to automatically block out mid-afternoon sun, or make it look like someone's home even when you go away.
Motorized curtains are expensive, SwitchBot offers a solution where you want to have smart curtains without having to replace everything. It offers smart lifestyle with minimal excess products. Powered by a rechargeable battery, SwitchBot Curtain lasts about 8 months depending on the usage. [Pre-Order]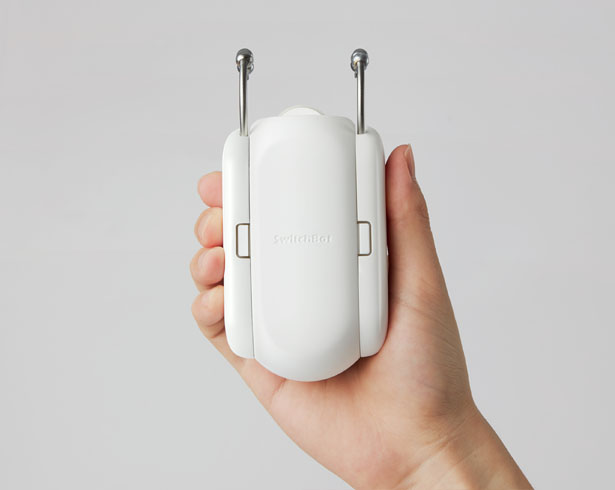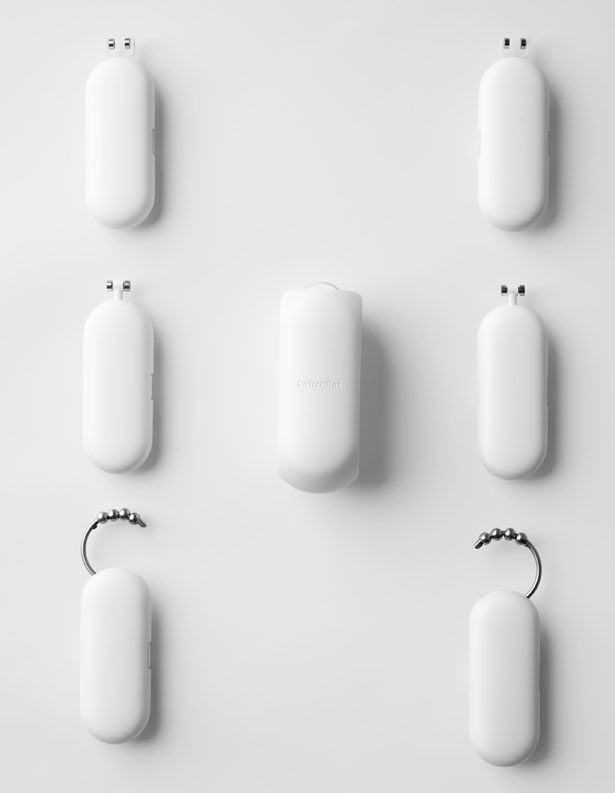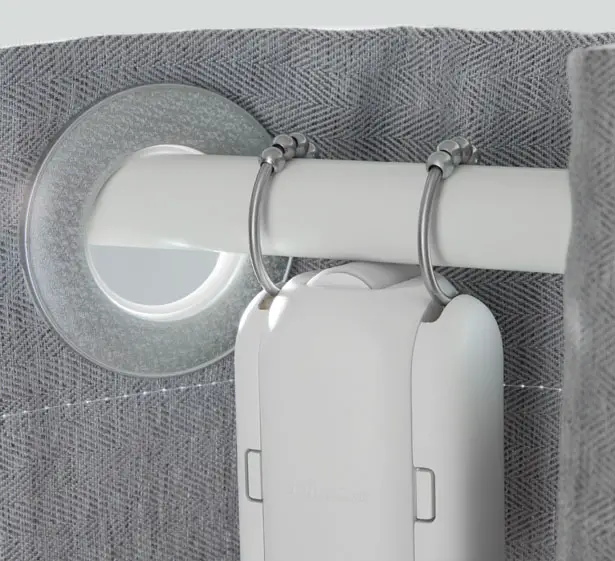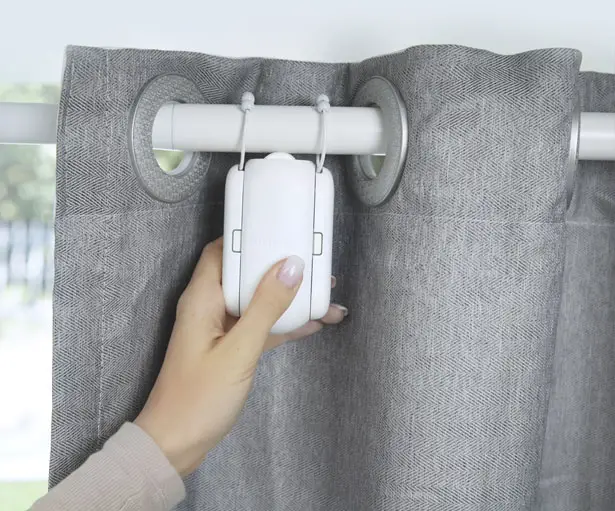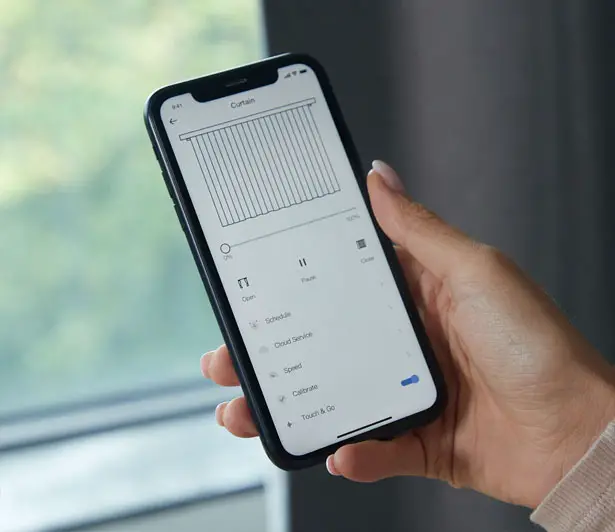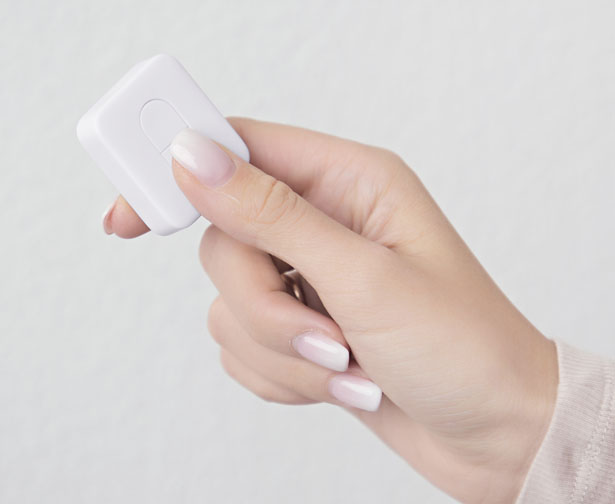 *Some of our stories include affiliate links. If you buy something through one of these links, we may earn an affiliate commission.