H. Moser and Cie. Swiss Alp Watch Concept Black offers a minimalist, elegance watch that plays with contrasts. It removes both logo and indices from dial, all you can see now is a watch with no hands yet it gives you time even without displaying it. That glossy black dial features a one-minute flying tourbillon at 6 o'clock and nothing else, simply use your ears to find out the time. This brings you back to the old days where people had to use minute repeaters just to find out the time when it was too dark to see. This watch combines a minute repeater and a tourbillon in a sleek rectangular case to make it look like a smart watch.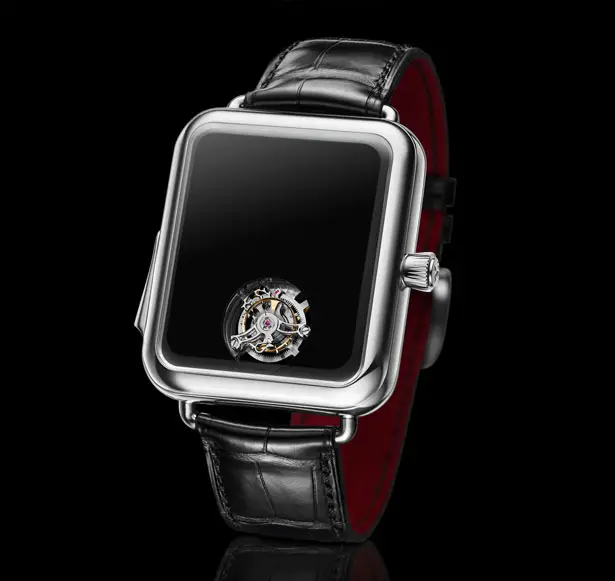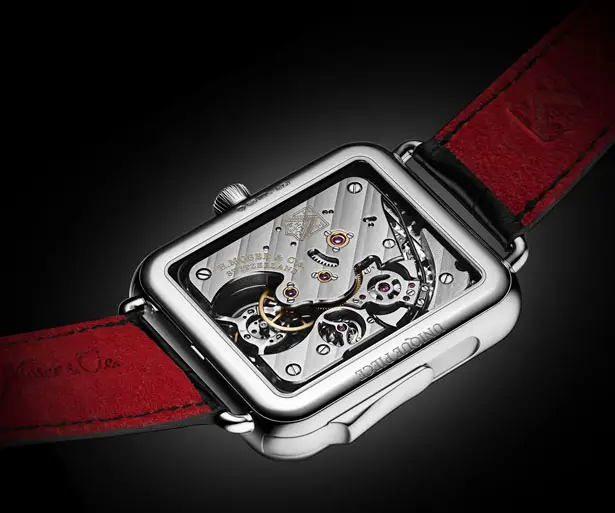 Inside this rectangular case, there's a form movement equipped with a flying tourbillon and a minute repeater with shaped chimes, it's one of most difficult complications a watch manufacturer can produce. Swiss Alp Watch Concept Black by H. Moser and Cie. wants to restore watch at its rightful place, that is an instrument for measuring time. It doesn't want to waste its space for displaying notifications just like these days smart watches. You can find a marking engraved on the crown, it allows time to be corrected using a graduation that only appears when the crown is pulled out. This is a subtle system that respects the minimalist spirit of this watch. This eye-catching watch features contemporary display that in line with modern times, the tourbillon appears to float on the completely naked dial, it looks like a smart watch on standby.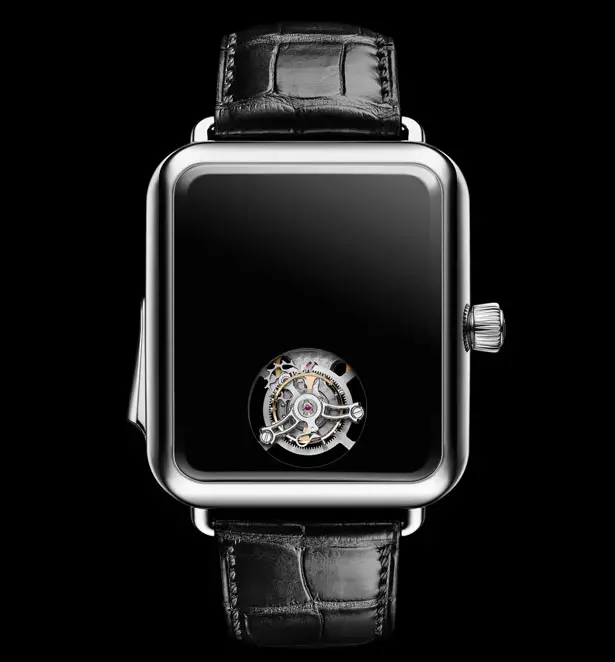 *Some of our stories include affiliate links. If you buy something through one of these links, we may earn an affiliate commission.