Swirl Tap is a conceptual faucet design by Simin Qiu, a Royal College of Art student, that won a 2014 IF Concept Design Award. This innovative tap design makes water flow in a swirling vortex pattern that is claimed to be able to save 15% more water compared to standard taps. Based on the photos below, wow…the water flows in a beautiful pattern, thanks to 2 turbines that create the effect. It uses 2 separate flow elements of varying diameters where one spinning clockwise and the other counter clockwise. The intertwined pattern produces mesmerizing, soft water flow that feels good when hits your hands. Swirl Tap is operated by touching a switch at the top. Due to its unique mechanism, water still comes out with the same pressure as standard faucet even though it uses less.
Designer : Simin Qiu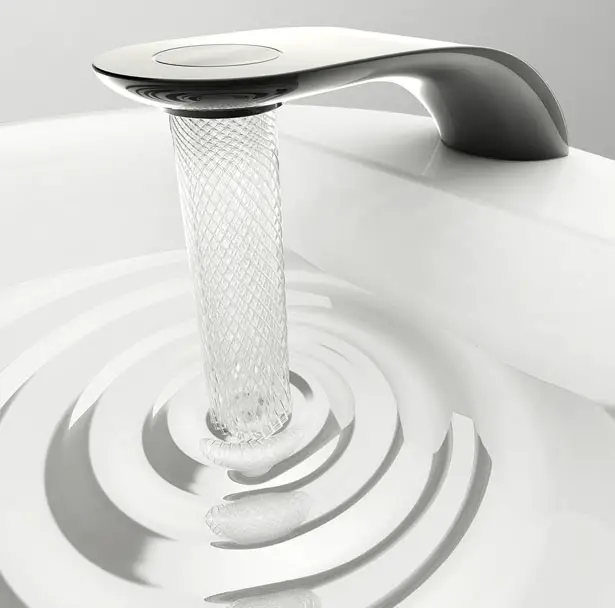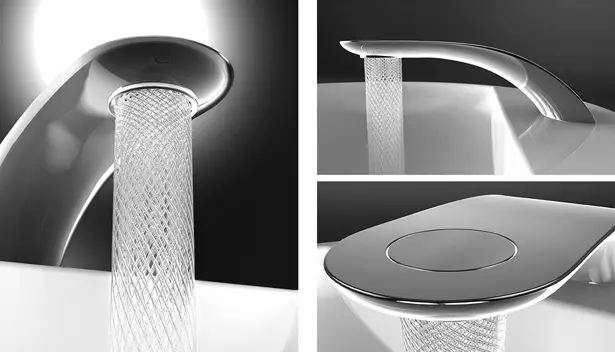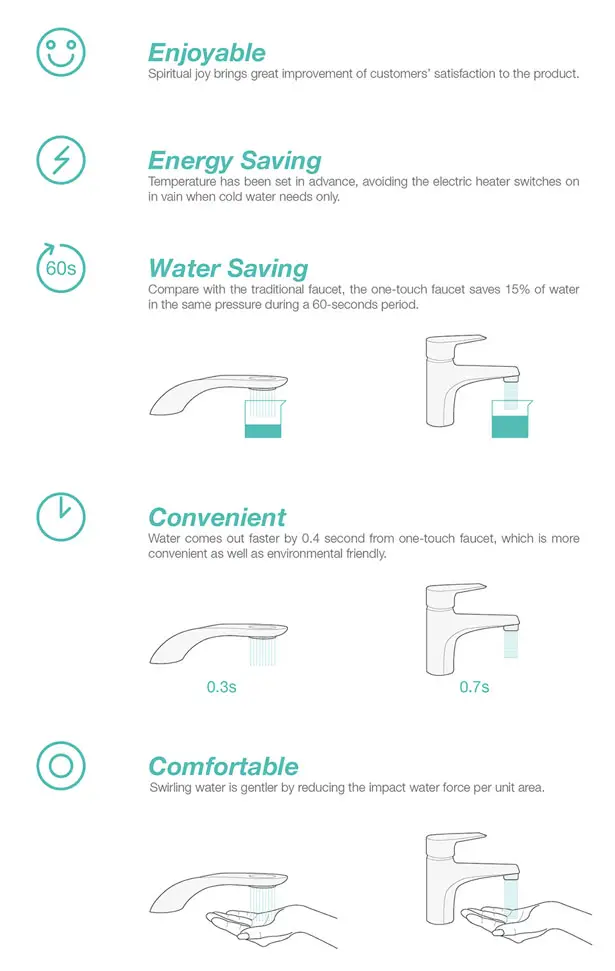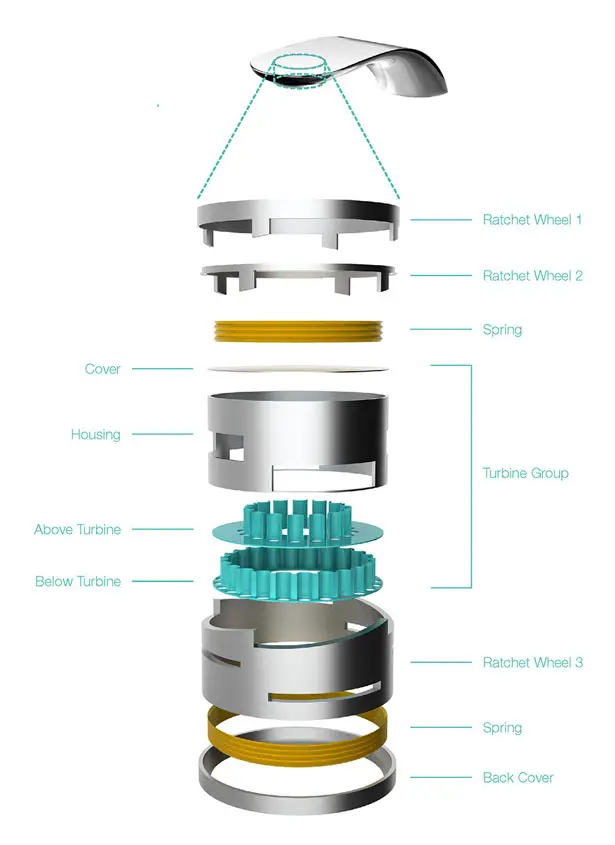 *Some of our stories include affiliate links. If you buy something through one of these links, we may earn an affiliate commission.