The exceptionally long nose of the plane must have made you think it as the personal aircraft of Pinokio, just like him, the nose of the plane also gets longer with every lie it tells. Actually, this long nose design of the concept supersonic passenger or cargo carrier reduces the noise that a supersonic plane generally produces to be operated over land without freaking out the Noise Regulatory board of most countries. With this unparallel functionality and an exotic appearance of the long nose supersonics, a new era of supersonic cruise flight is going to be introduced with which even the passengers of Concord can forget their disappointment of flying over ocean instead of being able to enjoy the beauty of land.
Designer : Frassanito & Associates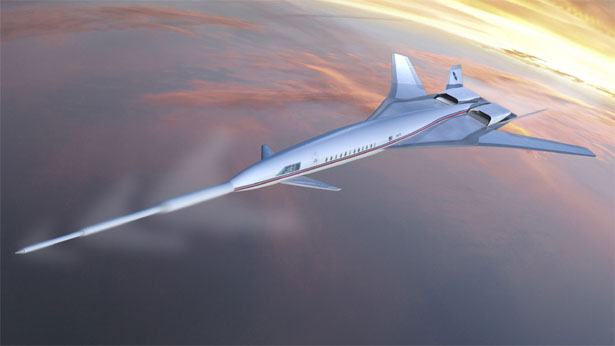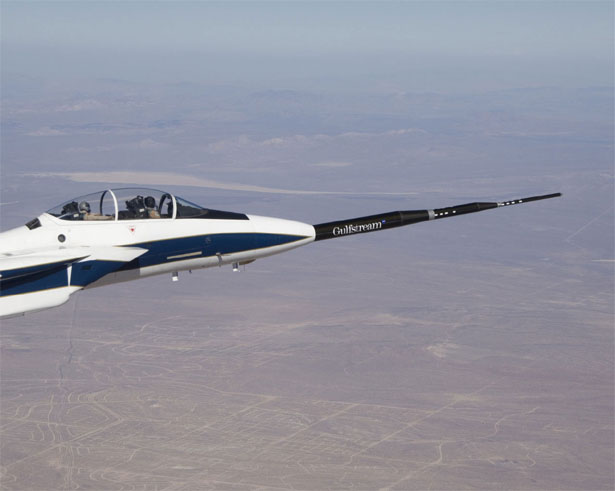 *Some of our stories include affiliate links. If you buy something through one of these links, we may earn an affiliate commission.