Zendure has released a new development in hub device. Called SuperHub, it's a credit card sized charging, data and video hub with dual PD. It's small enough that you can easily carry while working on-the-go. Most often than not, when you work while traveling, you probably carry multiple devices, from a laptop, tablet, a smartphone, or even a camera. You might need multiple accessories to make these devices to work together, it can be a hassle. SuperHub is a small gadget that aims to tackle that problem, specifically as power source.
SuperHub features 4-port adapter and hub, it has an integrated charging, data and video transfer solution for work or entertainment. This device helps you to carry less. [Pre-Order]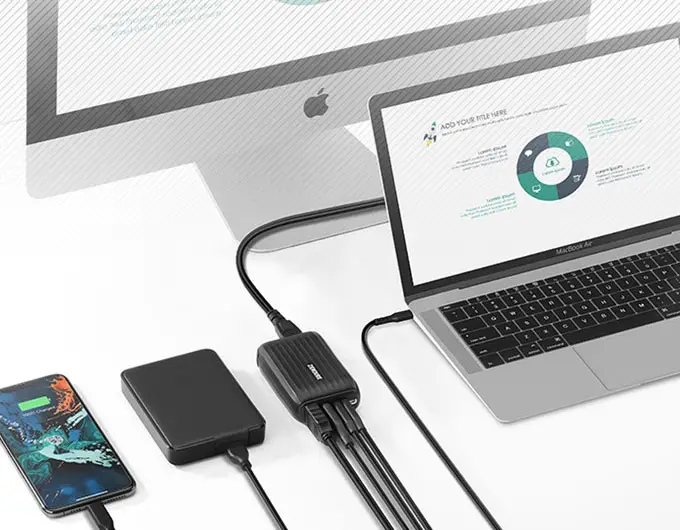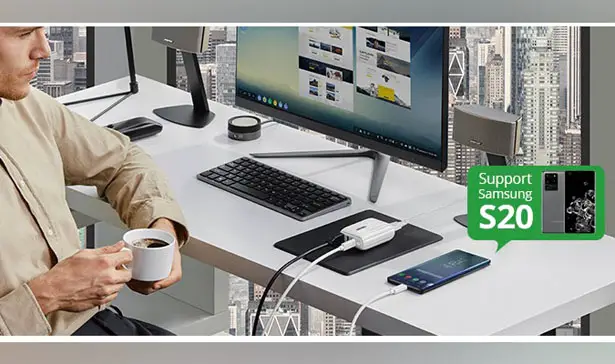 SuperHub is a hybrid power adapter and a hub, it's powerful enough to handle your many tasks yet compact enough to take anywhere. Featuring GaN technology, this gadget is handy and portable with smaller footprint than a credit card. The three USB ports allow you to power up to three devices simultaneously, charge more devices in less time. It has 30W power delivery, it can fast-charge your devices, for example iPhone can get up to 50% power in 30 minutes or 11" iPad Pro can get two more hours of charge in just one hour. It is claimed better than 18W power adapter that comes with your iPad Pro. You can watch movies on your phone to a high-resolution display, enjoy that 4K resolution at 60Hz. SuperHub also offers a verstion that supports Nintendo Switch for HDMI display. [Pre-Order]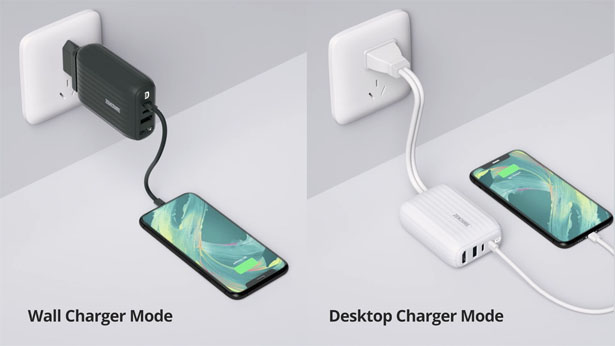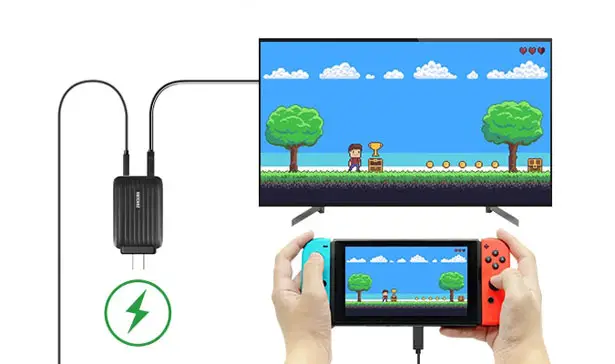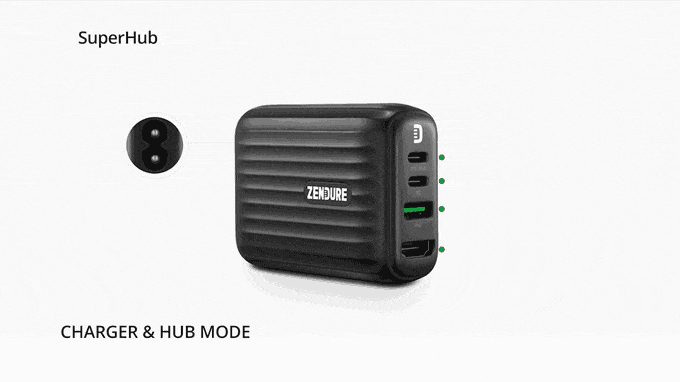 *Some of our stories include affiliate links. If you buy something through one of these links, we may earn an affiliate commission.