Sunreef Yachts just unveiled impressive Sunreef 55 Ultima as part of its new lineup. It's a hybrid yacht that combines speed and luxury, making it an ideal choice for captains that seek the best of both worlds.
Sunreef 55 Ultima features a new hull shape designed for speed and agility. It has aggressive angles that makes this vessel to have a sleek and modern silhouette, cutting through waves can be done effortlessly. It sets to revolutionize catamaran market, it makes sure smooth and comfortable ride even in choppy waters.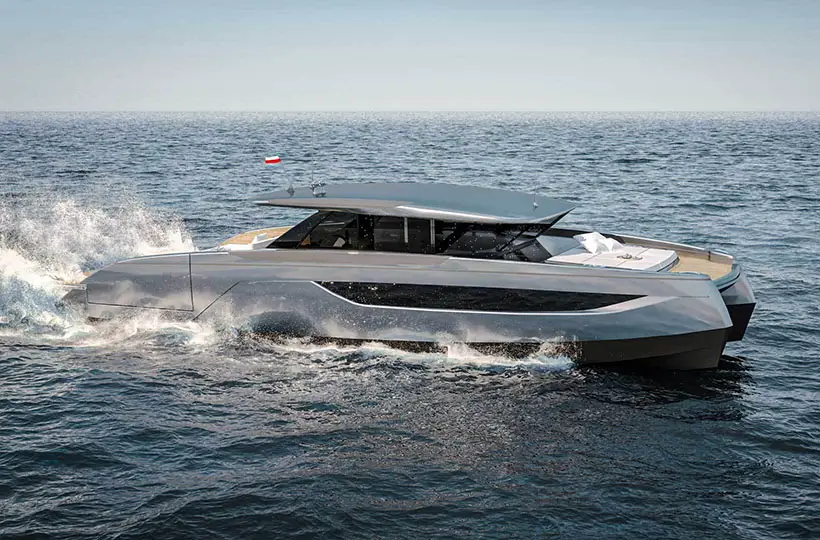 Sunreef Yachts has equipped Sunreef 55 Ultima with hybrid propulsion system, an advanced technology that allows this catamaran to harness the power from both electric and diesel engines. This technology allows for eco-friendly and fuel-efficient cruising, while ensuring a quiet and vibration-free experience for passengers.
55 Ultima boasts wrap-around deck that provides ample space for relaxation and socializing, while cabins for guests provide a private retreat for those on board. There are plenty storage on board that makes sure all belongings can be securely stowed away during the journey. The semi-open lounge has become the most striking features of this catamaran, it turns passenger into an expansive aft, providing a seamless connection between indoor and outdoor living spaces. For sunbathing or swimming, there are two fold-down bulwark platforms ready to serve.
The interior features high quality materials and finishes, it demonstrates the brand's commitment to luxury and style. Inside, passengers are welcome with elegant and sophisticated atmosphere, they can enjoy their time on board without feeling confined or cramped.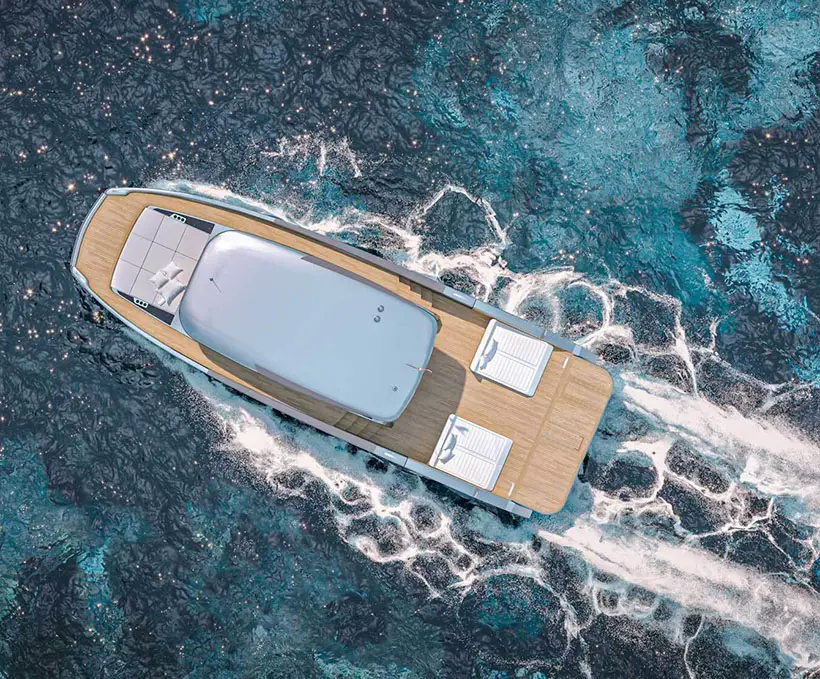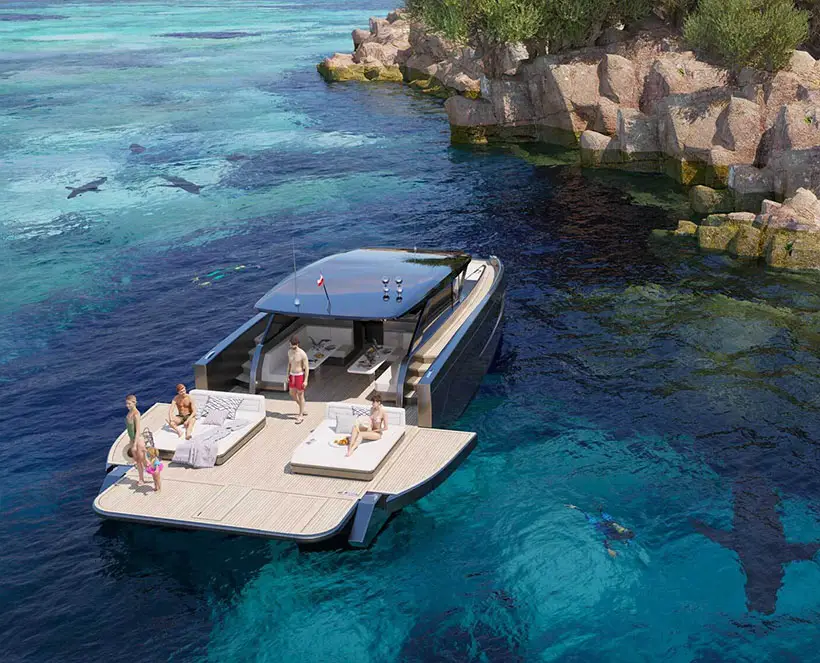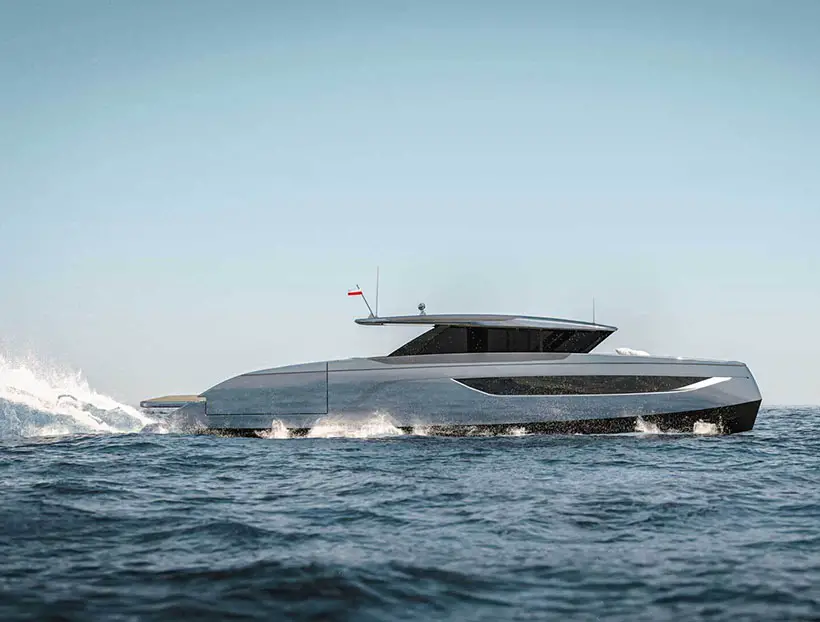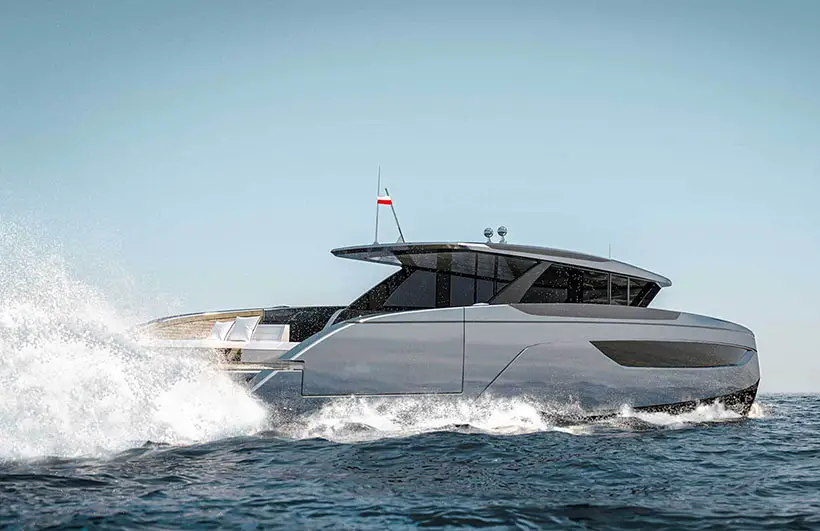 *Some of our stories include affiliate links. If you buy something through one of these links, we may earn an affiliate commission.