Created for "Le Affinità Selettive – Premio Lissone Design", SUNplace is an interesting concept of solar cooking table and set. As you can tell by its name, this cooking table uses sunlight to cook and the design makes it possible to share the joy of cooking with other people. This project provides you with a special designed table where you can cook without emissions, simply take advantage of sun's ray concentrated through a Fresnel lens onto a cast-iron grill.
The station aims to create bond between all users since it requires full involvement of all them, they need to be well-equipped and protected by gloves along with special glasses. This team-work also promotes interpersonal relationships with friendliness. It's a great table set for backyard, it's like an evolution of the ancient fireplace to entertain and feed your friends and family.
Designer : Lanzavecchia + Wai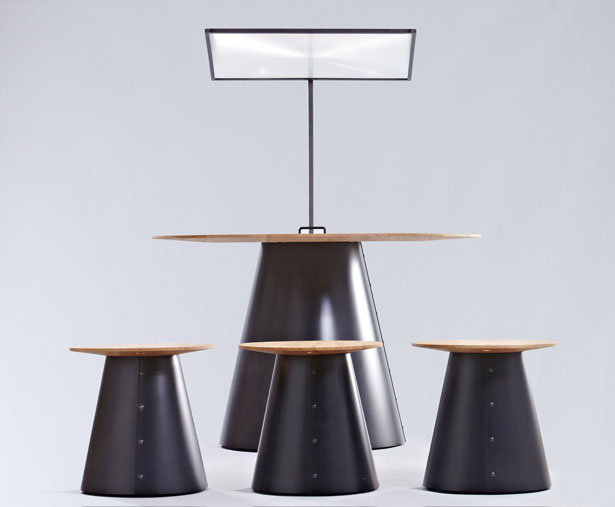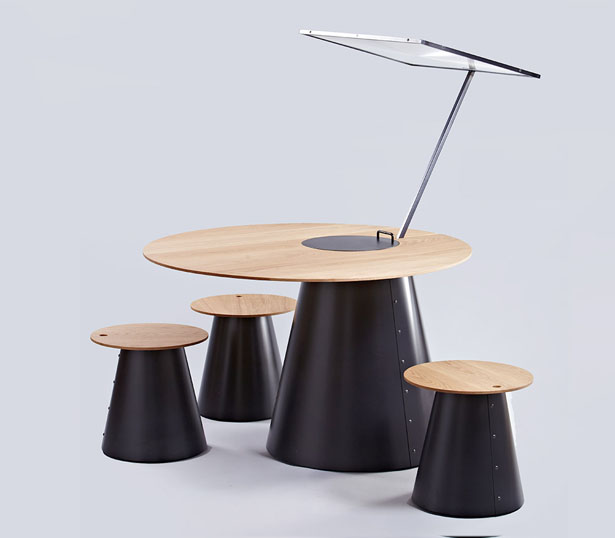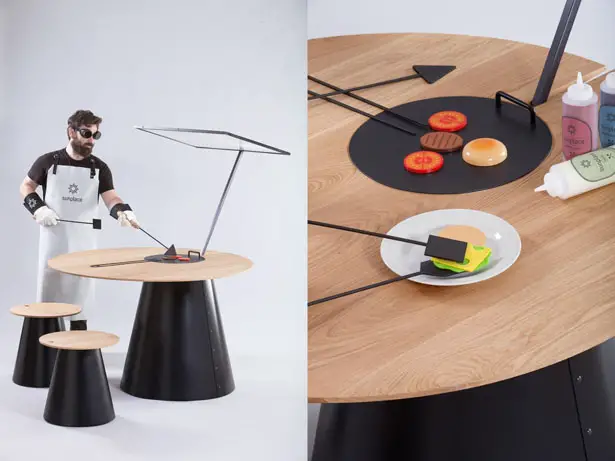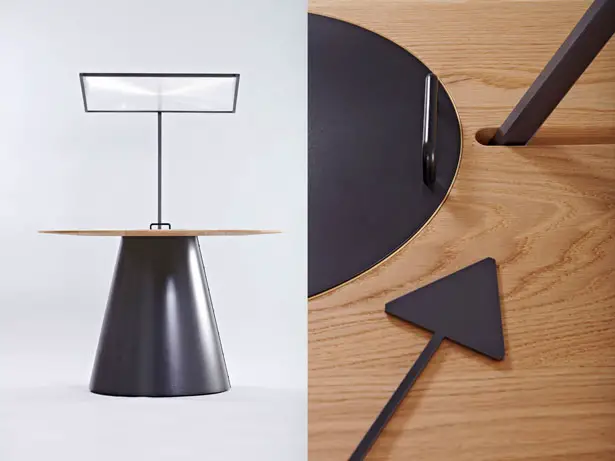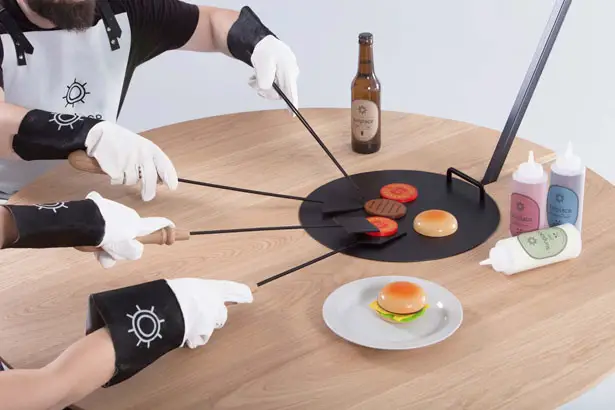 *Some of our stories include affiliate links. If you buy something through one of these links, we may earn an affiliate commission.