The Sun Container designed by Florent Bouhey Fayolle is capable of radiating heat up to 120 Watts. It is one of the conservative household machines with a smart and elegant design that helps in utilizing the natural heat source for as a Space Heater. The solar energy is acquired effortlessly and recovers the warmth using slate fins. It has a base made up of aluminum and a transparent glass shell. There is no energy wastage and the solar energy is a non-depleting natural source.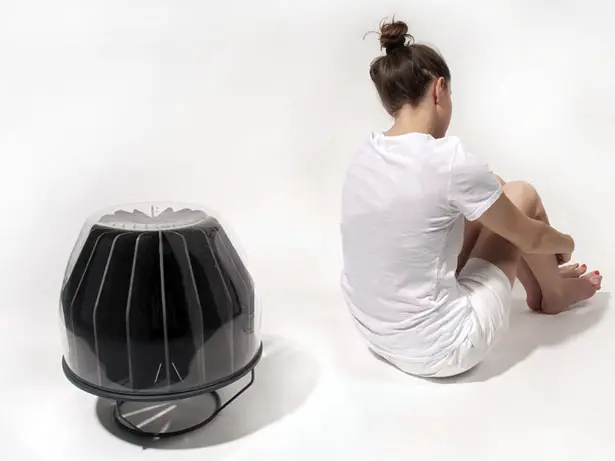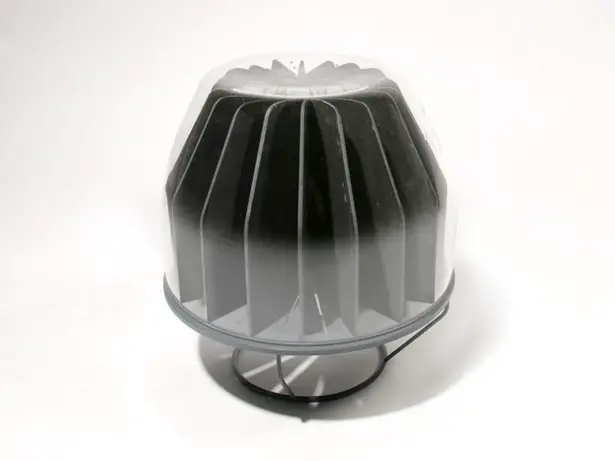 Designer : Florent Bouhey Fayolle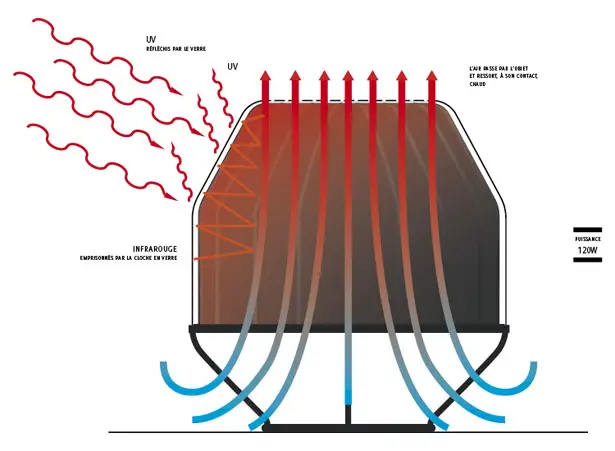 *Some of our stories include affiliate links. If you buy something through one of these links, we may earn an affiliate commission.